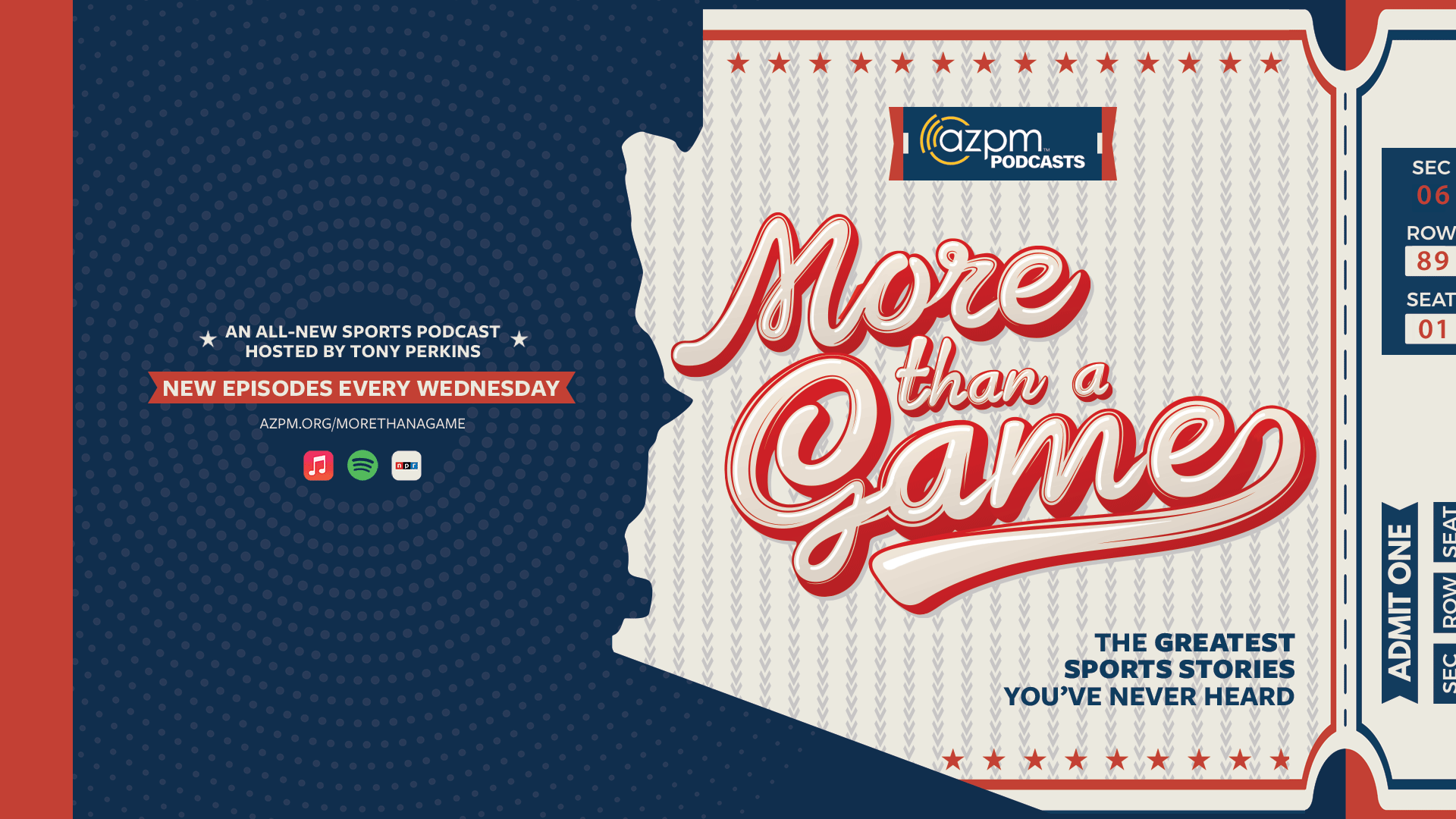 This week, The Buzz offers a preview of AZPM's newest podcast. More Than a Game is a sports podcast, but it isn't about what was on the scoreboard or the things you'd expect to hear when people talk about sports.
Instead, the show takes a deeper look at how sports impacts our lives and society. We hear stories and life lessons from athletes, learn about lesser-known sports, and examine how sports influence our lives and culture.
In episode one, we learn how a former University of Arizona student returned from a semester abroad with a passion for a sport he didn't see much of in the U.S, and how he turned that passion into a program that is now the university's newest scholarship sport. And we hear from a Tucson football legend on how the sport impacted his post-college life, despite the fact that he didn't go pro.
You'll find future episodes of More Than a Game here, as well as links to subscribe to the show on various podcasting platforms.