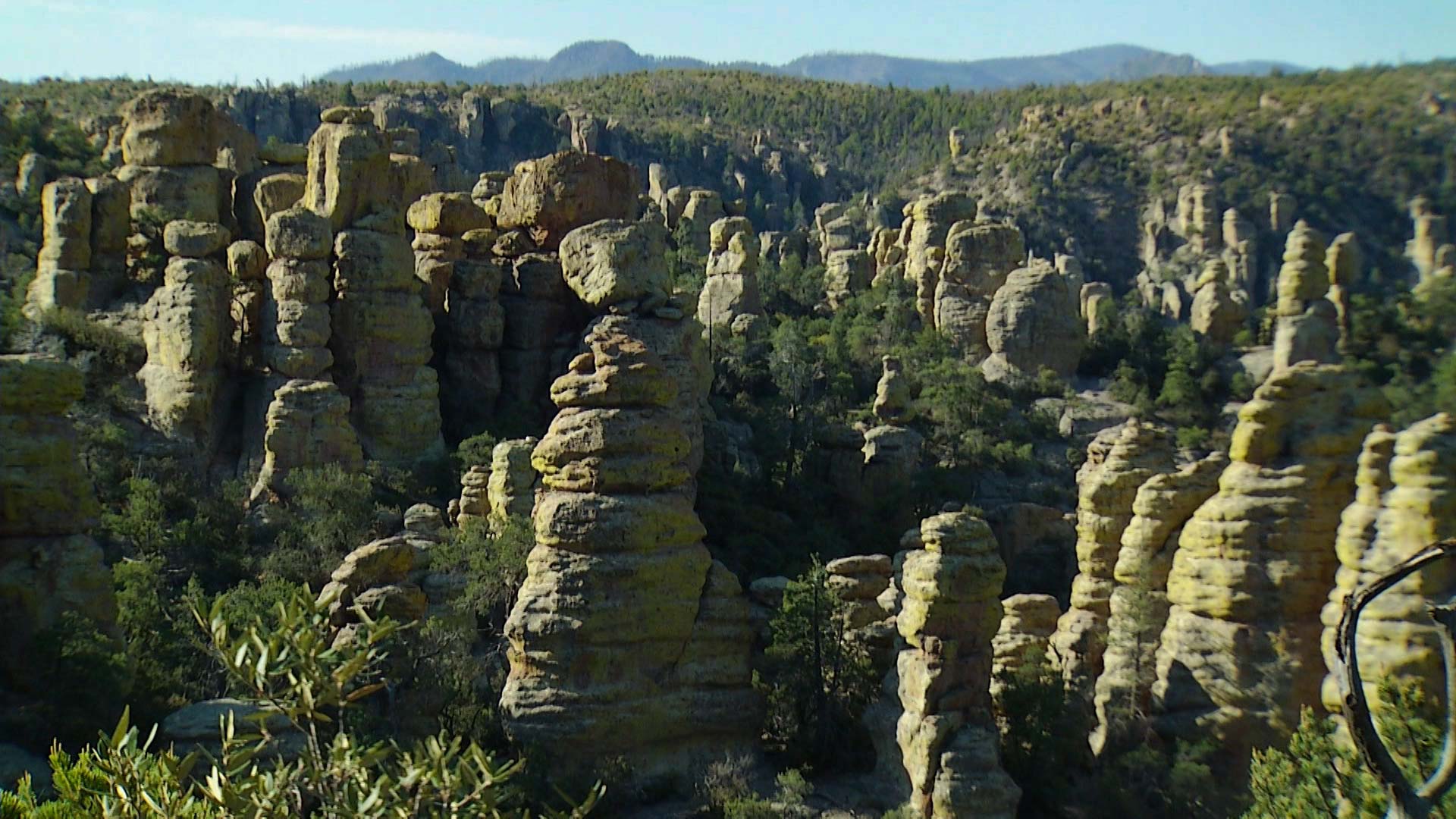 Chiricahua National Monument.
AZPM
The bill to make Chiricahua National Monument a national park took a major step forward on Thursday.
The Senate's Energy and Natural Resources Committee approved the bill on a voice vote, sending it to the full Senate.
Sen. Mark Kelly is a prime sponsor of the proposal. He told committee members that the Chiricahuas would be the fourth national park in the state.
"This was supported by a wide range of local governments and tourist organizations in southeast Arizona. They're really excited for this, its gonna bring more visitors, tourism revenue to this area," Kelly said.
The proposal, which is also sponsored in the Senate by Sen. Krysten Sinema, has bipartisan and bicameral support.
Rep. Juan Ciscomani is the sponsor of an identical bill in the U.S. House.