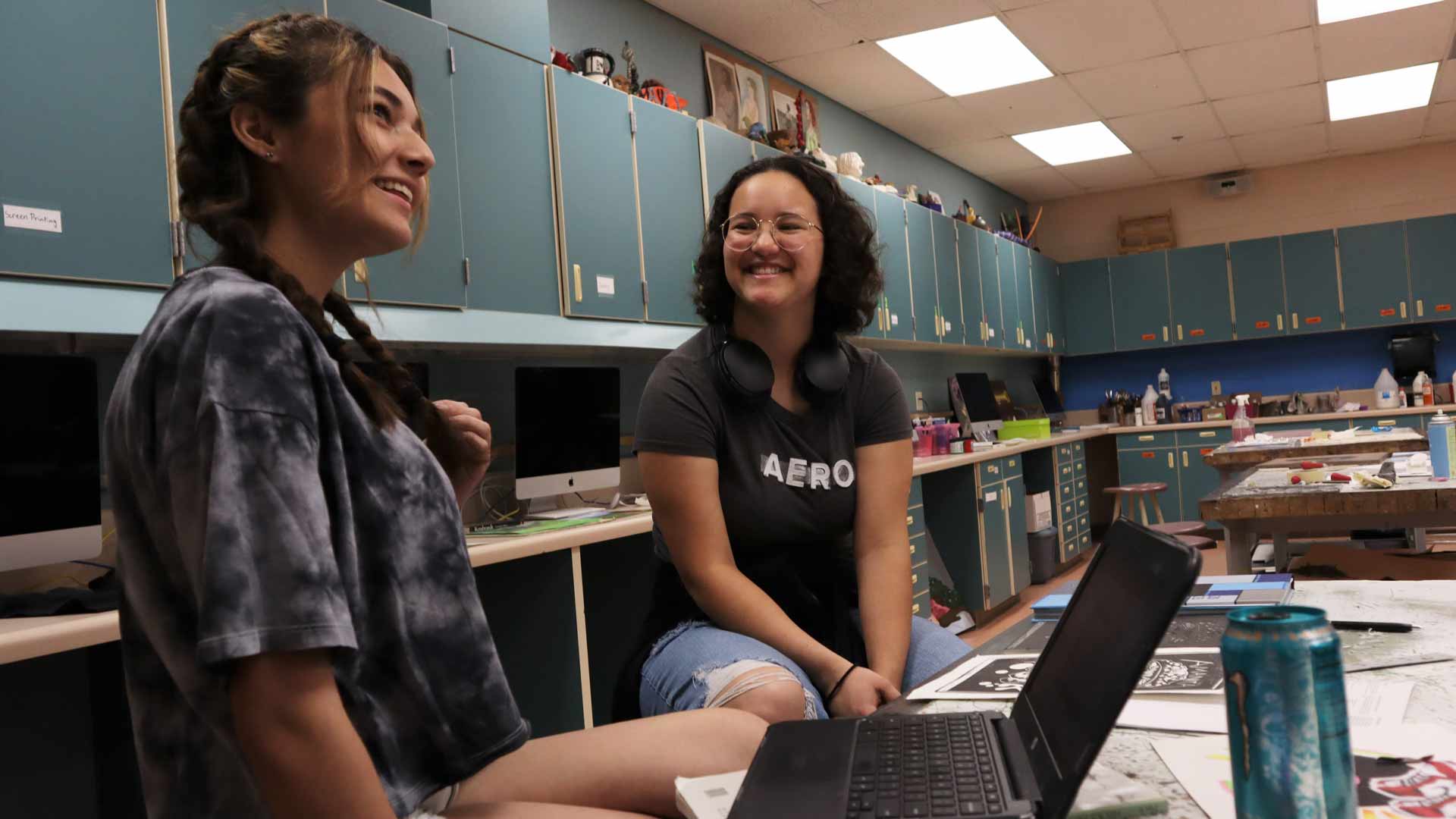 Summer Martinez (left) and Camryn Bennefield (right), both Buena High School juniors and AP art students, won first and second place for AZ-D6 in the Congressional Institute's nationwide visual arts competition.
Summer Hom, AZPM
What happens when you mix friendship and creativity? Well, turns out you can actually win national recognition for it.
That's what happened to Buena High School juniors Camryn Bennefield and Summer Martinez, both of whom submitted pieces to the 42nd annual Congressional Art Competition sponsored by the Congressional Institute.
For Arizona's District 6, Bennefield won first place for her soft pastel portrait piece titled "Softness and Solidarity" and Martinez won second place for her fountain pen landscape "Bridging the Gap."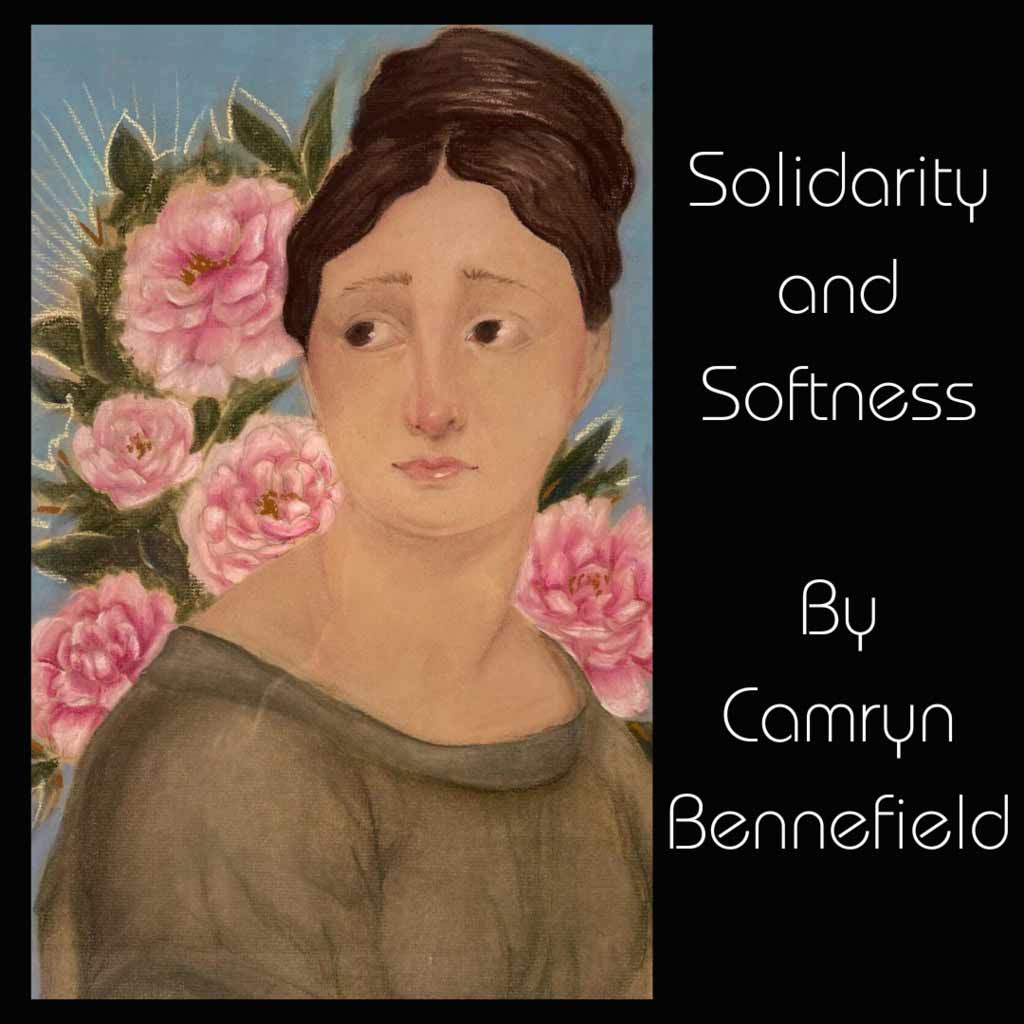 VIEW LARGER
Summer Hom, AZPM
As advanced placement art students, each was required to pick a concentration, a theme, for their pieces for the year. Bennefield chose Floriography, which is the language of flowers.
"So Peonies, the background of my piece mean — like — platonic and non-platonic relationships," said Bennefield. "And so, I named my piece 'Softness and Solidarity' because, you know, it's the woman and the Peonies, and it's supposed to represent — like — the shared experiences and the link between all women."
Martinez's concentration was stories.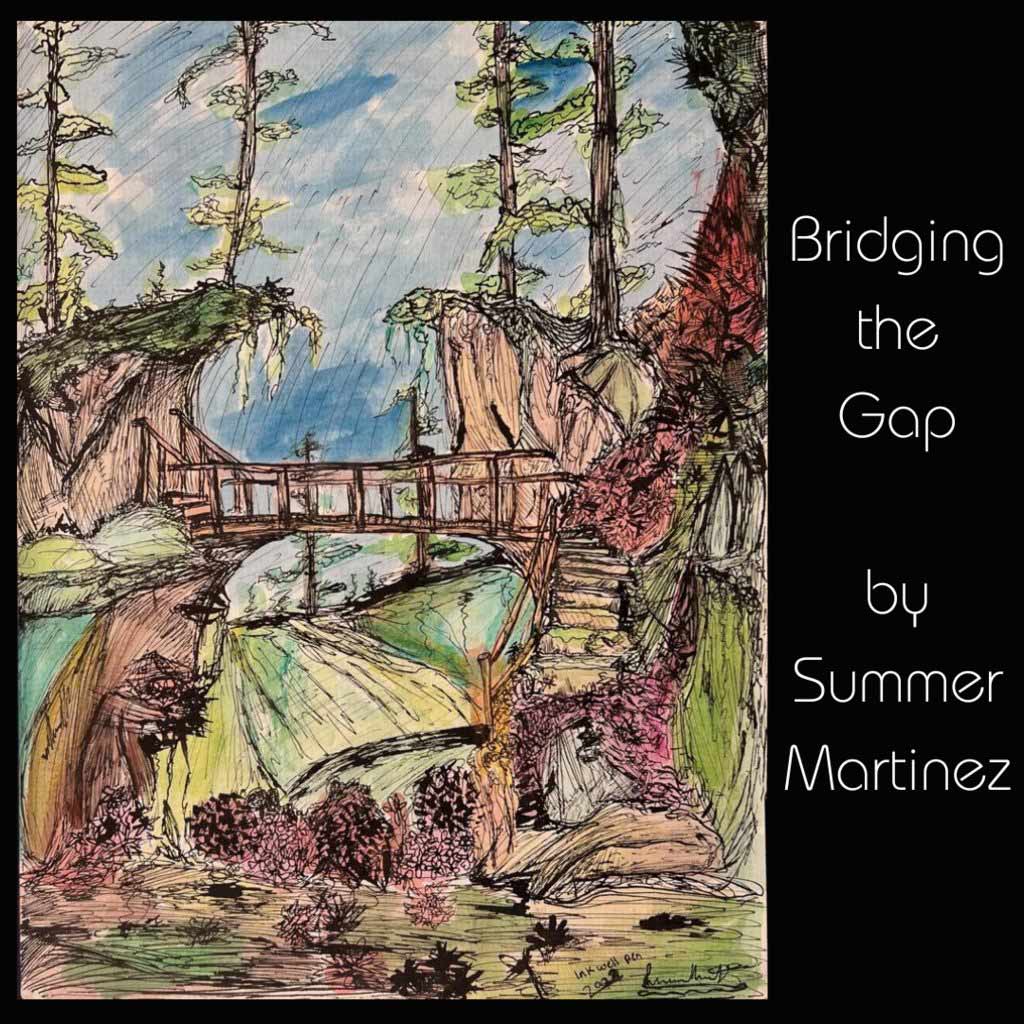 VIEW LARGER
Summer Hom, AZPM
"It's got a nice little wooden bridge in it," said Martinez. "There are two sides, and they're kinda separated by — like — a deep gap in the actual painting. And I was like 'Well, that's kinda like bridging the gap. You know, there's two sides to everything, you just need connection to bridge them together."

Bennefield's piece will be displayed in the Cannon Tunnel that connects the Cannon House Office Building to the Capitol for one year, and Martinez's piece will hang in Congressman Juan Ciscomani's D.C. office.
With the Congressional Institute's art contest, each House Representative can honor one high school student from their district. A total of 435 offices participated this year.