Cousins Robert Martorana and Cathy McIsaac ask HISTORY DETECTIVES host Elyse Luray to find out if this odd-looking frame that belongs to their grandmother is really made from a piece of the Titanic's grand staircase banister.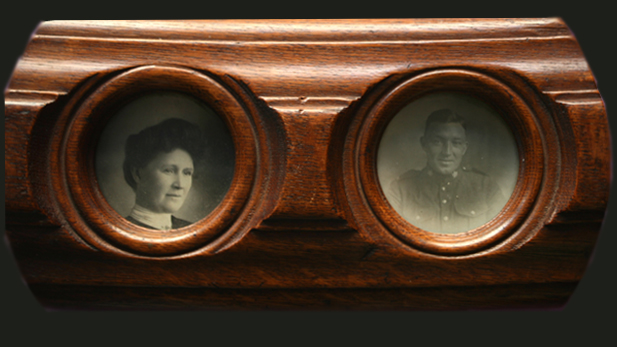 (PHOTO: PBS)
Matt Flynt asks HISTORY DETECTIVES host Tukufu Zuberi to find out whether these signs were part of the scene at the Winston-Salem lunch counter sit-ins, an early victory for Civil Rights.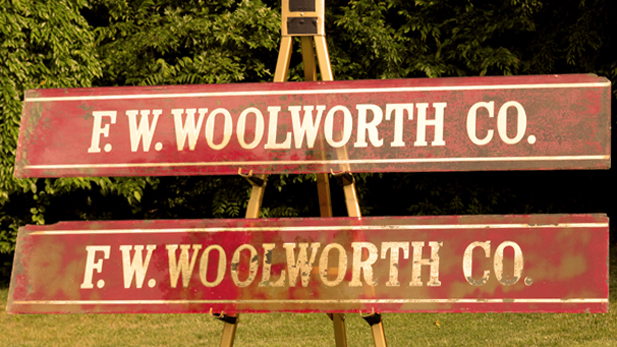 (PHOTO: PBS)
For 70 years, toy soldiers have haunted their owner with a question: Was the father of his childhood friend a Nazi spy?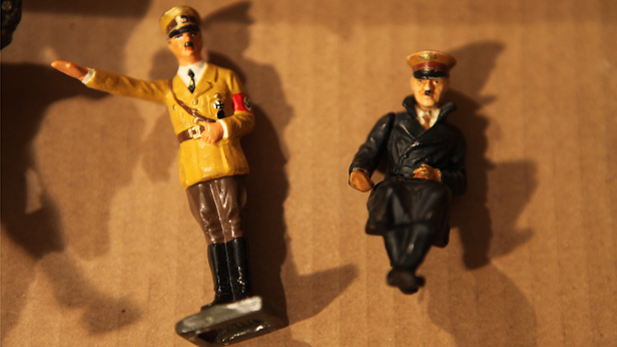 (PHOTO: PBS)
History Detectives, Tuesday at 8 p.m. on PBS 6.