From Beijing to Tokyo, Seoul to New Delhi and beyond, LinkAsia offers viewers news and culture reports directly from Asia.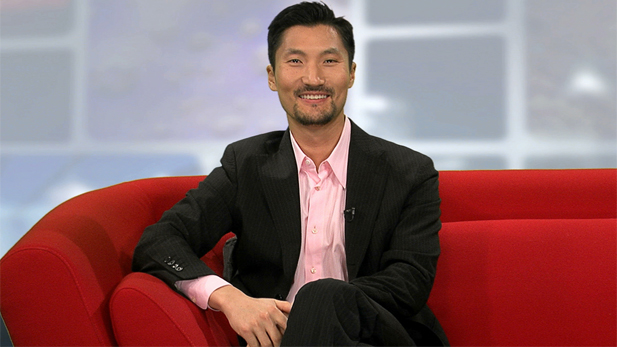 "LinkAsia" host Yul Kwon (PHOTO: World)
LinkAsia host Yul Kwon – winner of "Survivor: Cook Islands" and host of the PBS series "America Revealed" – guides viewers across Asia via its top news and information media, along with its social media platforms. The weekly, half-hour synthesis of culture, politics, technology and so much more provides U.S. audiences with English-translated news not only from Asian commercial and state-run TV networks and social media sites, but also on-the-ground correspondents reporting from China, Japan, Korea, Vietnam, India, Pakistan, Thailand and Malaysia.
LinkAsia Saturdays at 4:30 pm and 11 pm and Mondays at 5 am and 11 am on WORLD, located on 27.3, Comcast Cable 203 and Cox Cable 83.