Coming September 8th, Alfred Hitchcock mixes suspense and mystery with dangerous romance in the story of a three cornered love affair that leads to murder.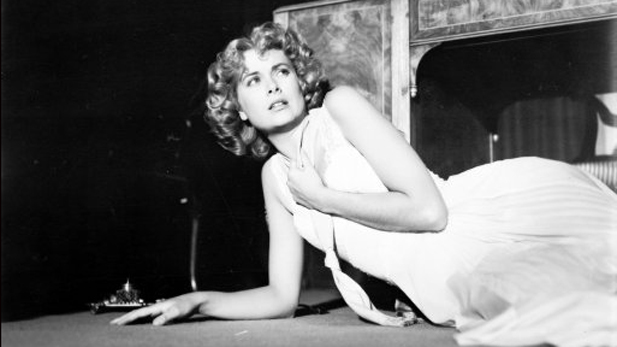 (PHOTO: WB)
When playboy tennis pro Tony Wendice (Ray Milland) discovers his rich wife, Margot (Grace Kelly), is having an affair with handsome American Mark Hallidy (Robert Cummings), he devises an ingenious plot to murder her. But when his scheme takes an unexpected, deadly twist, Tony improvises--implicating Margot for first degree murder in this classic spellbinder.
Hollywood at Home presents Dial M for Murder, Saturday at 9 p.m. on PBS 6.