COMING UP ON HOLLYWOOD AT HOME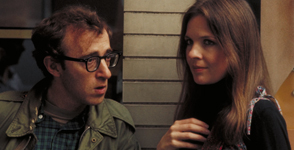 Annie Hall, Friday, July 3rd at 8:30 pm and Saturday, July 4th at 11 p.m.
A New York comedian (Woody Allen) recalls his lost love, a kooky singer (Diane Keaton) with a style all her own.





The Last Picture Show, Saturday, July 11th at 9 p.m.
The lives of high schoolers (Timothy Bottoms, Jeff Bridges), a debutante (Cybill Shepherd) and others overlap in a dying 1950s Texas town.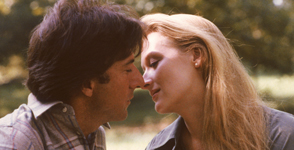 Kramer vs. Kramer, Saturday, July 18th at
9 p.m.
A New York adman (Dustin Hoffman) fights for custody of his son (Justin Henry) after his wife (Meryl Streep) walks out.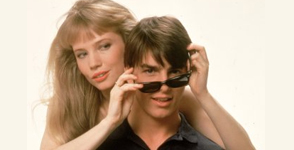 Risky Business, Saturday, July 25th at 9 p.m.
A call girl (Rebecca De Mornay) helps a Princeton applicant (Tom Cruise) turn his home into a one-night brothel.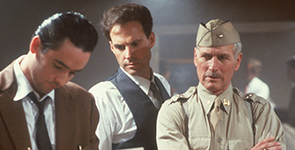 Fat Man and Little Boy
Saturday, August 1st at 9 p.m.
Oscar-winner Paul Newman stars as General Leslie Groves, the military man in charge of America's secret effort to build the first nuclear bombs