COMING UP ON HOLLYWOOD AT HOME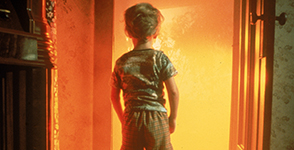 Close Encounters of trhe Third Kind, Saturday, September 5th at 9 p.m.
An Indiana lineman (Richard Dreyfuss) and other UFO sighters, beleagured by earlier incidents, finally have documented contact with space aliens.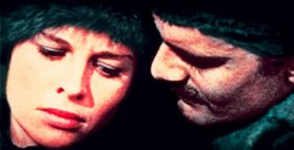 Doctor Zhivago
Saturday, September 12th at 9 p.m.
Boris Pasternak's story of a poet/doctor (Omar Sharif), his wife (Geraldine Chaplin) and his lover (Julie Christie) unfolds during the Russian Revolution.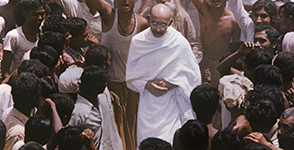 Gandhi, Saturday, September 19th at 9 p.m.
Richard Attenborough's Oscar-winning portrait of the man whose policy of nonviolence won India's independence.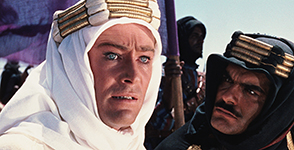 Lawrence of Arabia
Saturday, September 26th at 9 p.m.
Controversial British officer T.E. Lawrence (Peter O'Toole) learns the culture of Arabs (Alec Guinness, Anthony Quinn) and unites their tribes against the Turks.