An arrogant New York columnist taunts a detective obsessed with a slain woman's portrait.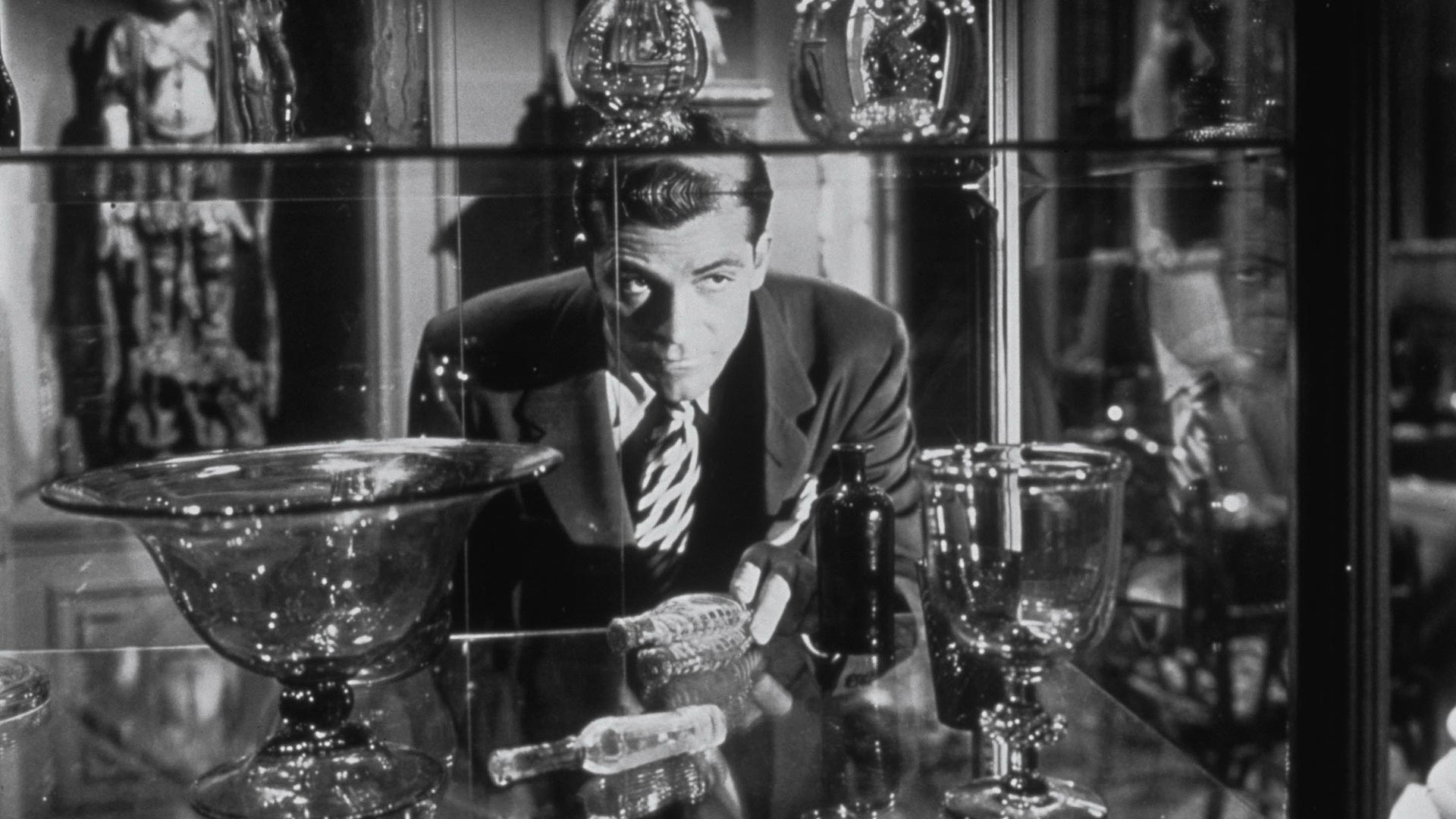 (PHOTO: APT)
When this classic film noir opens, it is quickly established that Laura Hunt (Gene Tierney) has been murdered. New York detective Mark McPherson (Dana Andrews) is in charge of investigation, and the deeper he gets into the case, the more fascinated he becomes by the enigmatic Laura, literally falling in love with the woman's painted portrait.
Hollywood at Home: Laura, Saturday at 9 p.m. on PBS 6.