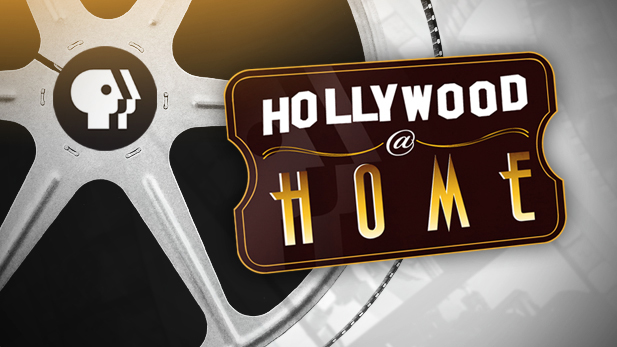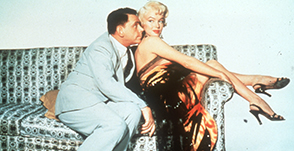 Seven Yhear Itch, Saturday, November 21st at 9 p.m.
The blonde (Marilyn Monroe) upstairs gives a man (Tom Ewell) ideas, especially with his wife (Evelyn Keyes) gone for the summer.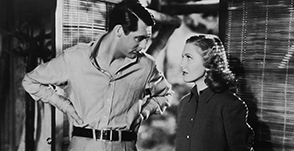 Only Angels Have Wings, Saturday, December 19th at 9 p.m.
A sassy chorus girl (Jean Arthur) falls in love with a seat-of-the-pants pilot (Cary Grant) in South America.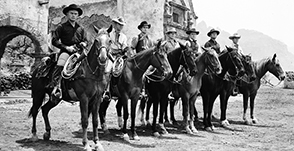 The Magnificent Seven, Saturday,
December 26th at 9 p.m.
A man in black (Yul Brynner) recruits six hired guns to lead Mexican villagers against the gang of an outlaw (Eli Wallach).





SPECIAL DOUBLE FEATURE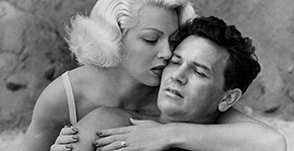 Postman Always Rings Twice, Saturday, January 2nd at 9 p.m.
A drifter (John Garfield) stops at a Greek diner and helps the owner's (Cecil Kellaway) lusty wife (Lana Turner) become a widow.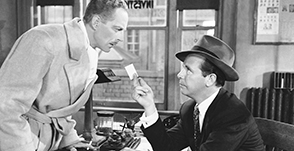 Murder, My Sweet, Saturday, January 2nd
at 11 p.m.
Considered by many to be the definitive private eye "film noir," this adaptation of Raymond Chandler's "Farewell, My Lovely" stars Dick Powell as gumshoe Philip Marlowe, whose search for a thug's ex-girlfriend leads him into a convoluted plot of blackmail.