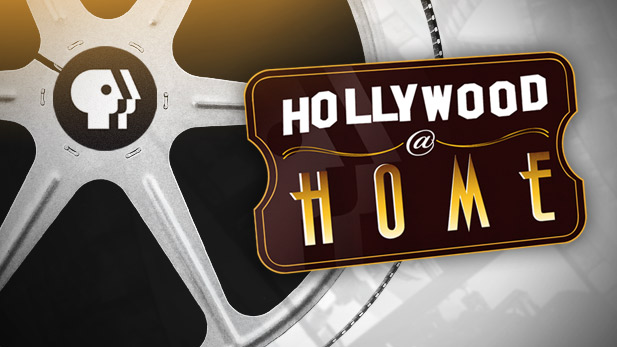 Saturday at 9 p.m. on PBS 6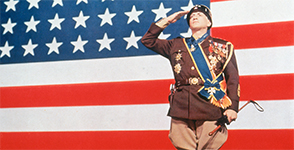 September 24 at 9 p.m.
Patton
Flamboyant Gen. George S. Patton (George C. Scott) receives accolades and censure as he fights World War II.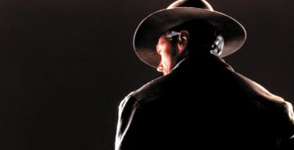 October 1 at 9 p.m.
Unforgiven
An old gunslinger (Clint Eastwood), his ex-partner (Morgan Freeman) and a quick-draw kid go bounty hunting in the town of Big Whiskey.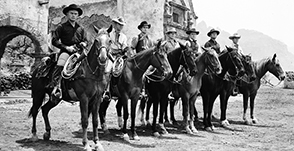 October 8 at 9 p.m.
Magnificent Seven
A man in black (Yul Brynner) recruits six hired guns to lead Mexican villagers against the gang of an outlaw (Eli Wallach).




Sources:
IMDb, TCMDb, NY Times Movie Reviews, Wikipedia