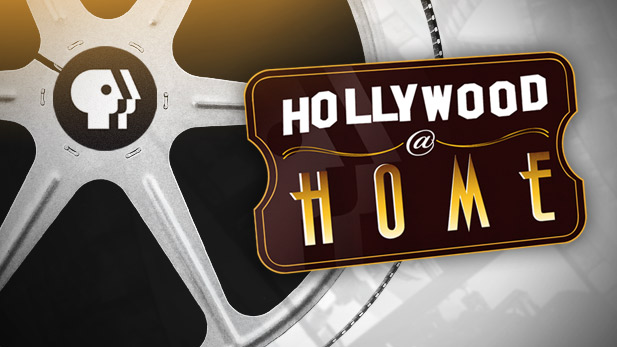 Saturday at 9 p.m. on PBS 6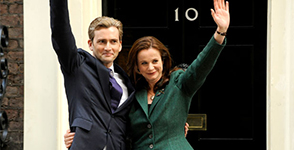 August 20 at 9 p.m.
The Politician's Husband
In this series marathon, explore the shifting dynamics of power in a marriage where the personal and the political collide.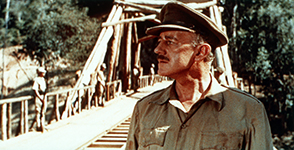 September 10 at 9 p.m.
Bridge on the River Kwai
A British POW colonel (Alec Guinness) orders his men to build their Japanese captor (Sessue Hayakawa) a railway bridge in the jungle.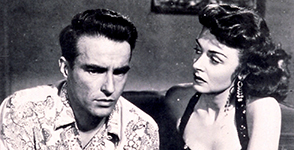 September 17 at 9 p.m.
From Here to Eternity
While Japanese attack looms, an Army sergeant (Burt Lancaster), a former boxer (Montgomery Clift) and an officer's wife (Deborah Kerr) become entangled with others at a Pearl Harbor base.
Sources:
IMDb, TCMDb, NY Times Movie Reviews, Wikipedia