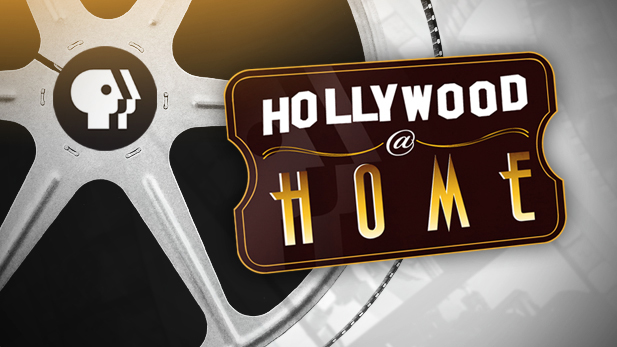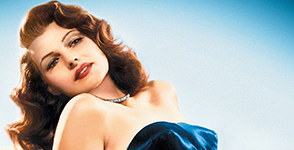 Gilda
Saturday, July 23 at 9 p.m.
A Buenos Aires casino owner (George Macready) hires a gambler (Glenn Ford) who once had an affair with his alluring wife (Rita Hayworth).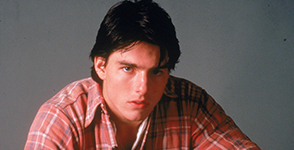 All The Right Moves
Saturday, August 6 at 9 p.m.
A Pennsylvania steel-town high-school coach (Craig T. Nelson) tries to spoil a football hero's (Tom Cruise) scholarship dream. .




Sources: IMDb, TCMDb, NY Times Movie Reviews, Wikipedia