Down-on-his-luck ex-sportswriter Eddie Willis is hired by a shady fight promoter to promote his latest find, an unknown but easily exploitable phenom from Argentina.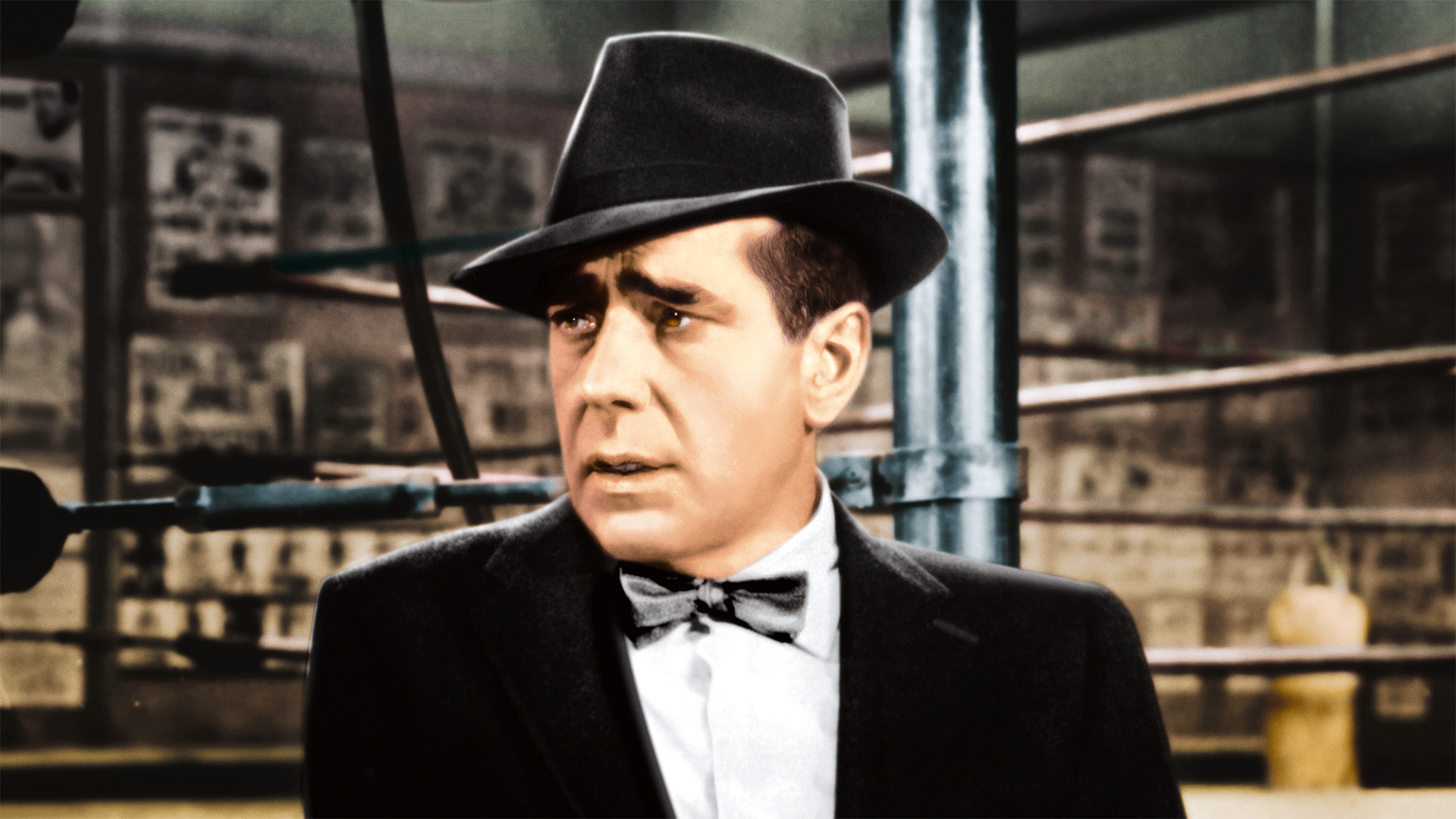 Hollywood at Home: The Harder They Fall

APT
Broke and without work, newspaper reporter Eddie Willis (Humphrey Bogart) agrees to work for the corrupt boxing promoter Nick Benko (Rod Steiger) to help hype his new boxer, Toro Moreno (Mike Lane). While Toro is beastly in appearance, he has no actual boxing talent, and all his fights are fixed. When Toro gets a shot at the title against the brutal Buddy Brannen (Max Baer), Willis is faced with the tough decision of whether or not to tell Toro that his entire career is a sham.