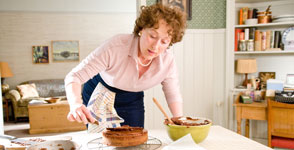 March 28 at 9 p.m.
Julie&Julia
A woman (Amy Adams) in Queens, N.Y., sets a deadline of one year to prepare all 524 recipes in Julia Child's (Meryl Streep) famous cookbook, Mastering the Art of French Cooking.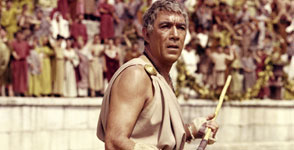 April 4 at 9 p.m.
Barabbas>
The biblical thief toils, turns gladiator and seeks salvation after being pardoned in place of Christ.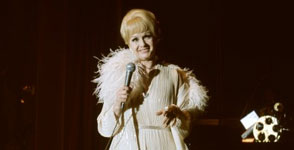 April 11 at 9 p.m.
That's Entertainment
An unforgettable collection of sequences from MGM's greatest musicals.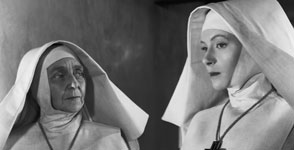 Arpil 18 at 9 p.m.
Black Narcissus
>Deborah Kerr stars in this visually stunning classic film about five nuns who bear physical and psychological hardships as they struggle to build a mission in a remote abandoned palace, high in the Himalayas.




<br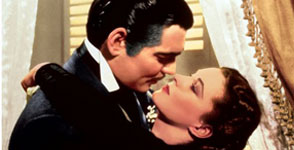 April 25 at 7 p.m.
Gone With The Wind
Clark Gable, Vivien Leigh, Olivia de Havilland and Hattie McDaniel star in this classic epic of the American South. Considered one of the greatest classic American movies, Gone With The Wind won 10 Academy Awards, including Best Picture, Best Actress and Best Supporting Actress.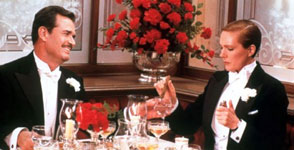 May 2 at 9 p.m.
Victor, Victoria
>A Chicago mobster falls for a female impersonator, actually a woman, in 1930s Paris.





Hollywood at Home Saturdays on PBS 6.