In Hong Kong in 1949, Eurasian doctor (Jennifer Jones) falls in love with a married U.S. war correspondent (William Holden).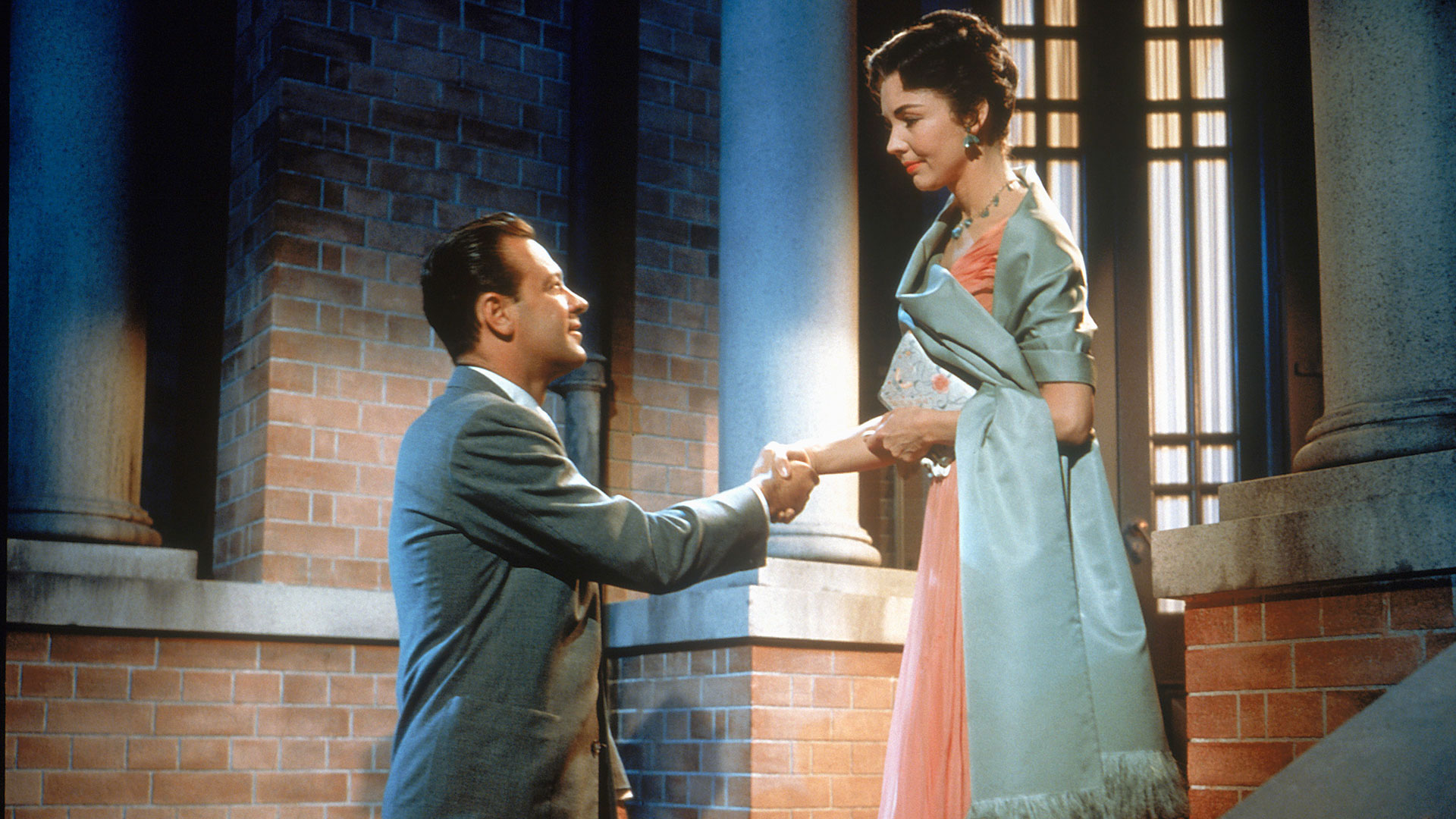 Hollywood at Home host, Victoria Lucas, shares some trivia on this week's feature film.
In Hong Kong in 1949, Mark Elliott (William Holden) is an American reporter covering the Chinese civil war. Undergoing a trial separation from his wife, he meets the beautiful Dr. Han Suyin (Jennifer Jones), a widowed physician from mainland China. As the pair fall in love, they encounter disapproval from both her family and his friends about their interracial romance.
Hollywood at Home: Love is a Many Splendored Thing, Saturday at 9 p.m. on PBS 6.