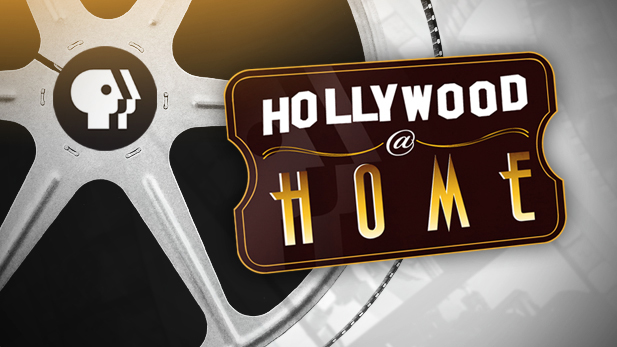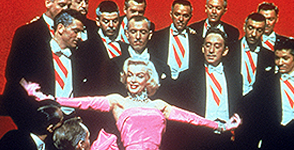 Gentlemen Prefer Blondes
Saturday, June 25 at 9 p.m.
Two showgirls on the lookout for rich eligible bachelors run into numerous complications during a trip to Paris.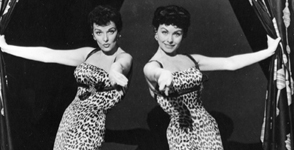 Gentlemen Marry Brunettes
Saturday, July 2 at 9 p.m.
Sibling chorus girls (Jane Russell, Jeanne Crain) go to Paris and live like their mother and aunt who were 1920s flappers.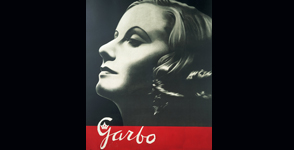 Queen Christina Saturday, Julu 9 at 9 p.m.
The 17th-century Swedish queen (Greta Garbo) falls in love with the Spanish ambassador (John Gilbert) while posing as a boy.
Sources: IMDb, TCMDb, NY Times Movie Reviews, Wikipedia