HOLLYWOOD AT HOME MOVIE MARATHON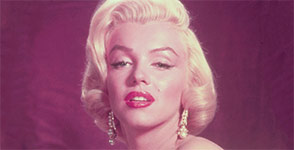 How to Marry Millionaire, Friday,
November 25 at noon
Schatze Page, Loco Dempsey and Pola Debevoise (Lauren Bacall, Betty Grable, Marilyn Monroe) are three women on a mission: They all want to marry a millionaire. To accomplish this task, they move into a fancy New York City apartment and begin courting the city's elite. Eventually they must decide: Is a life of luxury more important to them than finding true love?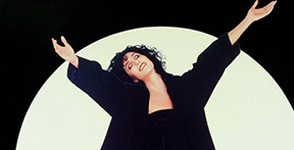 Moonstruck, Friday, November 25 at 2:00 p.m.
In her Academy Award winning role, Cher, while waiting for her timid fiance to decide between her and his mother, falls in love with her fiance's estranged brother (Nicolas Cage), a bakery worker with a love of opera and life. Supporting actress Olympia Dukakis and screenwriter John Patrick Shanley also won Oscars in this comedy classic.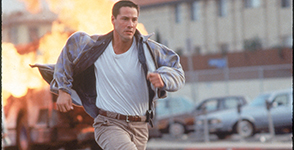 Speed, Friday, November 25 at 4:00 p.m.
A SWAT team ace (Keanu Reeves) must keep the speed of a Santa Monica bus above 50 mph, or a madman's (Dennis Hopper) bomb will explode.



Sources:
IMDb, TCMDb, NY Times Movie Reviews, Wikipedia