For Carlos Valenzuela art is a family tradition and a lifelong obsession. At a young age, he learned from his mother that "if you could make something with your hand and endow it with enough love that you could feed your children," and that's what he's been doing most of his life.
The community educator and glass and tile artist had helped facilitate the creation of hundreds of mosaic tile murals across Southern Arizona with local youth. These murals, which are nearly ubiquitous in South Tucson and New Pascua, reflect community heritage, cultural values, and history so deeply that they have become symbols of the community in and of themselves.
This story is dedicated to Carlos' mother, Amelia H. Cruz, who died on August 29, 2021. Rest in Peace.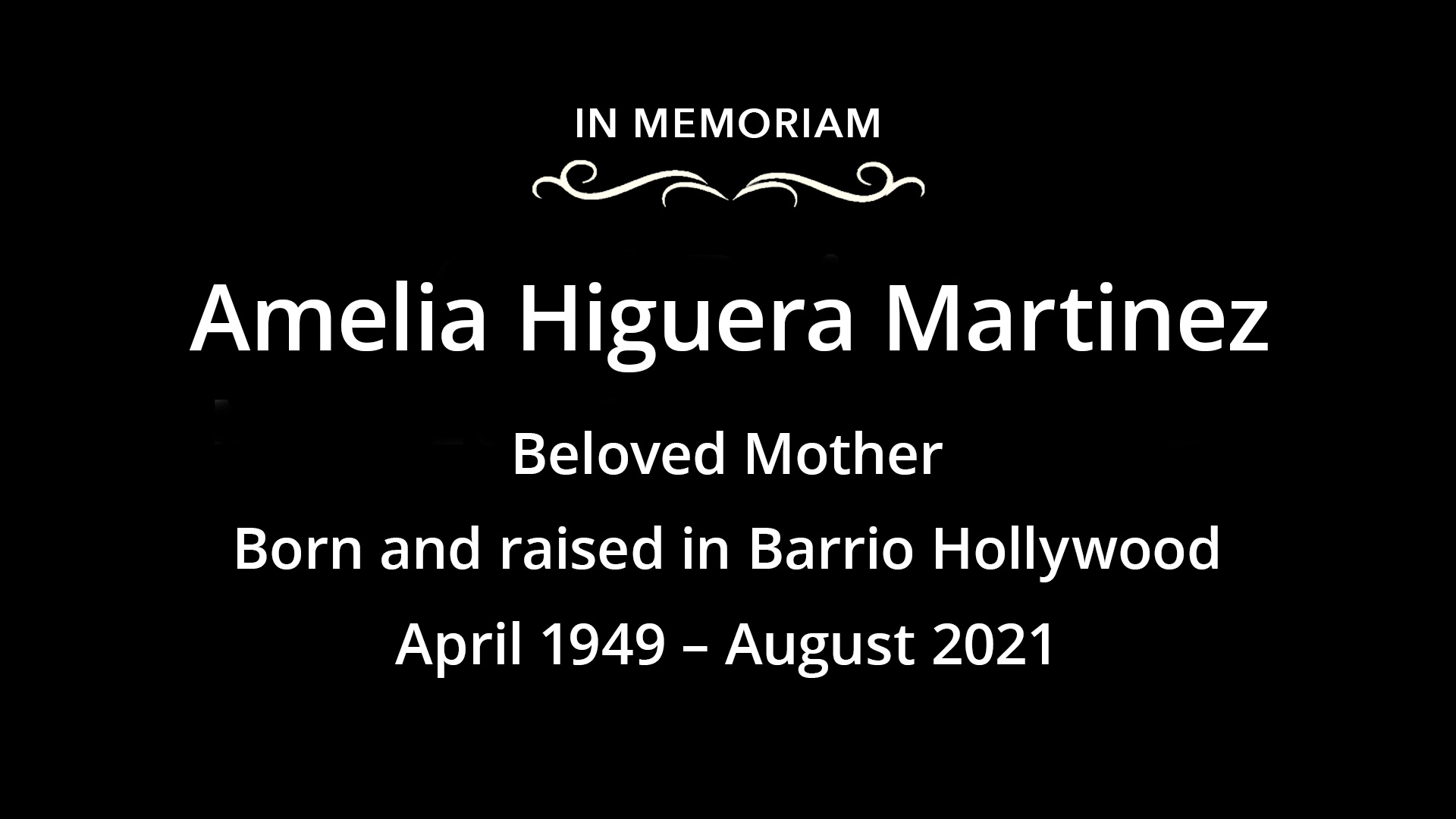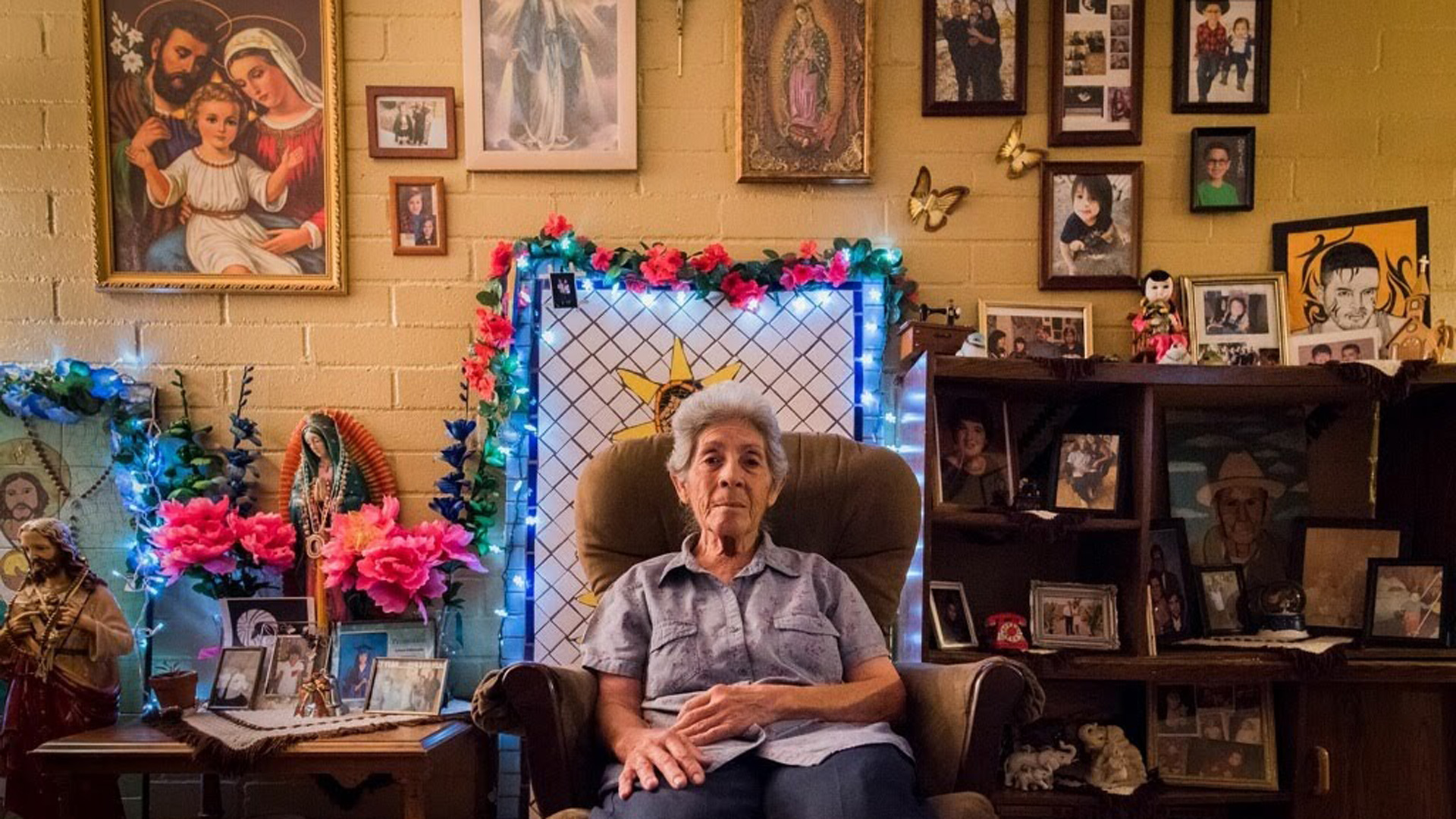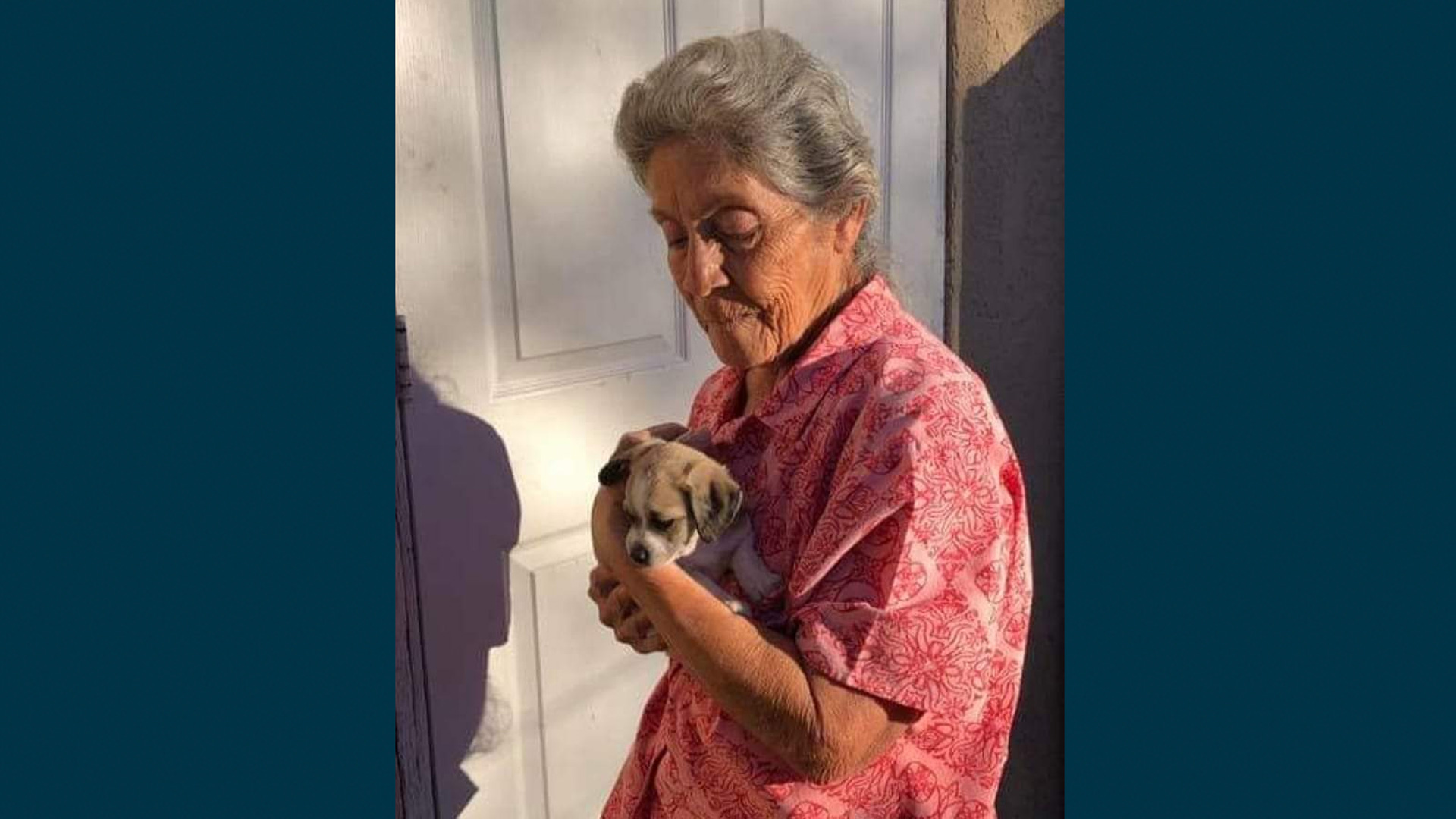 Producer/Editor:
Andrew Brown
Videographers:
Andrew Brown and Nate Huffman
Post-production audio:
Jim Blackwood