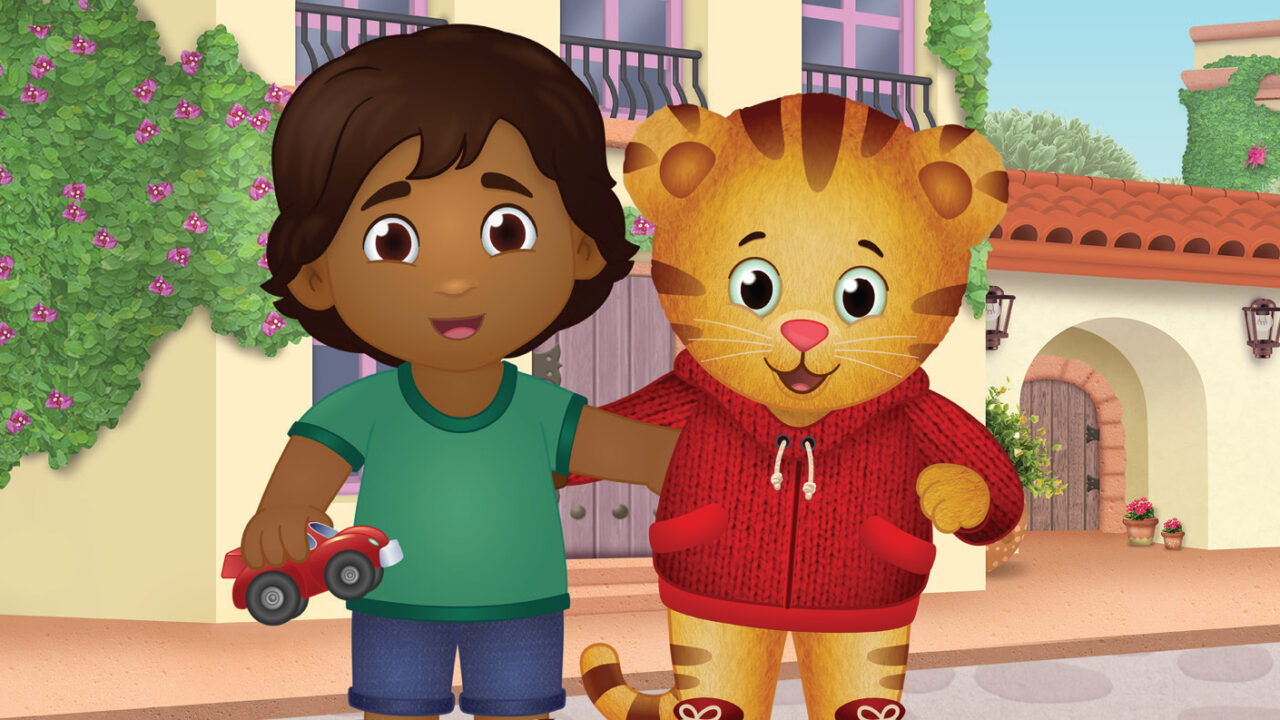 Fred Rogers Productions
When your child's friends and family members live far away, staying in touch can be a challenge. Instead of simply texting or calling, try some of these creative ideas to help your child share things about their neighborhood with others.
You can also expand the learning for everyone by asking your child's friends or family members to share interesting things about their own neighborhoods! Just like Daniel Tiger sends postcards to his faraway friend, your children can deepen friendships with others in fun tigertastic ways!.
These ideas can help your children feel connected to and learn about the places where others live! Take time to talk about each idea and together choose an idea — or two — to try.