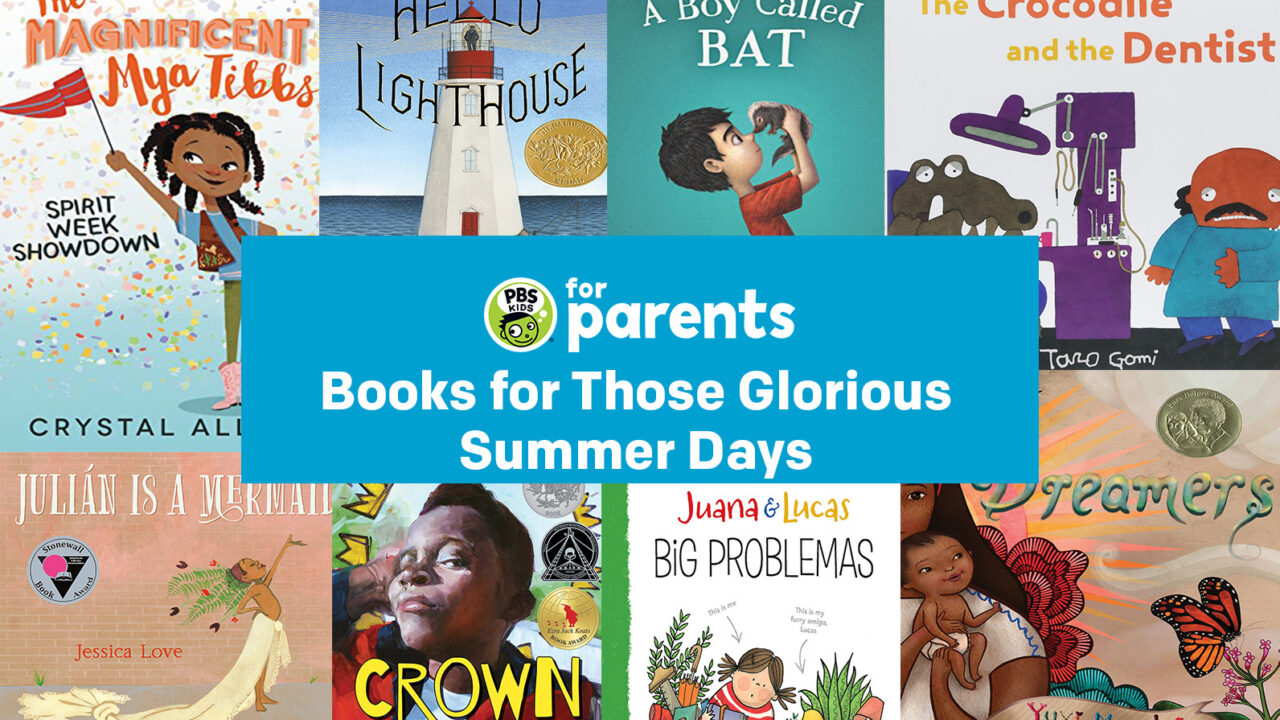 PBS Parents
As an enthusiastic young reader, I read most anything I could get my hands on, especially books about animals, the Amelia Bedelia series, and anything from Dr. Seuss. And when I would see that a book had that shiny, metallic Newbery Award sticker on a book cover, I knew I should pay extra attention.
The American Library Association awards the Newbery Award every year to the author "of the most distinguished contribution to American literature for children." This year's winner was Meg Medina for her book, Merci Suárez Changes Gears, a story about thoughtful, strong-willed sixth-grader Merci Suarez as she navigates difficult changes with friends, family, and everyone in between.
We had the chance to reach out to Meg and get her top recommendations for readers of all skills and ages for this summer!
"When I pick books for young kids to read, I try to think about opening their world beyond their school and neighborhood," Meg said. "I look for books with authentic and varied voices, and, in the case of chapter books, with enough material available that kids can fall in love with a character and binge read on those glorious summer days."
Meg had a great time putting together these book ideas for young readers. She also included some books that are part of a larger series for slightly older kids. As she puts it, "the summer is a fantastic time to binge read!"