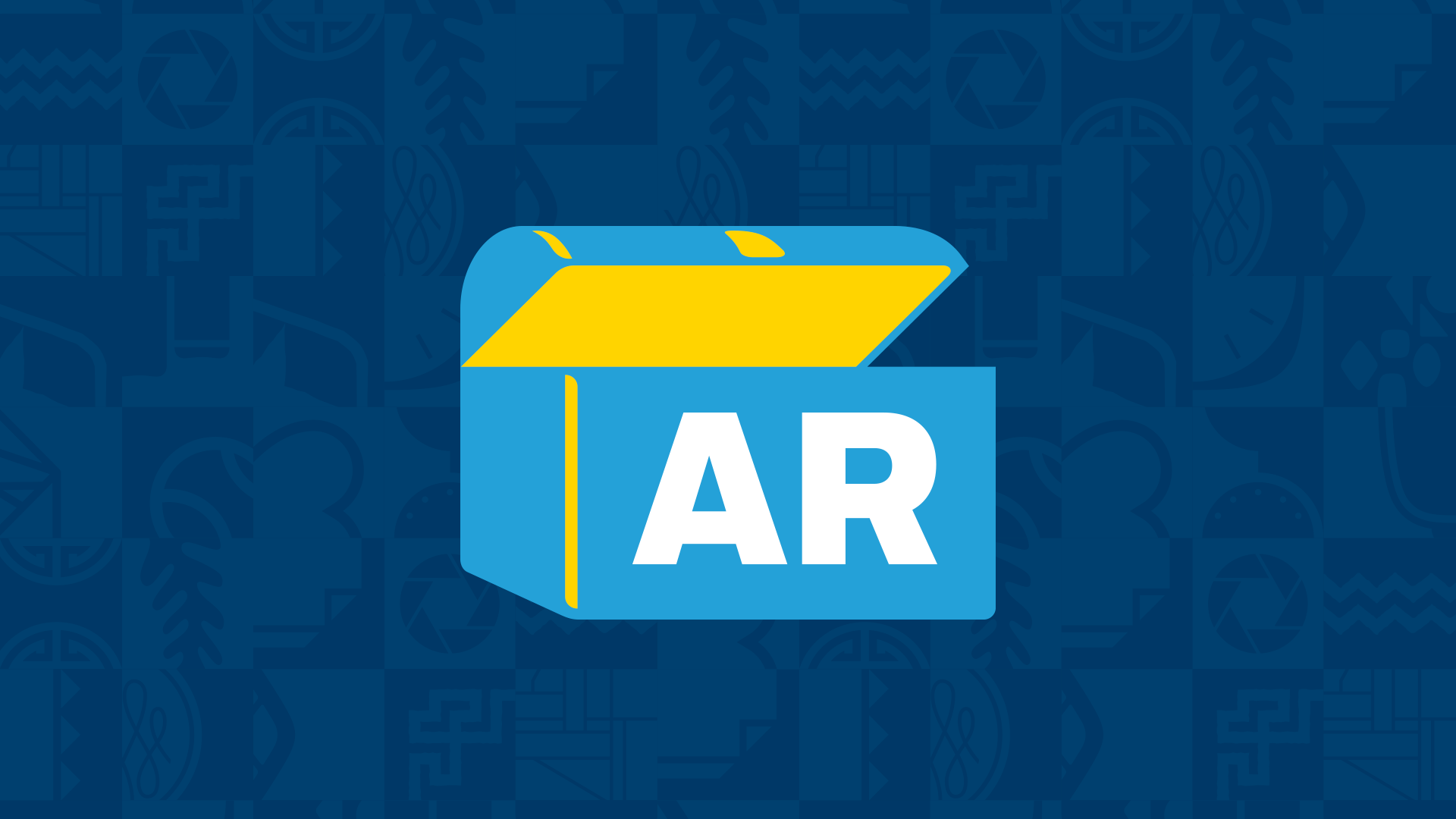 Antiques Roadshow airs Mondays at 8 p.m. on PBS 6 (PHOTO: PBS)
Antiques Roadshow puts the reality in reality television! Part adventure, part history lesson, and part treasure hunt, Antiques Roadshow marks its 21st season in 2017. A 13-time Emmy® Award-nominee and recent Critics' Choice Award-nominee, Antiques Roadshow is PBS's most-watched ongoing series. Veteran television personality Mark L. Walberg serves as series host. In each hour-long Roadshow episode, specialists from the country's leading auction houses and independent dealers offer free appraisals of antiques and collectibles. Antiques Roadshow cameras capture tales of family heirlooms, flea market finds and items saved from attics and basements, while experts reveal the fascinating truths about these items.
Antiques Roadshow airs Monday nights at 8 p.m. on PBS 6. Check the series page to see information on upcoming episodes.