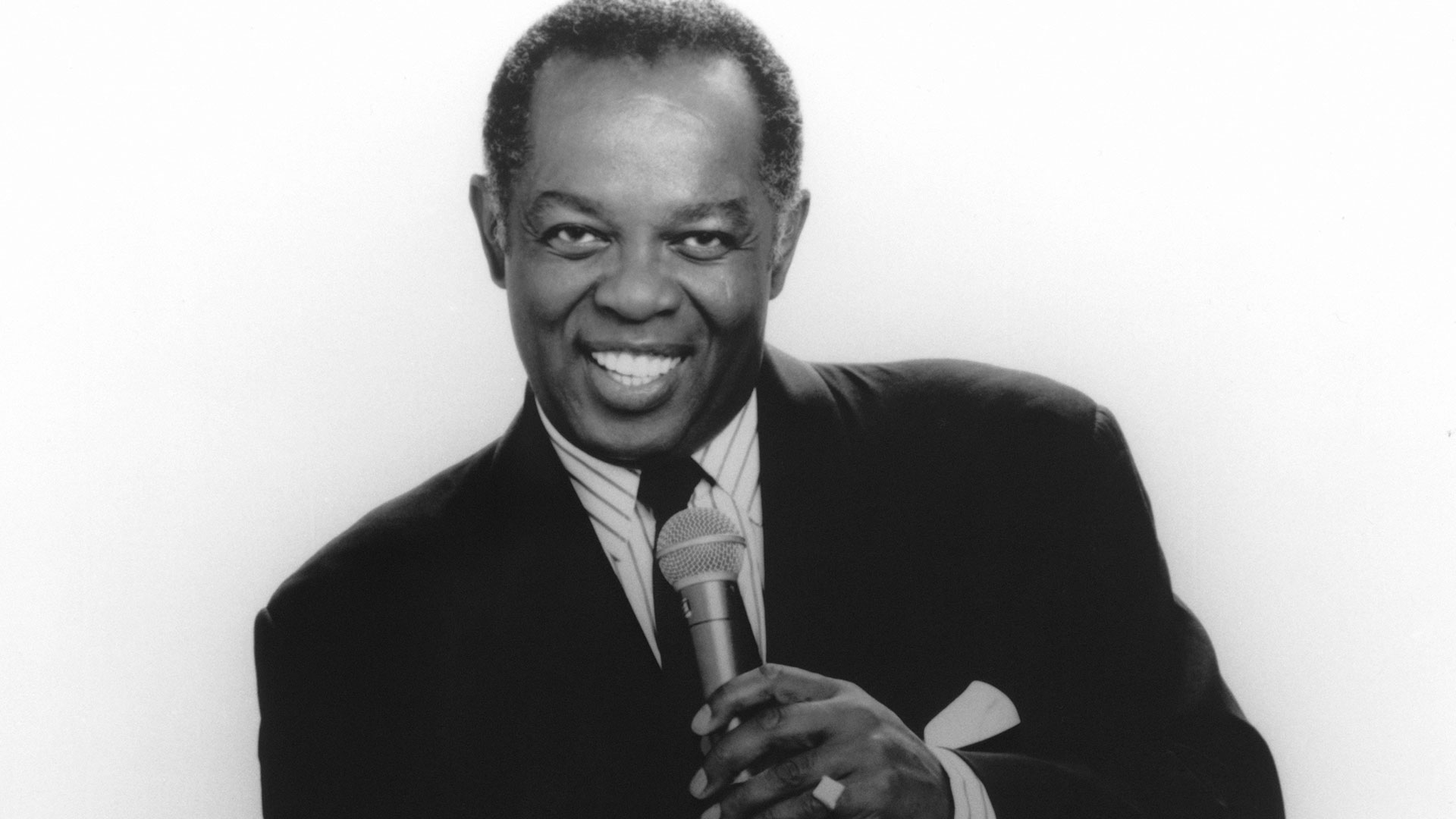 The late, great R&B balladeer Lou Rawls co-hosts and sings "You'll Never Find Another Love Like Mine." (PHOTO: PBS)
Join Aretha Franklin and Lou Rawls along with 20 legends of R&B, Motown and soul, including Gloria Gaynor, The Manhattans, Edwin Starr, Peaches & Herb, The Spinners, Thelma Houston and many more.
Rhythm, Love & Soul, Saturday at 7 p.m. on PBS 6.