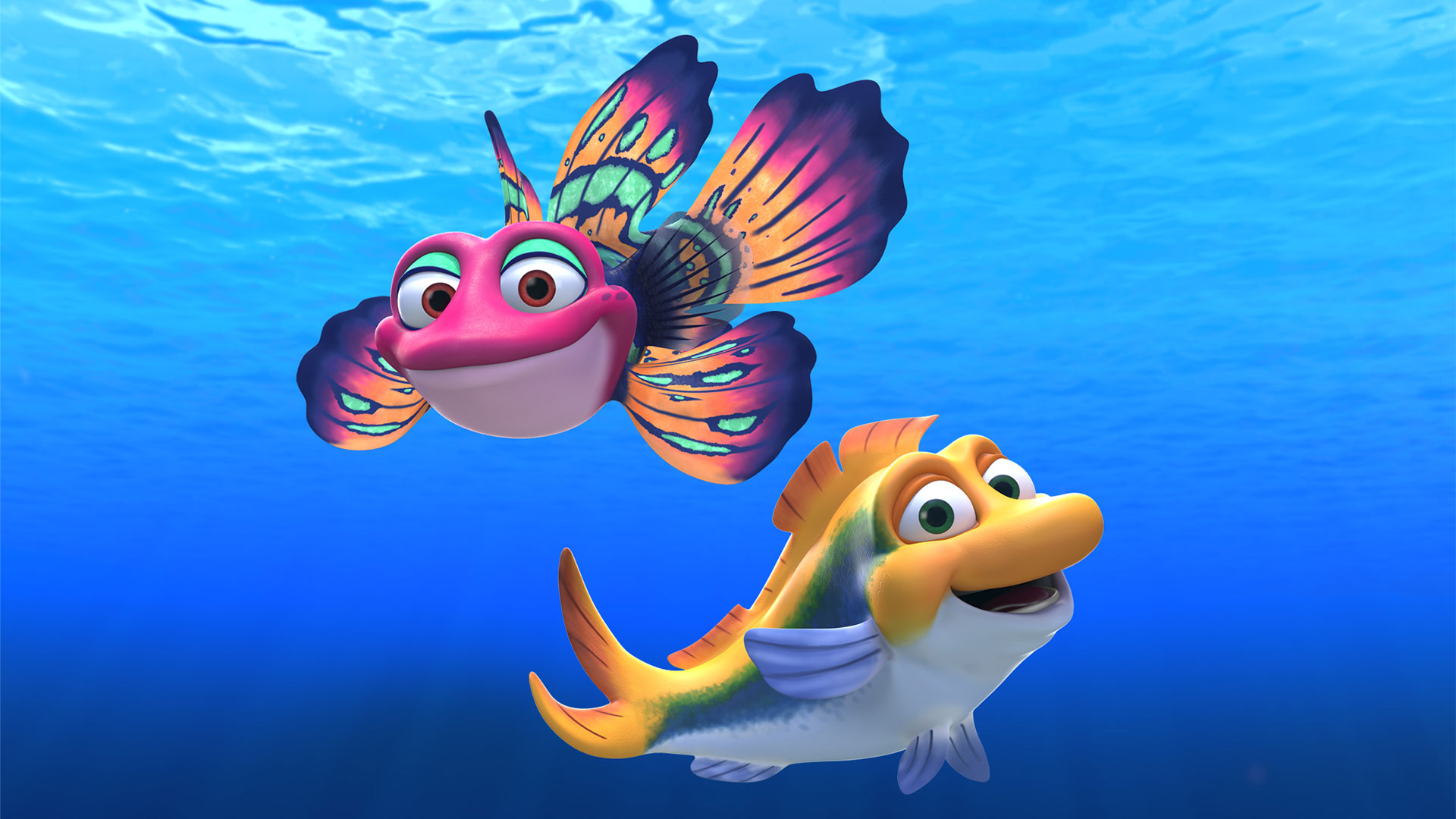 Join the Reeftown Rangers on a migratory adventure this summer, from the Antarctic to the Arctic.
PBS Kids
PBS Kids' newest series Splash and Bubbles is designed to encourage kids ages 4-7 to explore the natural undersea world. The animated multiplatform series follows the adventures of Splash, a yellow fusilier fish, Bubbles, a Mandarin dragonet, and their friends as they explore the world's ocean habitats, make new friends and learn about the many different ways life looks and lives under the sea. 
For Parents
Developed with an advisory panel of top marine biologists, digital innovators and educators, Splash and Bubbles is grounded in a marine biology and social-emotional curriculum that focuses on themes of diversity, individuality, interconnectedness and the celebration of learning and discovery. 
Click here for a complete schedule