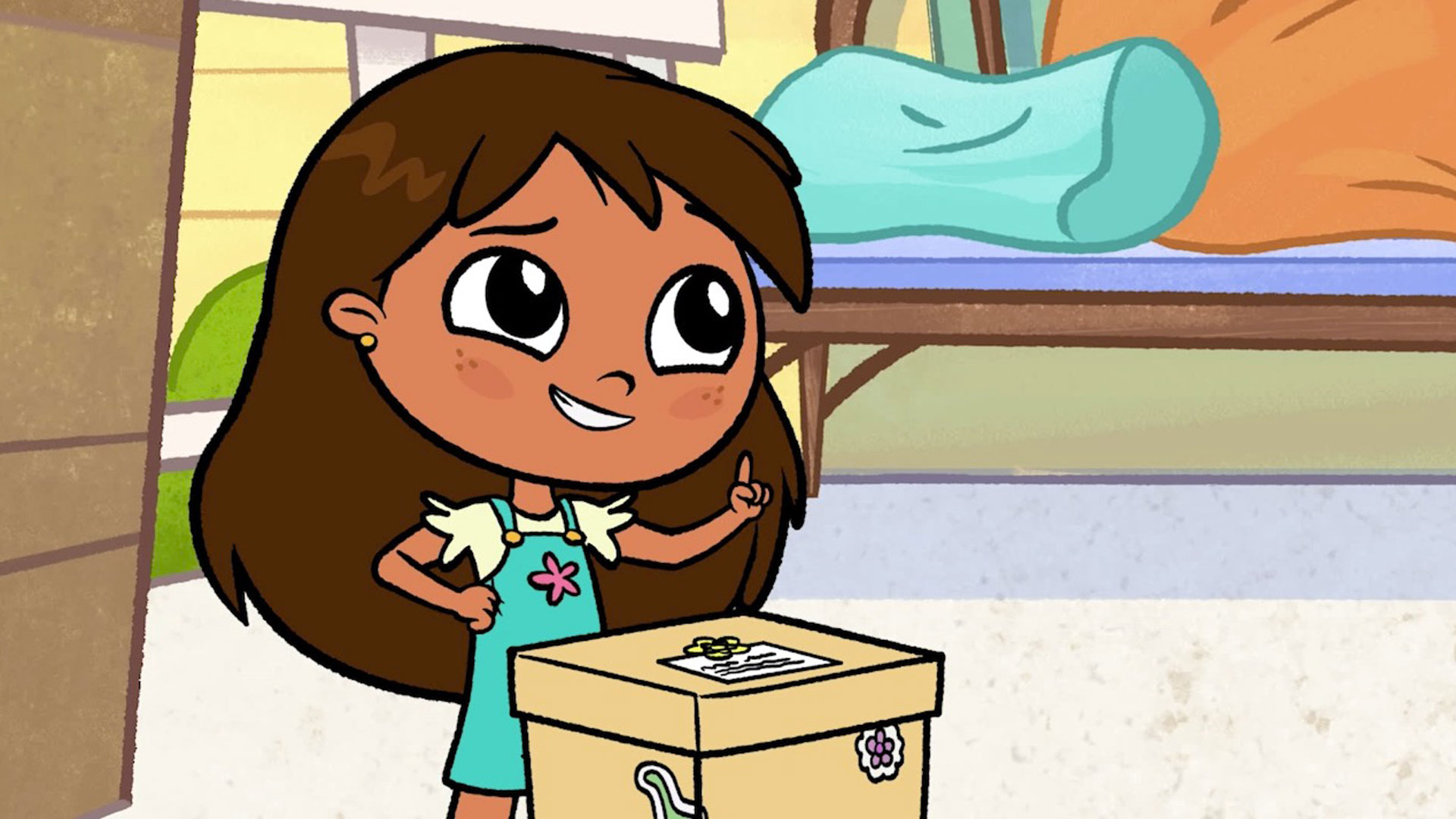 ROSIE'S RULES stars 5-year-old Rosie Fuentes, a Mexican-American girl just beginning to learn about the fascinating, baffling, thrilling world beyond her family walls.
Courtesy of © 2021-2023 Ruby Productions Inc. Rosie and associated characters, logos and designs are owned by 9 Story Media Group.
Rosie's Rules is an animated preschool comedy series that follows the adventures of Rosie Fuentes, an inquisitive and hilarious 5-year-old girl just starting to learn about the wow-mazing world beyond her family walls. And she is ready to learn it all…by figuring it out herself.

For Parents
The show aims to teach children concrete social studies lessons about how a community works, helping them develop their awareness of themselves as individuals and as part of a broader society.
Click here to learn more.