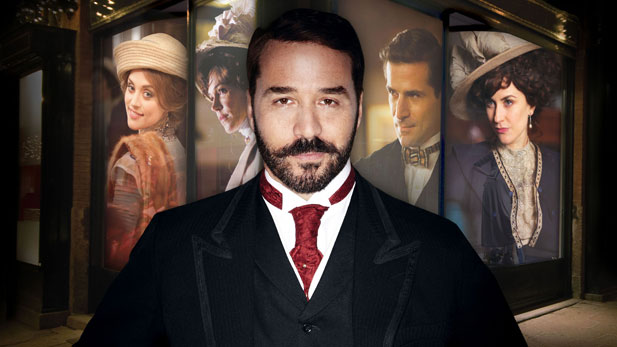 Jeremy Piven as Harry Gordon Selfridge (PHOTO: PBS)
Tragedy strikes on the day polar explorer Sir Ernest Shackleton comes to the store. An even greater celebrity plans a visit, and Harry and Rose attend a shocking play.
Masterpiece Classic: Mr. Selfridge, Episode 8, Sunday at 8 p.m. on PBS 6.