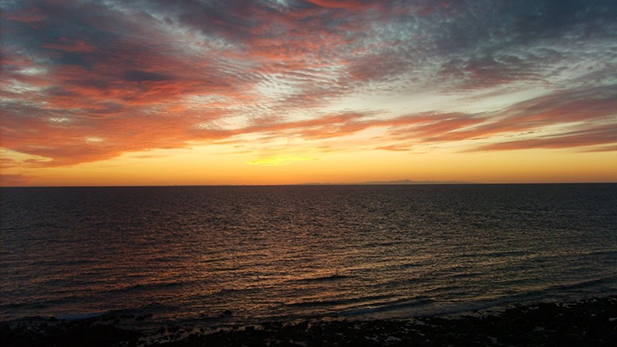 Arlene Islas, AZPM
MEXICO CITY — Officials in the Mexican state of Sonora are considering a partnership with the private sector to finish building a cruise-ship dock in Rocky Point, which could speed up a long-stalled project.
The officials overseeing construction at Rocky Point are optimistic. They say they'll receive 13-million dollars from Mexico's federal government this spring. But they say they'll need at least 32-million more to complete construction within the next two years. Jorge Valdes, director of Economic Development for Rocky Point, said Sonora's governor has been approached by at least one cruise company interested in investing.
"That represents also some legalities, some changes to change the project from public to private-public. If that happens, the money will flow easier, and maybe we can anticipate an earlier completion," Valdes said.
Any partnership would have to be approved by Mexico's federal transportation office. Cruises taking off from Rocky Point would seek to attract passengers from Arizona and the mountain Southwest.