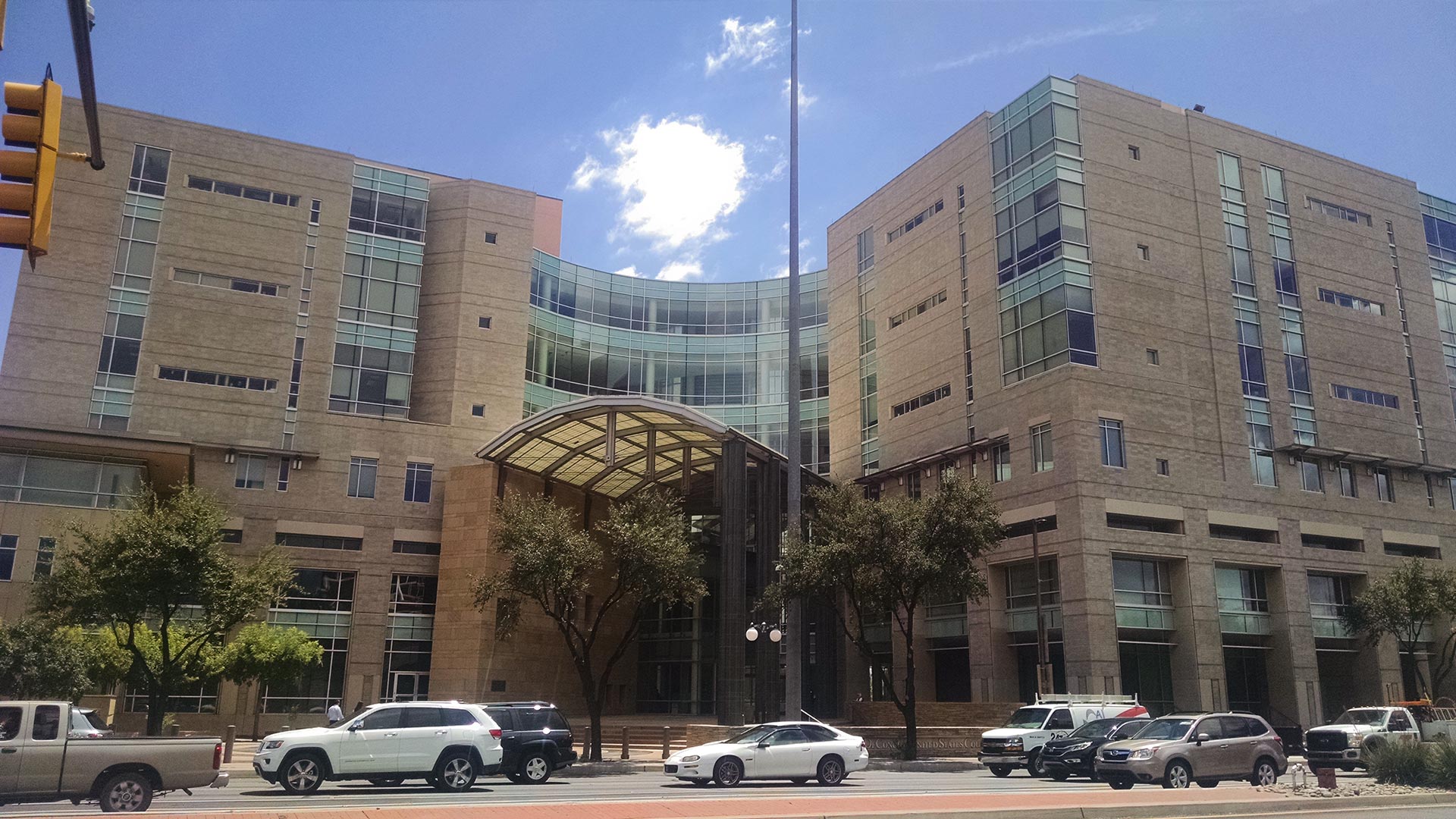 The Evo A. DeConcini U.S. Courthouse, 405 W. Congress Street in Tucson.
Nick O'Gara/AZPM
Lawyers for a man working with a humanitarian aid group on the border will ask a federal judge next week to dismiss charges against him. The lawyers say the U.S. government is retaliating against the group, called No More Deaths.
Scott Warren was charged last year with two felonies, accused of smuggling and harboring undocumented immigrants at a No More Deaths shelter in Ajo, Arizona. The group has shown videos of Border Patrol agents destroying some of those water jugs and says Warren was targeted after a new video was released.
"We had a press release the morning, and that evening, Warren was arrested," said volunteer Sebastian Rodriguez.
The U.S. Attorney's Office declined to comment, citing the upcoming trial. The trial is slated for early next year.