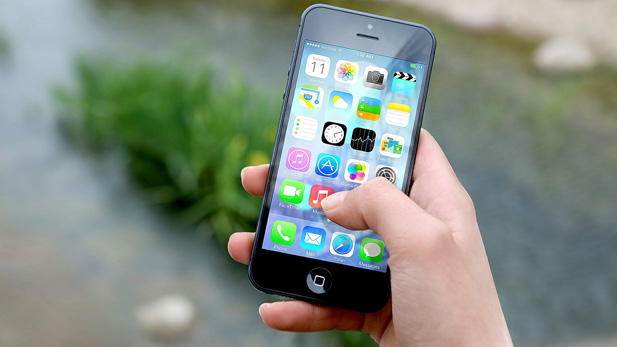 Residents of Cochise County have less access to broadband internet than the average Arizonan, but two libraries in rural parts of the county will soon be able to lend Wi-Fi hot spots to their community members.
The Sunsites and Elfrida libraries are the two newest libraries in Cochise County to receive Wi-Fi hot spots, devices that emit a wireless internet signal. Visitors can "borrow" the hot spots just like books.
Cochise County Library District used a $6,000 grant from the Arizona State Library to buy 12 hot spots for the libraries. The Cochise County Library District Director Amadee Ricketts said adult patrons may borrow the hot spots in two-week intervals sometime in the month of February.
Each hot spot can connect with up to five devices and draw on 5 GB of data.
Cochise County spokesperson Amanda Baillie said that many households in these rural communities do not have internet access at home.
According to the Arizona Statewide Broadband Strategic Plan published by the Arizona Department of Administration, 57 percent of Cochise County residents have access to internet service that meets the Federal Communications Commission's speed benchmarks, whereas 86 percent of Arizonans have an internet speed that meets this benchmark.
One of the 20,000 cardholders at these two libraries who will be able to borrow a hot spot is Carol Butterfield. She said she's looking forward to using the hot spots and not being subject to the Elfrida Library's business hours when she needs to get online.
"The library down here is only open Tuesdays, Thursdays, Fridays and Saturdays, and sometimes you need it on a Monday or a Wednesday," said Butterfield.
Ricketts said they expanded the rental program that began in 2018 at three other libraries — Bisbee, Douglas and Huachuca City — because it gave their community members more options to connect to the internet.
"They have people waiting for the hot spots every single day. They don't sit on the shelves, and so it was partly seeing that level of excitement and usage that gave us the nudge to really give this a try for ourselves," said Ricketts.