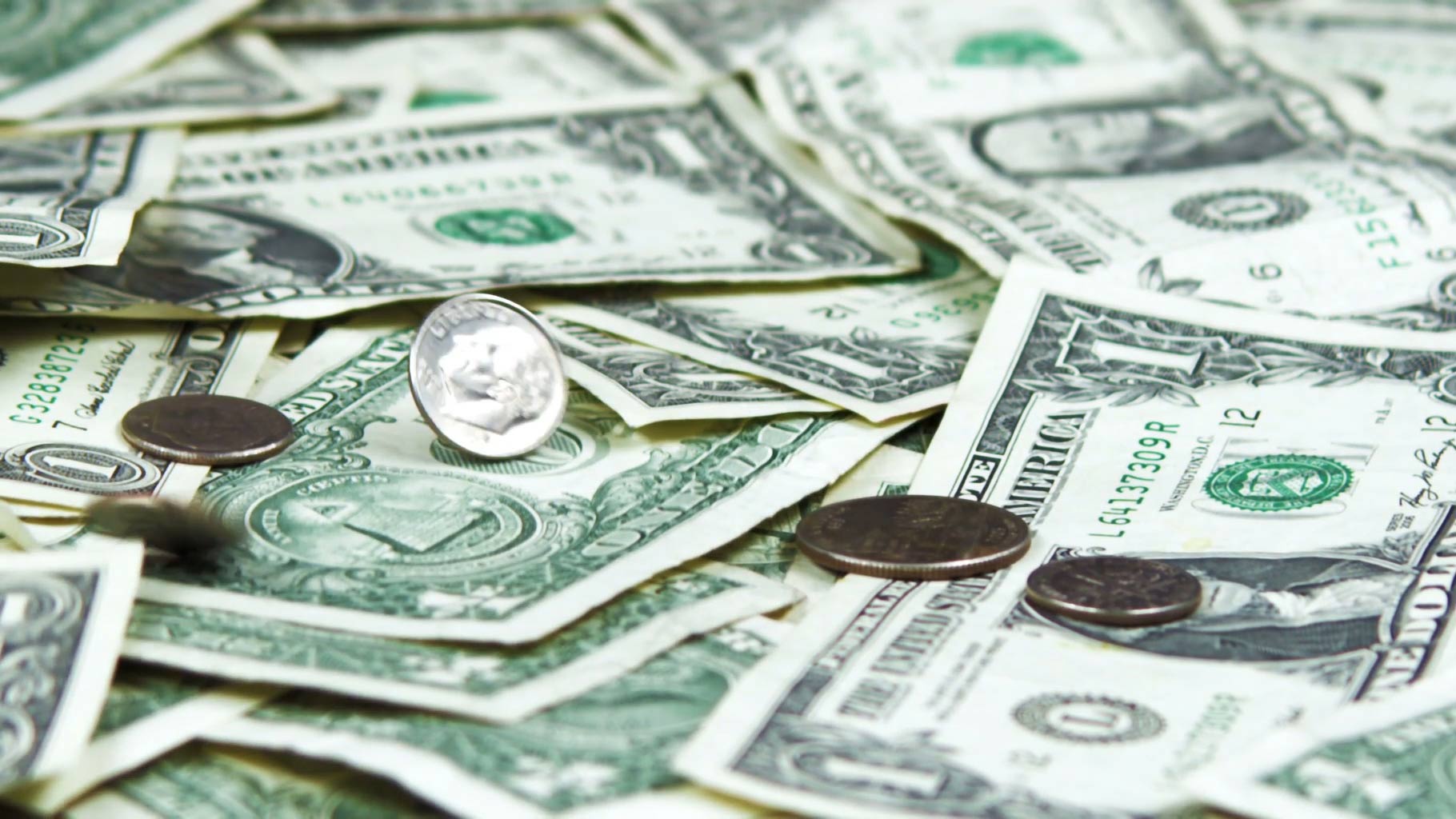 Various denominations of U.S. currency.
AZPM
Next year's high school economics courses will now have a segment on personal finance thanks to a new law.
Gov. Doug Ducey signed a bill April 11 that will require high school economics classes to dedicate a portion of the course to personal finance management. Arizona Treasurer Kimberly Yee said the goal of SB 1184 is to teach students how to manage their money. She said the courses could cover anything from how to balance their checkbooks to the consequences of acquiring debt.
"What we would like to see is that students are able to understand the basics before they graduate from high school, and then they can be successful when they get into the real world," said Yee.
Yee said each school's program will be different since it will be up to the school district to determine the content and length of the course segment. Schools will implement the changes in the 2019-20 school year.
Students who already took an economics class without the financial literacy section will not be barred from graduating.
According to the Federal Reserve, Americans have $1.56 trillion of student loan debt, and 7 million Americans are three months late in car payments. She said that's an example of what inspired the law.
"The statistics are staggering. We really have to capture these young people before they become adults who don't understand how to manage their own budgets," said Yee.
Yee said her administration will soon have trainings and tools on the state treasury website.