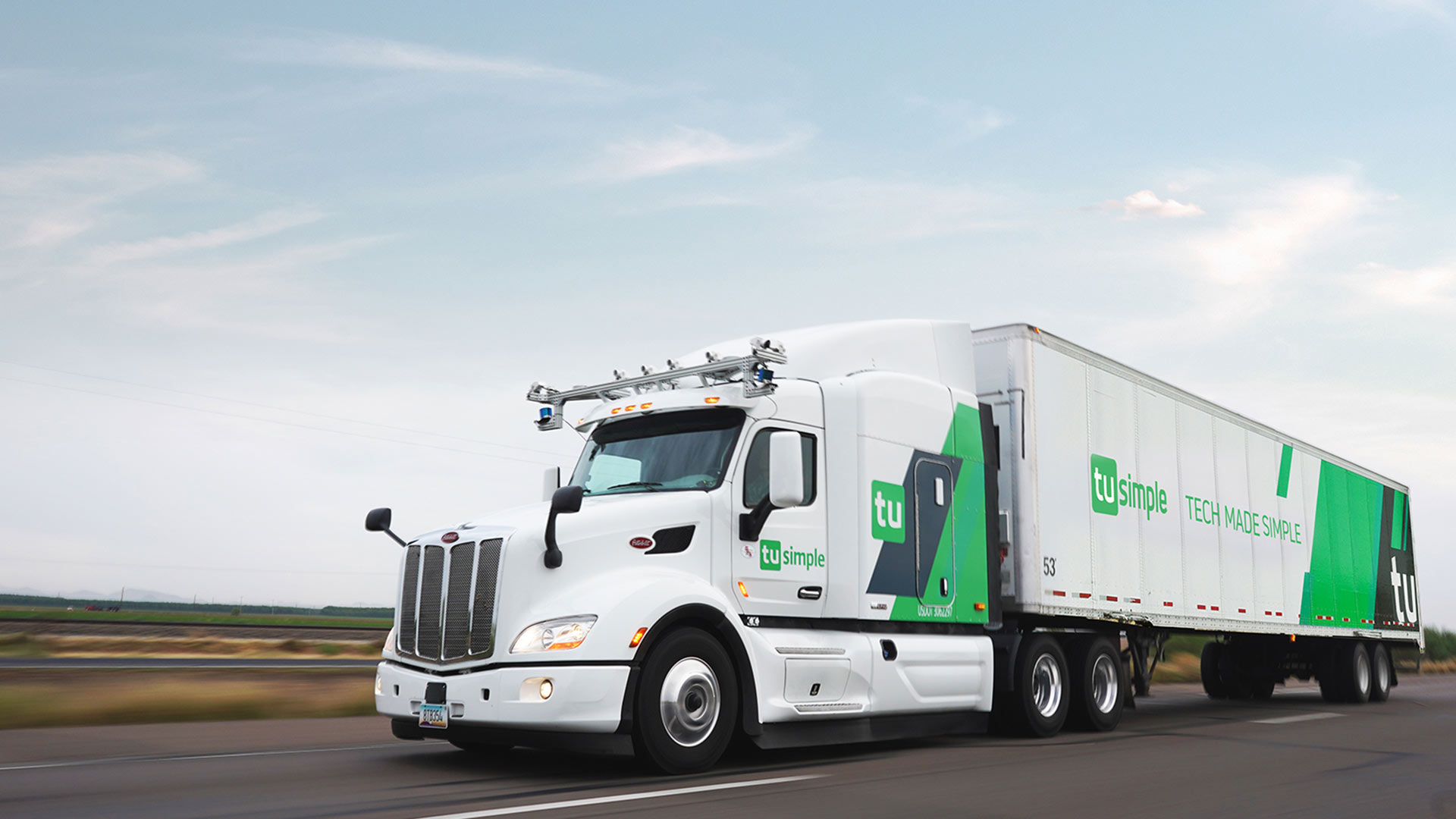 A TuSimple self-driving truck.
TuSimple
Pima Community College and the self-driving truck company TuSimple are training people to be specialists in operating an autonomous vehicle and other parts of the emerging autonomous transportation industry.
They announced a first-of-its-kind certificate program today for drivers to learn how to operate self-driving trucks. Pima Chancellor Lee Lambert notes it's important for applicants to have a commercial driver's license first.
"In this particular area, you've got to have your CDL," said Lambert. "Once you possess that, then it becomes easier to enter into the certificate program."
TuSimple and PCC have created five courses that will cover everything from traffic management to computer hardware. TuSimple officials say the company will hire graduates of the certificate program for jobs at its Tucson testing and development center.
The program will be offered at Pima Community College starting in September. Registration begins in August.