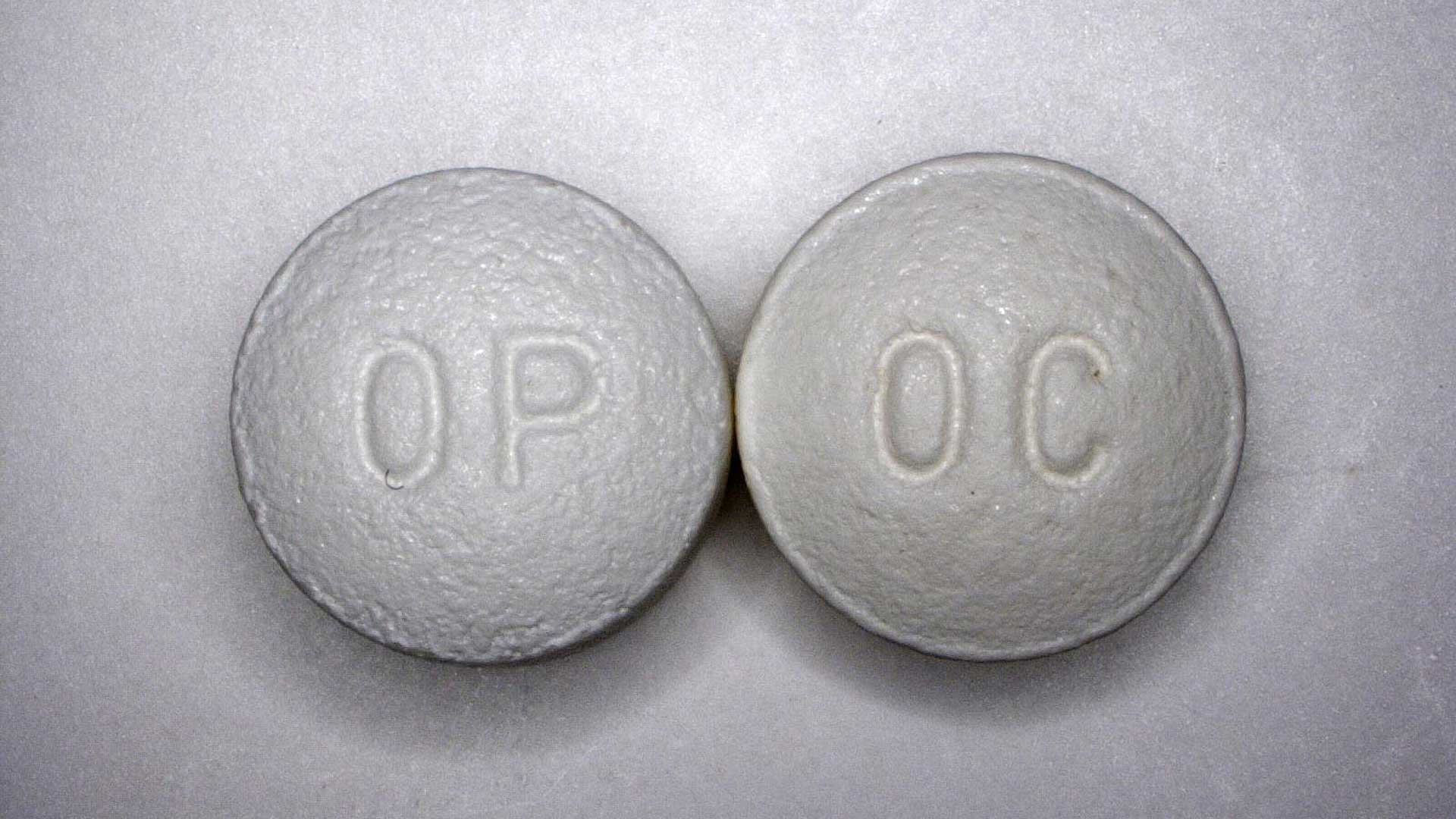 10mg pills of OxyContin.
Drug Enforcement Administration
Arizona filed suit in the U.S. Supreme Court Wednesday against the Sackler family, which owns the drugmaker Purdue Pharma.

The company makes the opioid-based painkiller OxyContin. The suit alleges the family transferred billions of dollars out of the company to make it more difficult for Arizona and others suing the company to get money.

Arizona Attorney General Mark Brnovich said if the state wins the case it could set a national precedent.
"It will make it easier for the states to make sure that we are properly compensated for the harm that was caused by those companies and those individuals that profited off the opioid crisis," said Brnovich.
In 2018, Brnovich filed a suit in Pima County against Purdue for allegedly violating a consent agreement from a 2007 Arizona suit.
That case asks for $25,000 per violation, and that trial is set for 2021. Brnovich amended that suit Wednesday to also include the Sackler family.
Dozens of other state and local governments, including Tucson and Pima County, have also filed suit against opioid makers.
Filing a case directly to the U.S. Supreme Court is rare. Usually, cases heard by the nation's highest court come through the appellate system. Brnovich said it is time to think "outside the box" when it comes to taking on opioid manufacturers.
"I hear people say this is a long shot, and, you know you might have a 20 or 25% chance of success. But my attitude is, hell, we gotta crisis here. Why aren't we doing everything we can do to hold the individuals responsible that helped create the crisis?" said Brnovich.
The attorney general said he directed his staff to come up with new ways of taking on the drug makers.
"A 25% chance of success is better than sitting on your ass and doing nothing," he said.
The Supreme Court did not indicate whether or not it would hear the case.