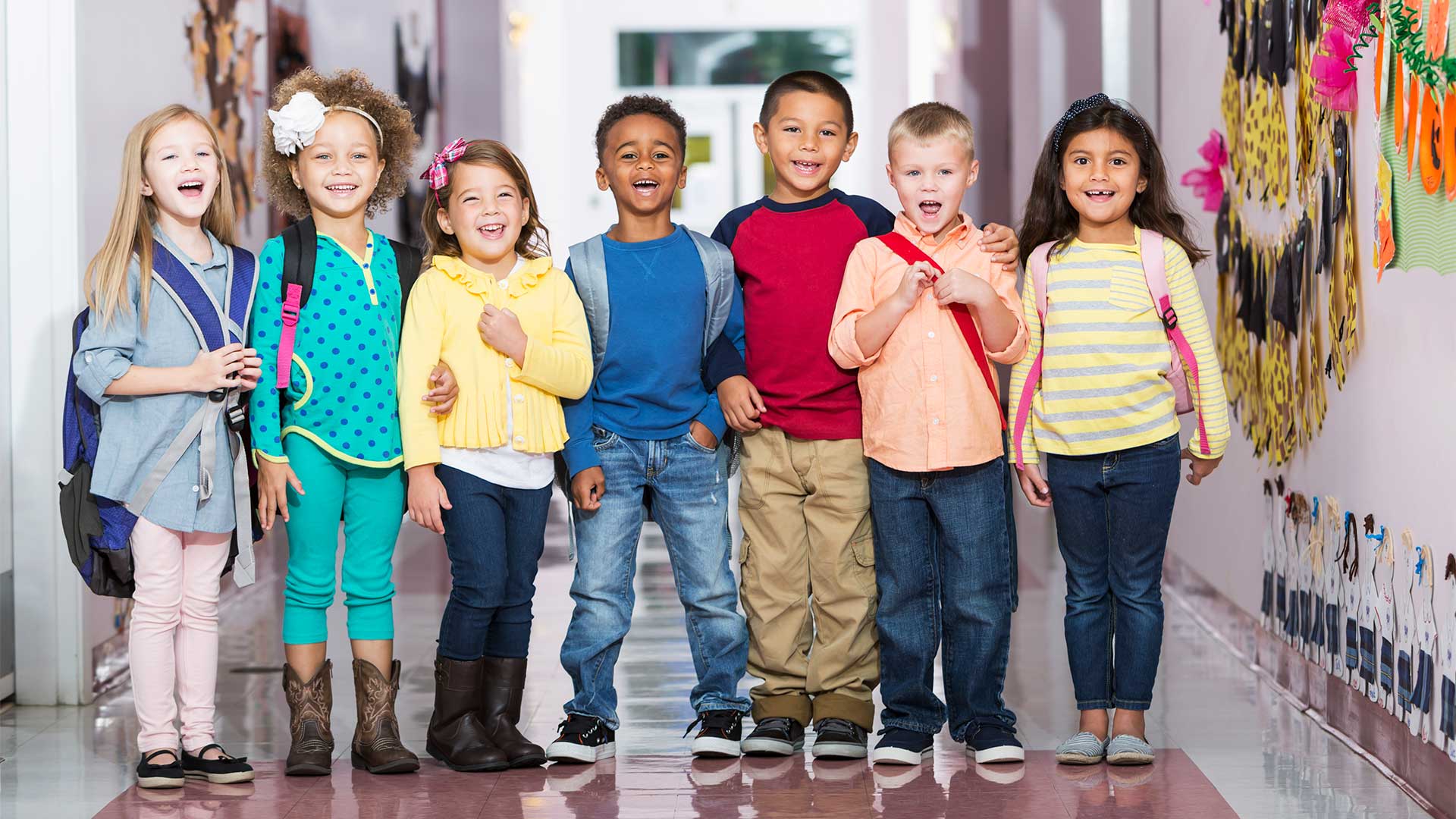 Courtesy PBS Source
The beginning of the new school year marks more than the end of summer for my family. The start of school begins a season of changes — new bedtimes, spelling homework, sports and other activities, back-to-school traffic, and the drop-off line at school. It means less sleeping in, and more reminding kids to brush their teeth. And it also means a change in our media habits.
Summertime media habits in our home look very different than they do during the school year. During the summer, we watch more movies, spend more time on YouTube, and read more ebooks. We video chat with relatives a bit more, and we find projects to help kids creatively spend their time.
But when school starts, it's not only tough but also may not be healthy, to try to keep the same summertime media habits. So, another change that kids need is to reset those habits in a way that will allow media use to still support their well-being at both school and home.
Here are three ways my family uses media during the school year:
As a tool to wind down.
Our kids often come home from school pretty wiped out. Thinking all day long is tough to do! And just as parents need some time to wind down after a long day's work, we've found it's helpful for kids to have some quiet media time to help calm their minds at the end of the school day. When our kids walk in the door after school, they get a snack and finish their "expectations" (such as homework and any chores). Then, they get 30 minutes of screen time. Sometimes they watch PBS, and sometimes they spend time on the tablet. Either way, they get some much-needed alone time doing something they enjoy. Don't forget though, that screen time too close to bedtime can have adverse effects on sleeping.
As a learning tool.
Media use during the school year need not be solely for entertainment purposes. Yes, sometimes we all need to spend time not thinking about anything — even kids. But much of today's educational programs on TV and online can both entertain and teach kids at the same time. For example, recent research shows that kids who tune in to or play with Daniel Tiger's Neighborhood media actually learn some pretty impressive social skills in the process.
As a family activity to anticipate.
School can be tough for some kids. It's all a parent can do sometimes to convince a child to get out of bed and out the door to school. We've found that our kids look forward to the weekend because we often schedule a family movie night. Using media together in such a way can help establish the parent-child connection. One thing I miss most about summer is the extra time I get with my kids. We shouldn't be surprised that kids also miss that time together, and knowing that they'll have a chance to do something together on the weekend may be just what a child needs to get them through the hard work of another week of school.
A lesson I learned during elementary school — quite a few years ago now — has taught me something about media parenting. When I was a kid, my family often played in my little town's park. In the park, there was a seesaw. We don't see too many seesaws around anymore, and I think I know why. If a seesaw isn't balanced out just right, one of the two riders gets slammed to the ground right on their tailbone, often when the riders don't get off the seesaw at precisely the same time. For some reason, I have bad memories of seesaws — I must have bruised my tailbone dozens of times.
Fast forward to today and our conversation about media use during the school year. I think balance plays a big part in deciding how much and the type of media content our kids should be allowed to use. Too much media will interrupt schoolwork and sleep schedules. Not enough media may cause them to miss out on the educational and family bonding opportunities media affords.
Ultimately, it's up to each parent to find the right balance in making these important decisions. By making thoughtful choices about media use, especially at this critical time of year, we can help our kids learn new habits and routines in a healthy way.
---
Eric Rasmussen, PhD, is a husband, father of four, professor of communication, and children and media researcher. He is the author of ChildrenAndMediaMan.com, and his mission is to get research about children and media off the academic shelves and into the hands of those who need it most — parents.