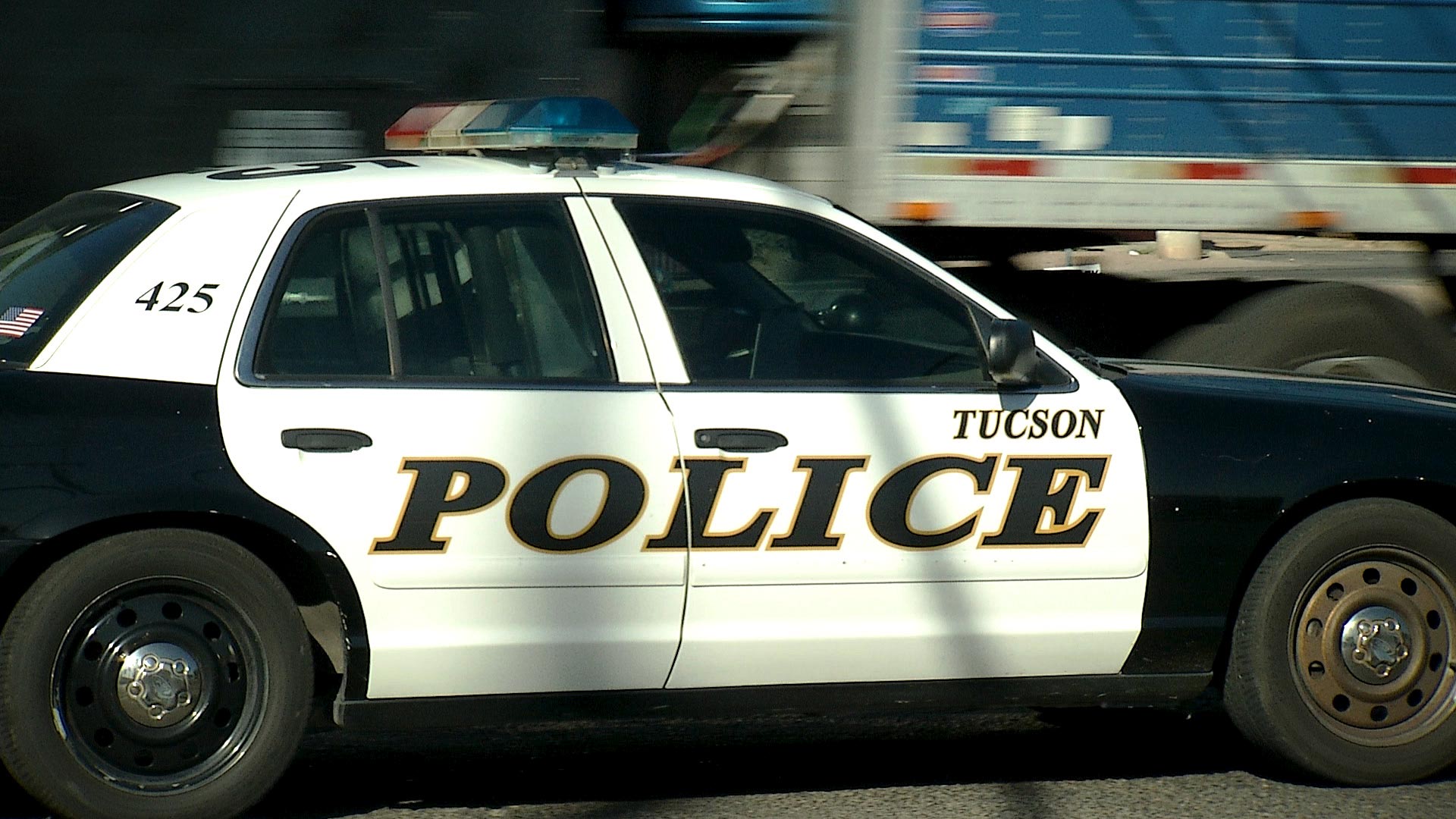 A Tucson Police car on patrol.
AZPM Staff
The Tucson City Council approved a one-year extension to the labor agreement that covers the city's police officers Tuesday night. But the council also wants to get a head start on crafting a new agreement for next year.

The vote on the agreement with the Tucson Police Officers' Association was originally set for June 23, a week earlier, but that meeting was postponed when news broke that a man had died of cardiac arrest in police custody in April. The news brought public calls for reform or even dismantling the TPD.

Instead the council chose to continue the current labor agreement for a year, but have the city manager report in six to eight months on progress toward a new agreement, one with more accountability for police. "The community deserves the right to know the discipline history of police officers in every department throughout the country," said Mayor Regina Romero.
Council member Paul Cunningham said he wants the next labor agreement to be much different from the current one. "I don't want to do another blanket renewal next year. These guys have a year with the command to figure out some things," he said.
The lone vote against the extension came from council member Lane Santa Cruz, a staunch critic of the police department, who said the agreement perpetuates an unjust system.

In other action, the council approved a $1.7 billion city budget for the coming fiscal year. Council members also voted to temporarily suspend a controversial city ordinance that bans interference with police activities. Critics, such as the American Civil Liberties Union, charged that the ordinance could have a chilling effect on citizens who want to record possible police misconduct.