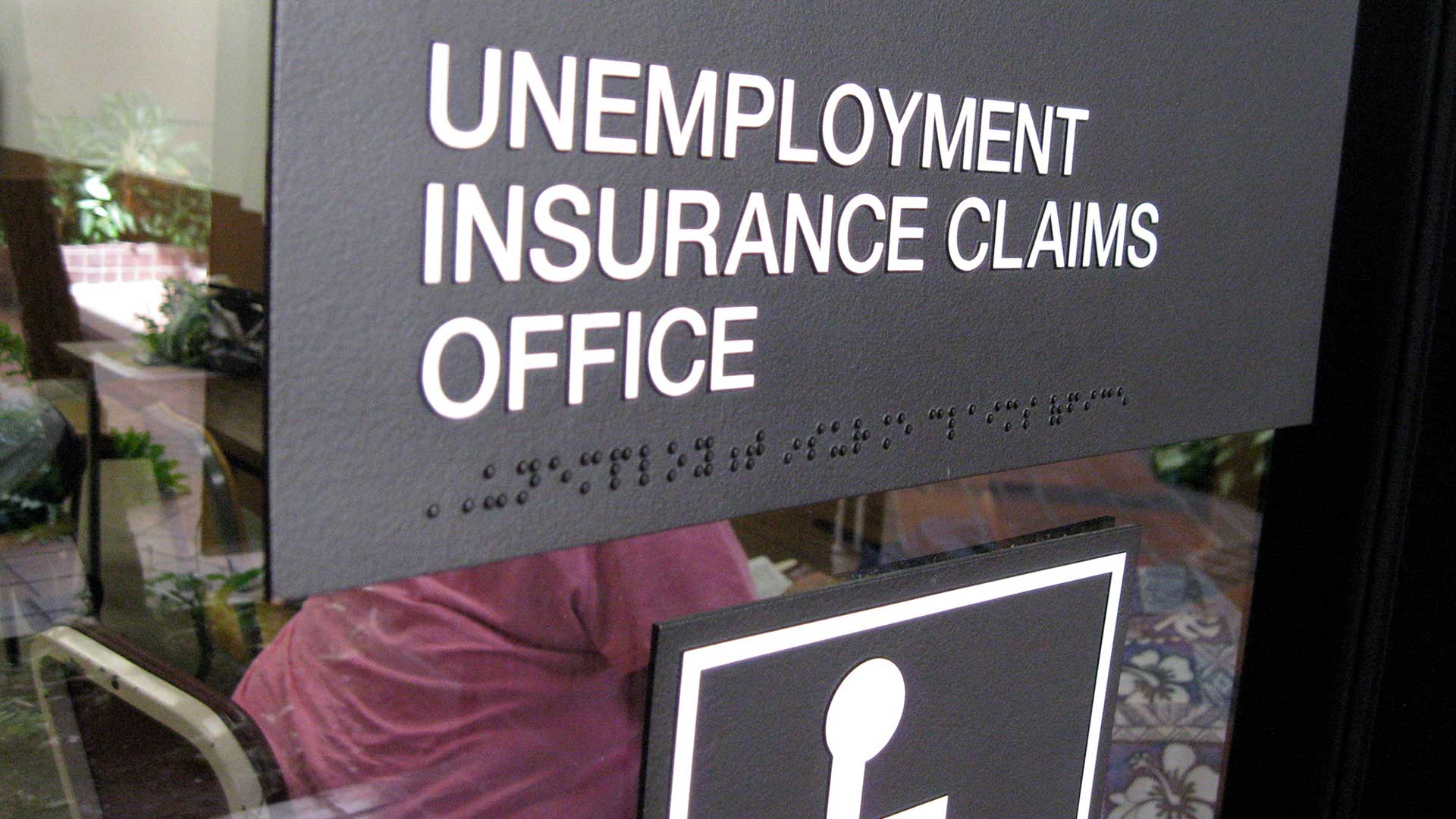 An unemployment insurance claims office.
Bytemarks/Creative Commons
The $300 a week supplement to regular unemployment benefits in Arizona has ended.

A spokesperson from FEMA, the agency supplying the money, confirmed to AZPM that the fund would no longer be adding to Arizona's unemployment payments.
"States should plan to make payments to eligible claimants for no more than six weeks from the week ending August, 1, 2020," the agency wrote in an email.
Last week was the sixth week that Arizona unemployment filers were eligible for the Lost Wages Assistance program. Those payments went out this week. [Eds.: This story was updated Sept. 11 to clarify the timeline for payment.]
Nearly 400,000 Arizona residents received those payments last week. Gov. Doug Ducey said the blame for the loss of the money lies with Congress.
"President Trump and the administration through executive order put forward dollars that Arizona was able to take advantage of, $725 million, to plus up benefits plus $300. They put those dollars forward, and what did Congress do? They went on recess," said Ducey.
The Trump administration made the money available after Congress failed to act to extend a $600 per week bonus that had been paid during much of the pandemic.
Arizona's maximum unemployment payment, without the federal bonus, is $240 per week.
The governor has repeatedly said he has no intention of increasing the payment.

The state is also facing a looming deadline for the state unemployment trust fund which pays Arizona's unemployment benefits. State officials expect it to run out of money in less than two months. Ducey said there are ways to deal with the expected insolvency.
One option the state has is to borrow money from the U.S. Department of Labor. Other states have already had to do that as their funds ran out.
Arizona's unemployment rate is 10.6%. The national average is 8.6%. Arizona's unemployment numbers are growing each week.