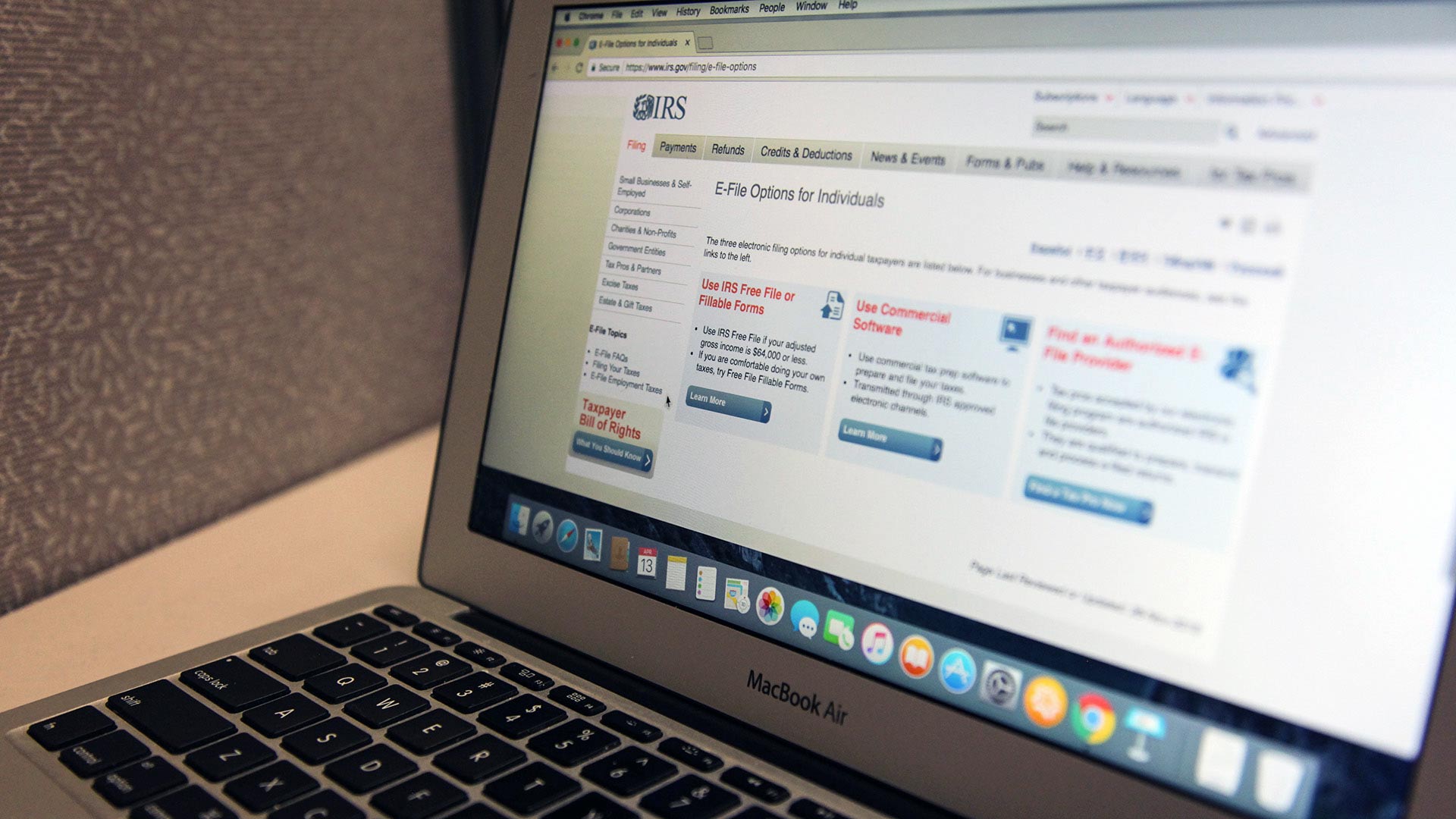 Volunteer tax preparers will take information and file online.
AZPM staff
It is income tax return season. Local volunteers are helping taxpayers fill out their forms online this year due to COVID-19 restrictions.
The United Way of Tucson and Southern Arizona launched its Volunteer Income Tax Assistance program. Tax paying households earning $66,000 a year or less are eligible for free filing help. The United Way's Ken Briggs notes the online experience for taxpayers is similar to meeting with a volunteer in-person.
"They answer some questions at the website and upload their documents and then our VITA volunteers are able to view those documents, and prepare those taxes in the tax software," he said.
Briggs says all the tax preparation volunteers are IRS-certified. Some are retired tax accountants while others are business students from the University of Arizona and Pima Community College.