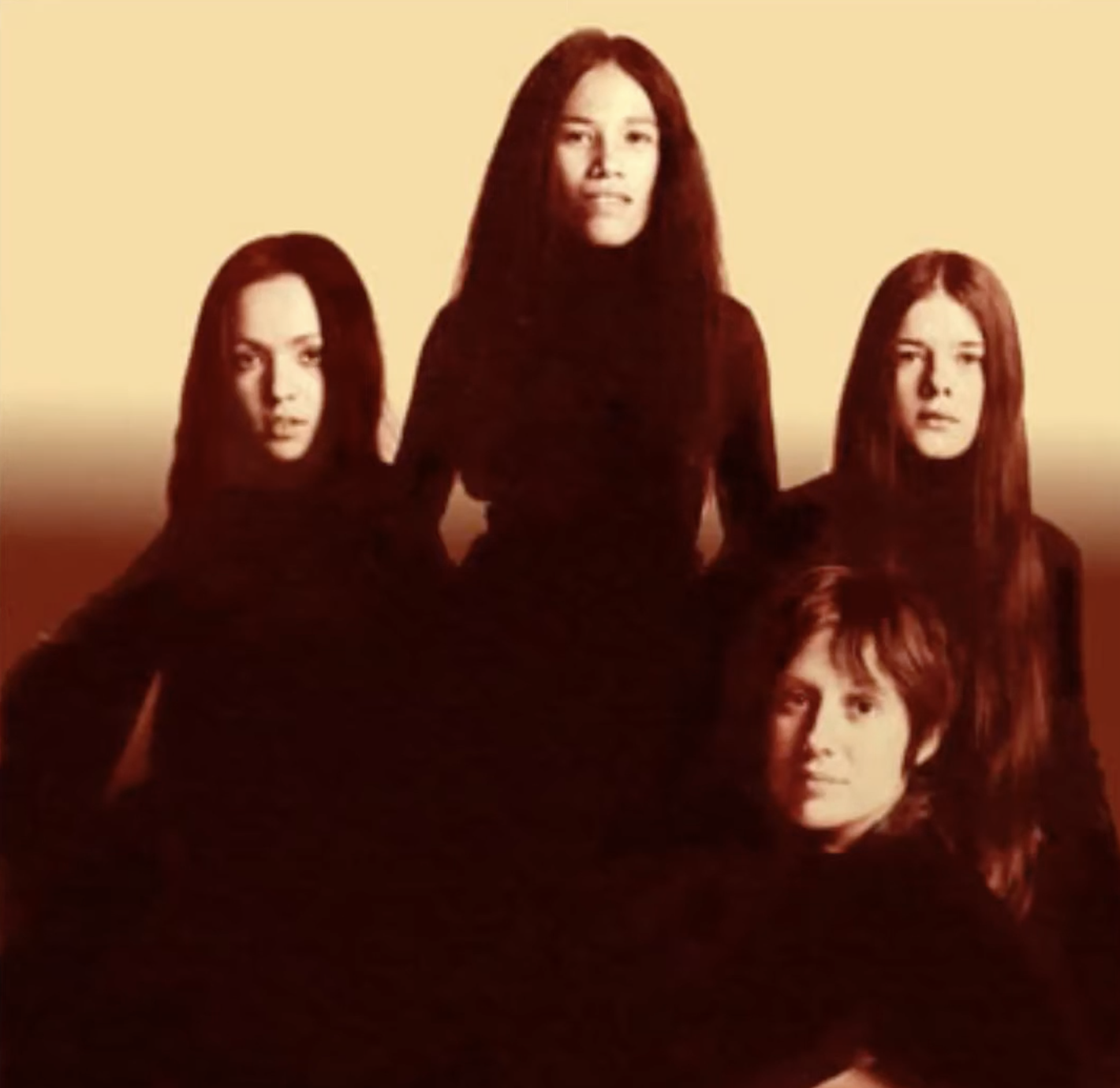 Fanny, from the photo session for their 1972 album "Fanny Hill" (clockwise from left: Jean Millington, June Millington, Alice de Buhr, Nickey Barclay).

courtesy Alice de Buhr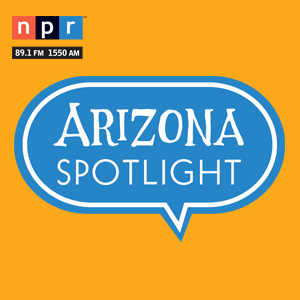 This episode of Arizona Spotlight is supported by <a href="https://degrazia.org/" target="_blank">Degrazia Gallery in the Sun Museum</a>. (
Download MP3)
Featured on the June 24th, 2021 edition of ARIZONA SPOTLIGHT with host Mark McLemore:
The Tucson Museum of Art is currently hosting a show called 4 x 4. Four contemporary Southern Arizona artists, selected by four different TMA curators, examine the politics of space and the social issues of our time. This week, listen to a conversation between artist & educator Anh-Thuy Nguyen, whose art explores the many landscapes of emotion, and Tucson Museum of Art Curator of Community Engagement Marianna Pegno. This story is produced by Andrew Brown. You can see a video version now, on the Arizona Illustrated Facebook and Instragram pages. 4 x 4 will be on view at the Tucson Museum of Art through September 26th, 2021.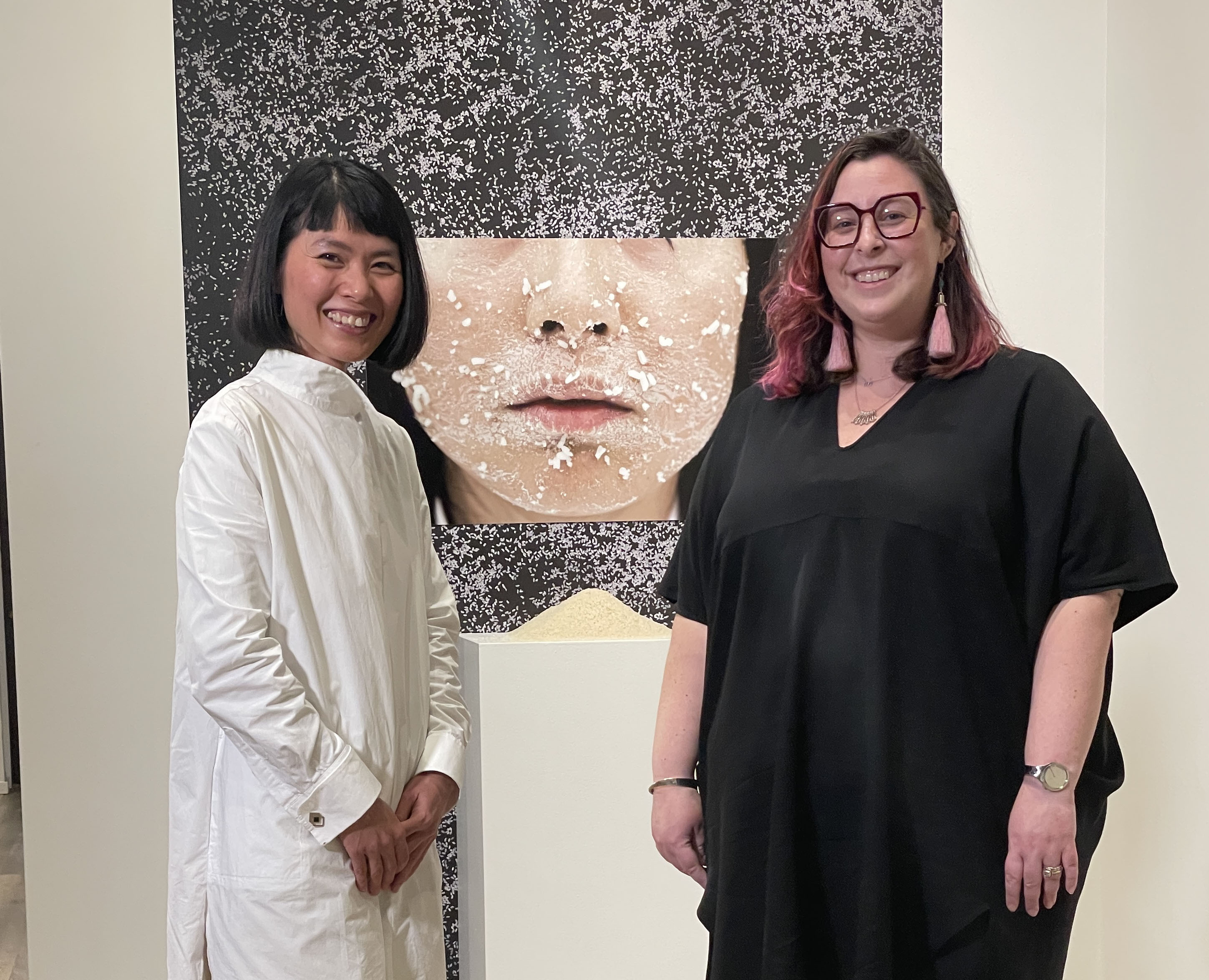 Artist & educator Anh-Thuy Nguyen with Curator of Community Engagement Marianna Pegno, standing in the Tucson Museum of Art exhibition called "4 x 4".

Andrew Brown / AZPM
And - in the early 1970s, a rock band called Fanny found success in the U.S. and the U.K., blazing a trail for other women in music including The Runaways, The Go-Gos, and Bonnie Raitt. A new documentary called Fanny: The Right to Rock tells their story. Mark interviews Fanny drummer and Tucson resident Alice de Buhr about the band's surprisingly influential career, and the resurgence of interest in their music. Through June 27th, 2021, the documentary Fanny: The Right to Rock is available for streaming at Frameline.org, before the film heads into wider VOD release. To listen to Alice de Buhr's podcast "Get Behind Fanny", and keep up with all things Fanny-related, you can visit FannyRocks.com.
"Fanny: The Right to Rock" trailer
Fanny: "Blind Alley" (1971) from Beat-Club (German TV) complete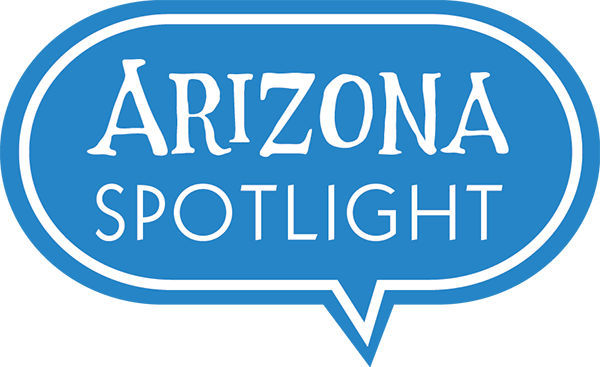 Arizona Spotlight airs every Thursday at 8:30 am and 6:00 pm and every Saturday at 3:00 pm on NPR 89.1 FM / 1550 AM. You can subscribe to our podcast on
iTunes
. See
more from Arizona Spotlight
.