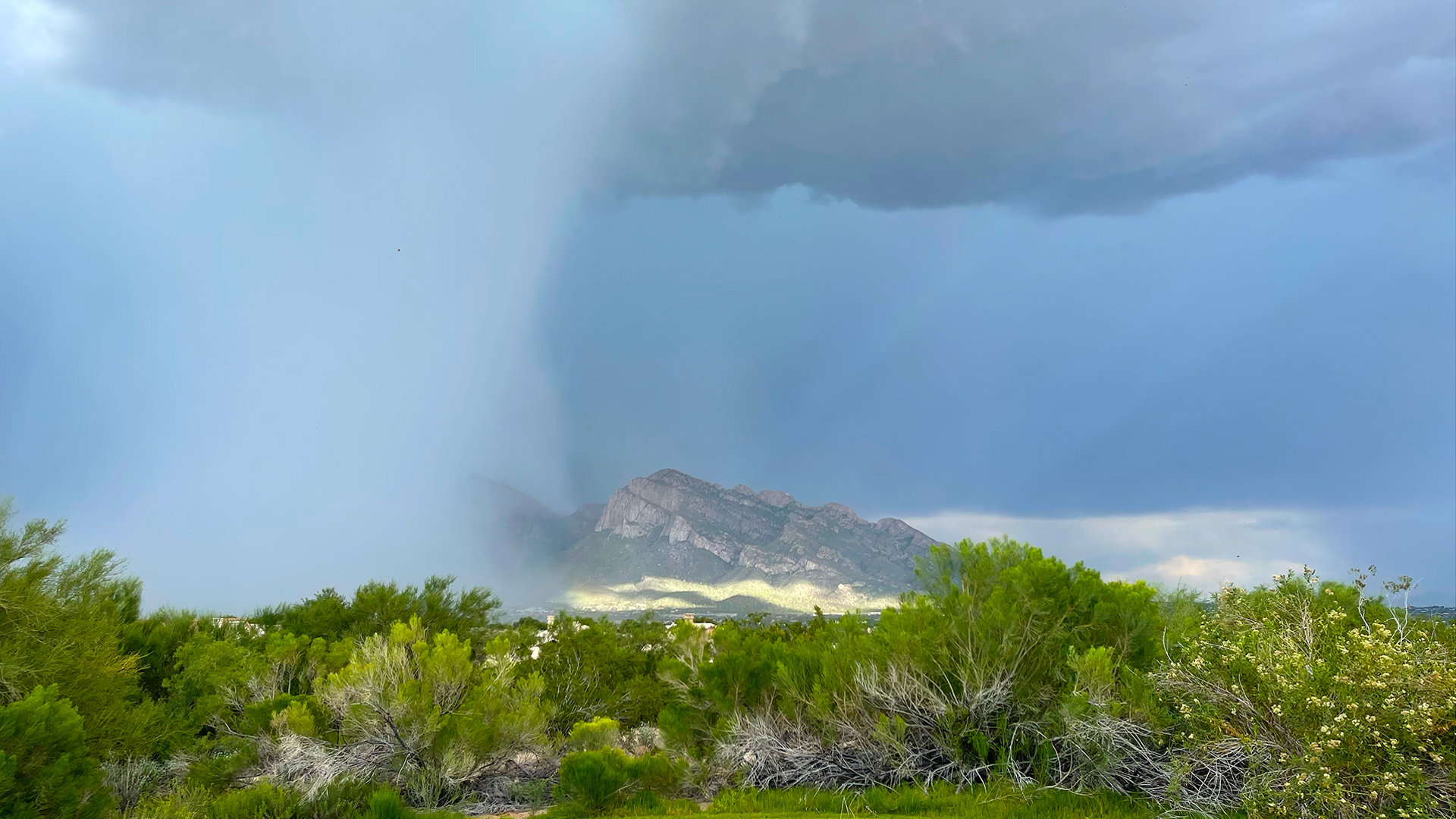 Storm over Pusch Ridge, Monsoon 2021
CM Greer/AZPM
The Small Business Administration is now offering low-interest loans to Arizona businesses affected by floods along the Gila River in mid-August.
The program is open to businesses of any size and offers up to $2 million in loans for repairs and replacement of equipment or other assets. It also offers loans for other losses businesses might have suffered due to the floods.
SBA Public Relations Officer Corey Williams said the loans aren't just for businesses.
"In times of disaster, we not only help out businesses of all sizes, but nonprofits, homeowners and renters," Williams said.
The deadline for property damage loans is December 13th, and the deadline for loans related to economic injury is in July of next year.
The SBA opened a virtual center to help applicants navigate the process last week. You can find out more about the loans at sba.gov.