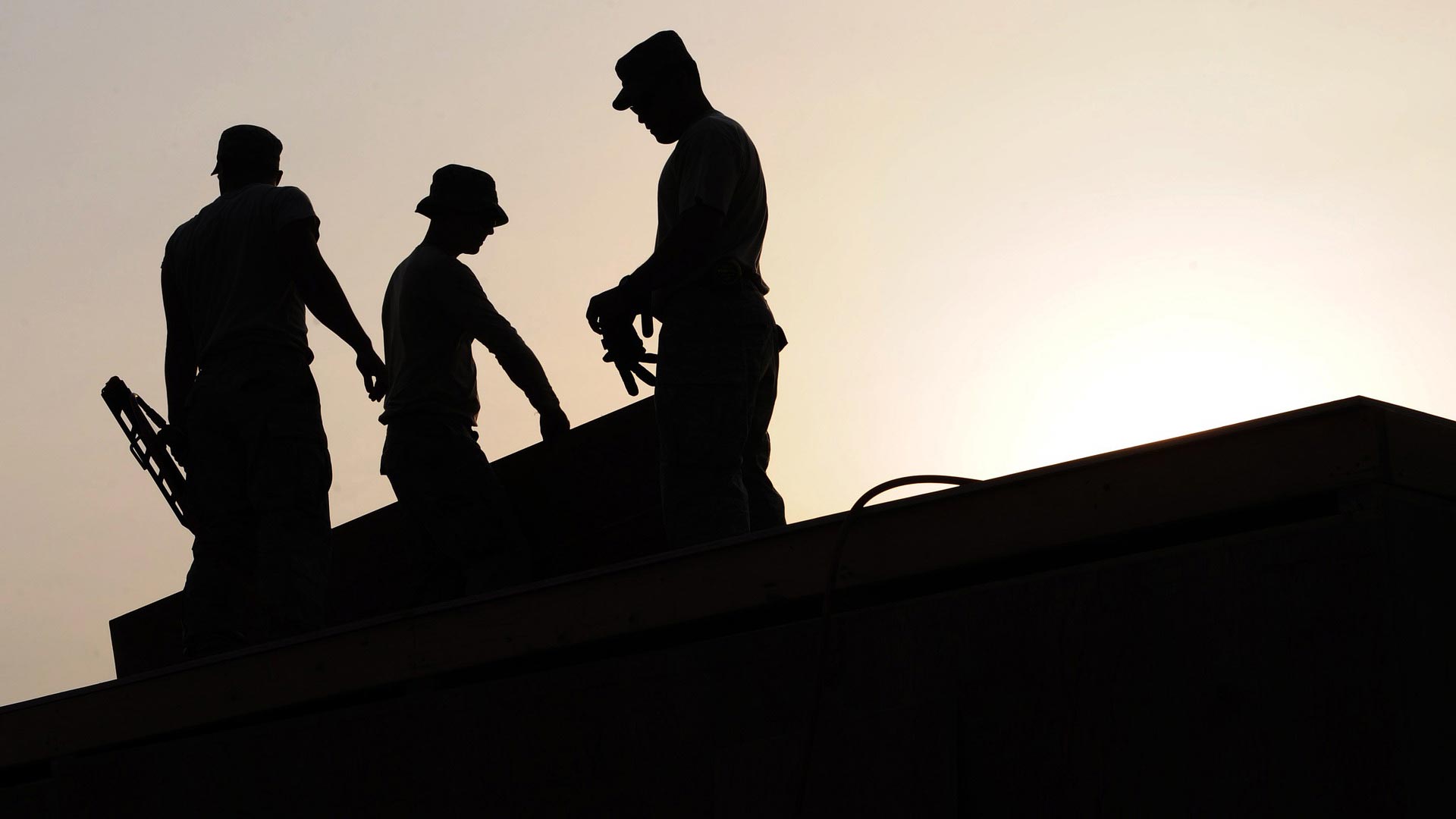 The Arizona Office of Economic Opportunity said the state will likely add about 700,000 jobs over the next ten years as the population continues to grow. That's even more than it added in the last decade.
Lee McPheters, director Arizona State University's Economic Outlook Center, said the report released by the Office of Economic Opportunity is consistent with his team's research.
"Arizona has been appealing to people that are looking to, in some cases, retire and in other cases to reinvent themselves, and perhaps a more hospitable climate," McPheters said.
He says people will likely keep flocking to Arizona for the next decade or two.
The report said healthcare and education jobs are some of the most likely to grow in numbers. So are warehouse jobs.
"Rather than work at a fast food service, establishment, for example, people find that they can work in a distribution center, get better money, get better benefits," McPheters said.
Arizona is also a growing hub for semiconductors, and because that's a major missing piece of the supply chain puzzle right now, there is pent-up demand around the world for them.
McPheters added that construction jobs are also poised to grow for the same reason: there is a great need for housing right now, and the market hasn't kept up.