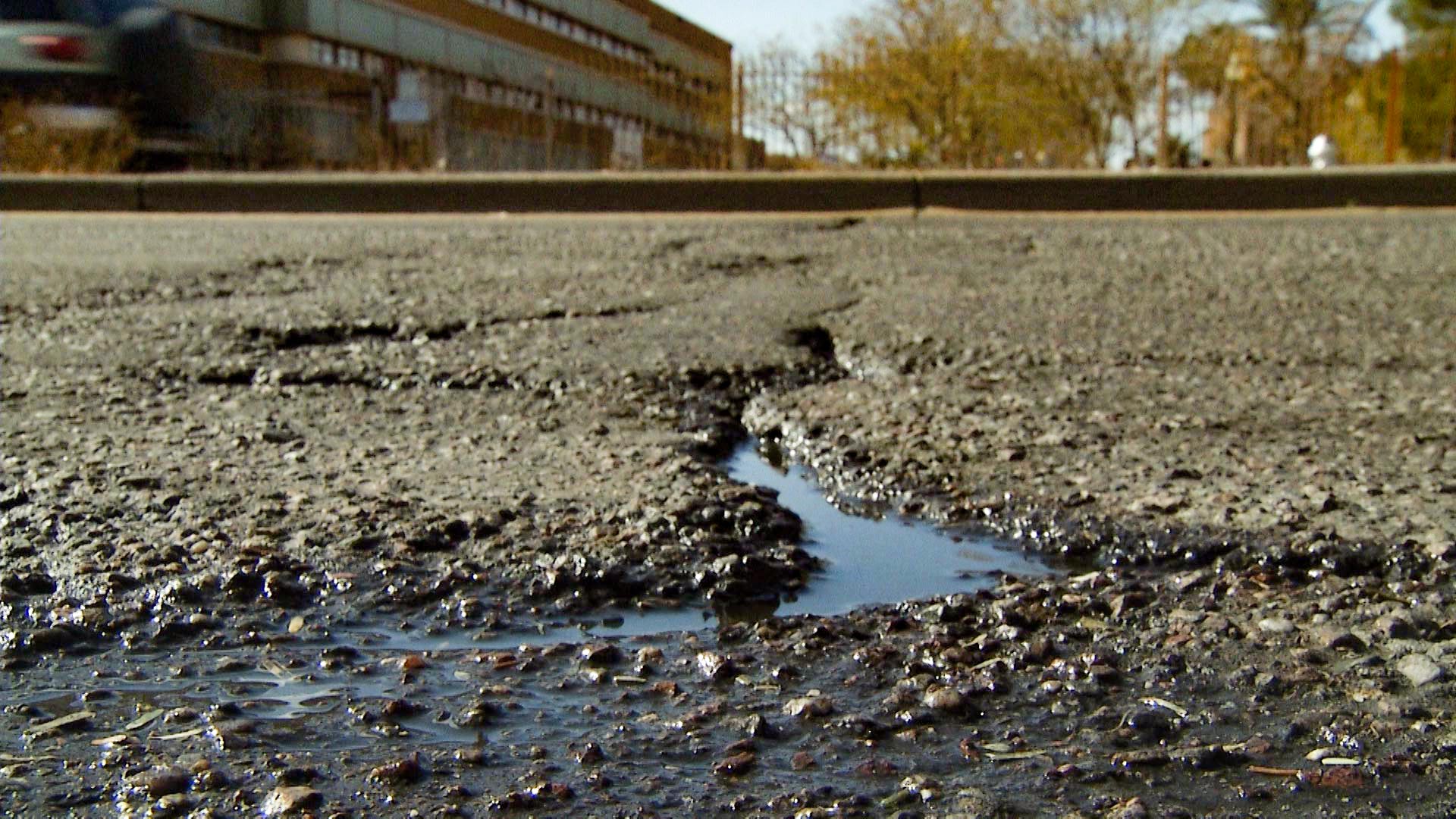 AZPM
Tucson officials are at a crossroads over the state of the city's streets. They face several decisions that could affect the future of local transportation.
In 2017, Tucson voters approved Proposition 101, which raised $150 million to fund improvements to roads and public safety over five years by adding a half-cent to the city's sales tax. That sales tax expires in July, and officials have to decide how to replace it, probably through another temporary sales tax increase on the May special election ballot.

First, they have to decide whether the city's troubled relationship with the county-wide Regional Transportation Authority can be patched up.
The RTA, approved by voters in 2006 for a 20-year term, raises funds for county-wide transportation needs through its own half-cent sale tax.
City officials say the RTA isn't spending enough on city needs, a claim which RTA officials dispute.

Councilmember Paul Cunningham wants the city and the RTA to keep working together.

"If we can do something where we can touch every single road at 10 years that'll be awesome. So, we can have the RTA proposals focus on our corridors and augmenting our crosstown traffic and our transit and I think we can get a package together that can be really something special for Tucson," Cunningham said during a council study session Tuesday.
But the city and the regional authority could be headed for a divorce.
City officials hope an RTA meeting on Thursday afternoon will show the marriage is worth saving.

Either way the city council may schedule a special meeting as soon as next Monday to decide how large a sales tax increase to put to the voters on the city ballot in May.

City manager Mike Ortega presented the council with a menu of options. He suggested essentially a repeat of Prop. 101 — that a half-cent increase for five years or longer would be the best choice.

However, if the city is packing its bags and leaving the RTA, the tax increase could be higher than the current half-cent in order to fund transportation improvements that the RTA would no longer support after its current funding expires in 2026.