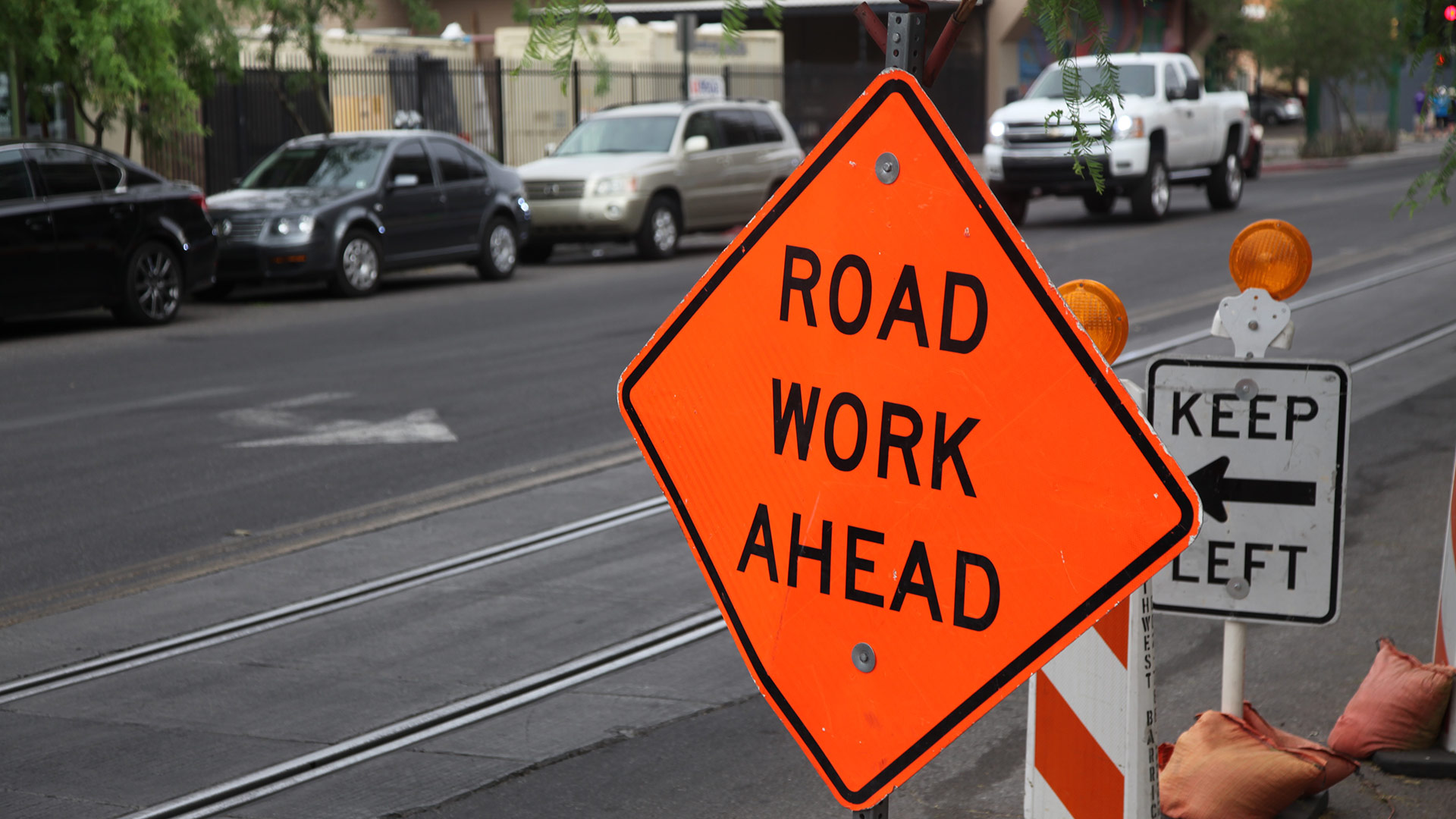 Nick O'Gara, AZPM
Tucson voters will get a chance to extend the city's half-cent sales tax for road improvements for ten more years.
The plan would raise $740 million in total.
The mayor and city council voted Tuesday to put the extension on the ballot for a special city election in May.

The proposal, called Proposition 411, earmarks 80% of the money raised for neighborhood streets, with the remaining 20% spent on safety improvements for bicyclists and pedestrians.

Mayor Regina Romero called it a big step forward.
"That will give us the opportunity to reach all of the neighborhood streets in the city of Tucson. That is super important to be able to make that investment," she said.
The plan replaces Proposition 101, a half-cent sales tax increase approved by voters in 2017, which is due to expire in June.

That measure set aside money for public safety programs as well as streets.

The council voted to continue spending at least $18 million a year on public safety vehicles and equipment, but the money would come from the general fund instead of sales tax.