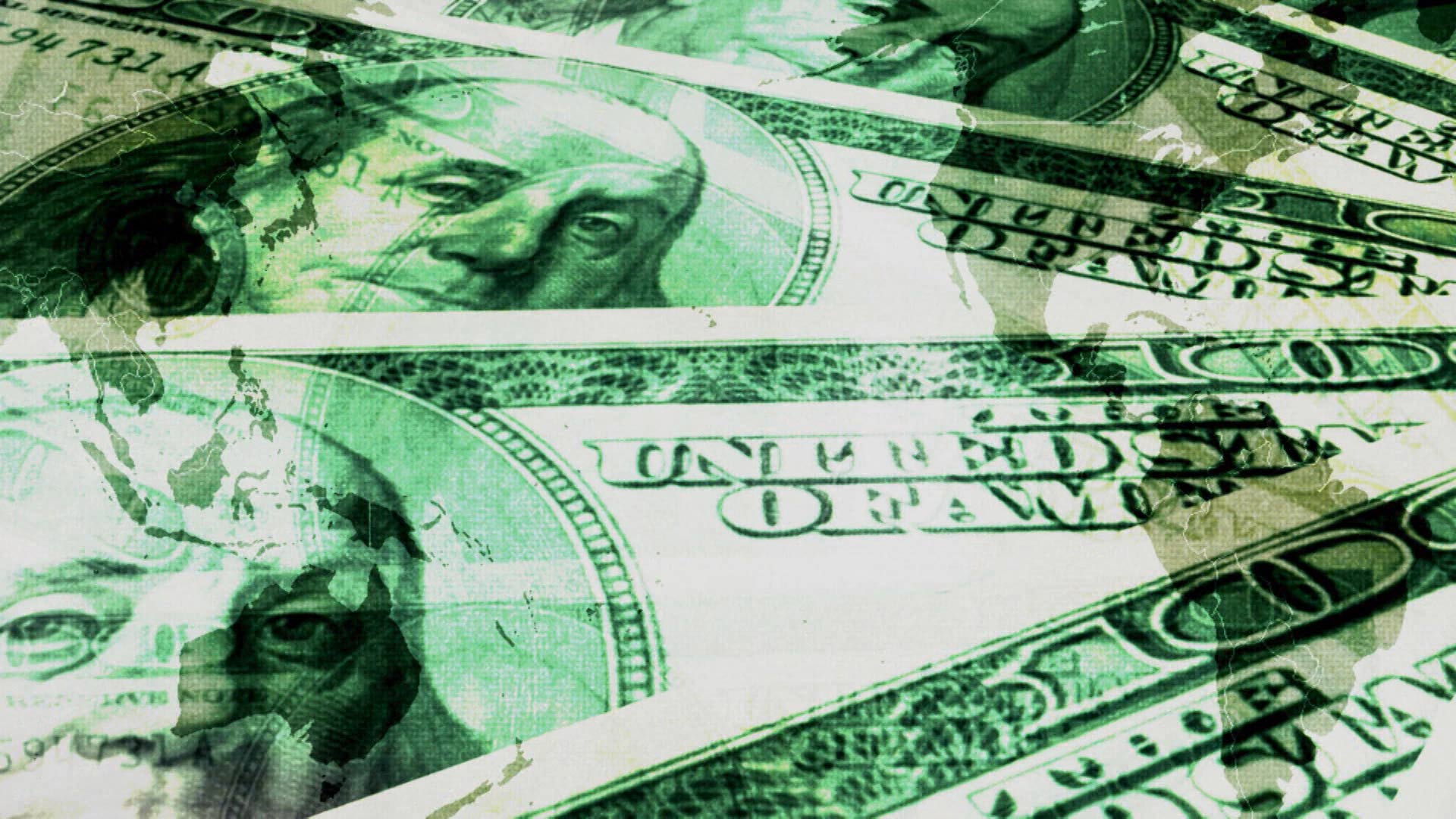 U.S currency.
AZPM Staff
Catholic Community Servies of Southern Arizona received a $5 million grant from the Bezos Day 1 Families Fund.
Officials with the charity that serves nine southern Arizona counties said funds from the grant will help to pay for construction costs of new housing units for families and the expansion of programs ranging from financial assistance to providing after-school childcare.
Catholic Community Services said it also plans on expanding services in rural and Native American communities in the state with help from the grant.
The Bezos Day 1 Families Fund was launched in 2018 by Amazon founder Jeff Bezos and is supposed to help organizations move the unsheltered homeless to shelters and eventually permanent housing.
Catholic Community Services of Southern Arizona was one of 40 non-profits across the country to receive a grant from the foundation.