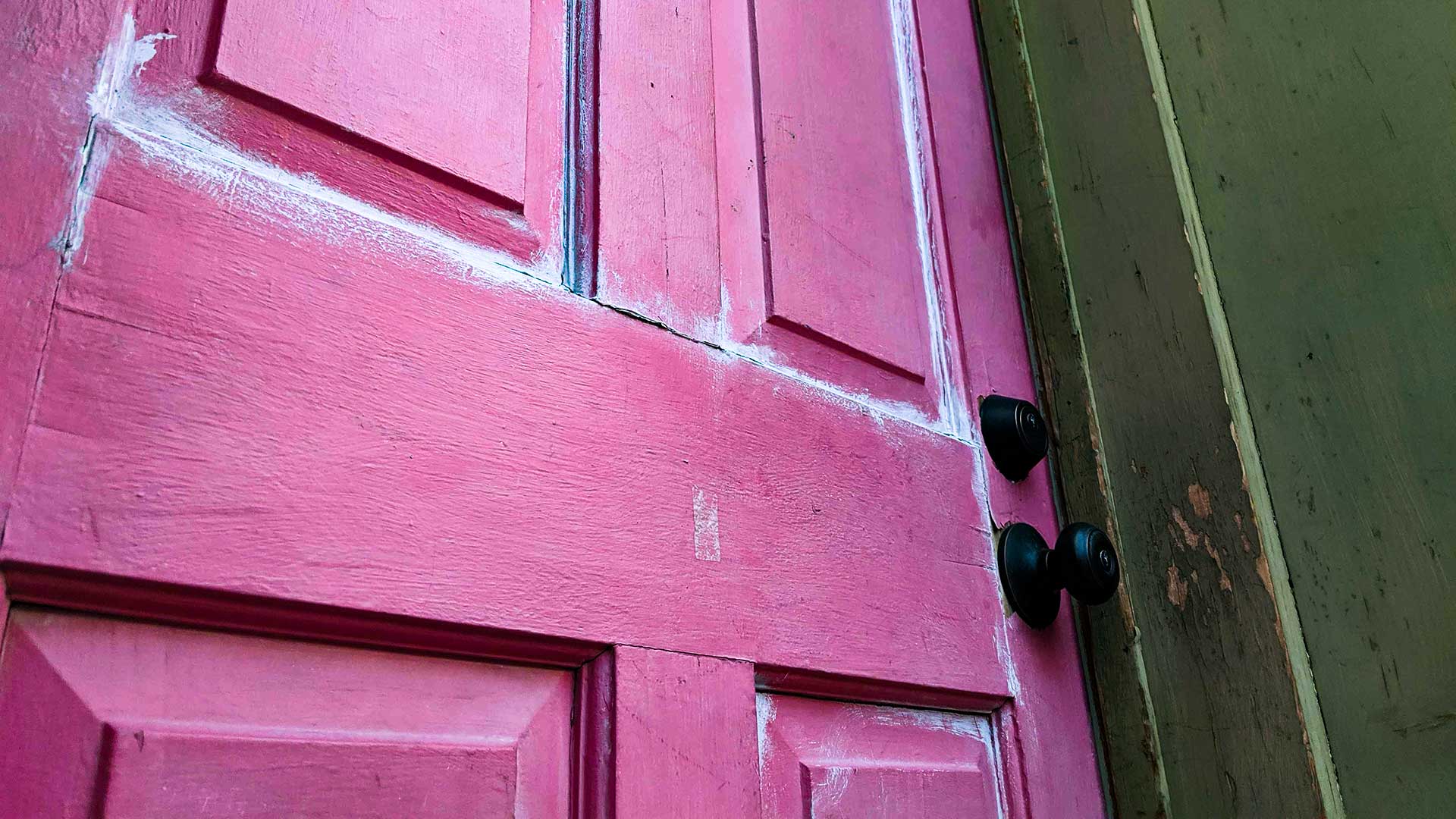 More than one-third of households in Tucson are considered housing cost burdened.
AZPM
Pre-applications for Tucson's public housing and section 8 voucher waitlists officially opened this week for the first time almost six years
Tucsonans have until Tuesday, Jan. 24 to create a submission. All applications during that time will be put into a lottery, where they will be randomly selected by computer to be placed on the waitlists.
The city will select applicants starting February and continue on a monthly basis. City officials did not say when the lottery will end.
"It is my greatest hope that this information reaches every person in Tucson and Pima County," Housing and Community Development Director Liz Morales said in a press release. "We need our community to help spread the word."
The waitlist lottery was last opened in 2017 and closed after the Housing and Community Development department received enough applicants to fill expected vacancies for 2 years. Now, officials are expecting thousands of applications.
Within the first week, 8,907 applications were submitted. There are 5,675 vouchers available.
An official from the department says that, "HCD does acknowledge that we will get more applications than it can serve. But, HCD is hopeful that if we show the need in Pima County that [the] city, county, state or [the department of Housing and Urban Development] will at least consider contributing more to meet the needs of the low income families and individuals in Tucson and Pima County."
Computers are available during the next three weeks throughout Tucson and Pima County for families that do not have access to a computer or smartphone. Most public libraries also have computers for patrons to use.
For those who are deaf or hard of hearing, people may contact AzRelay 7-1-1.