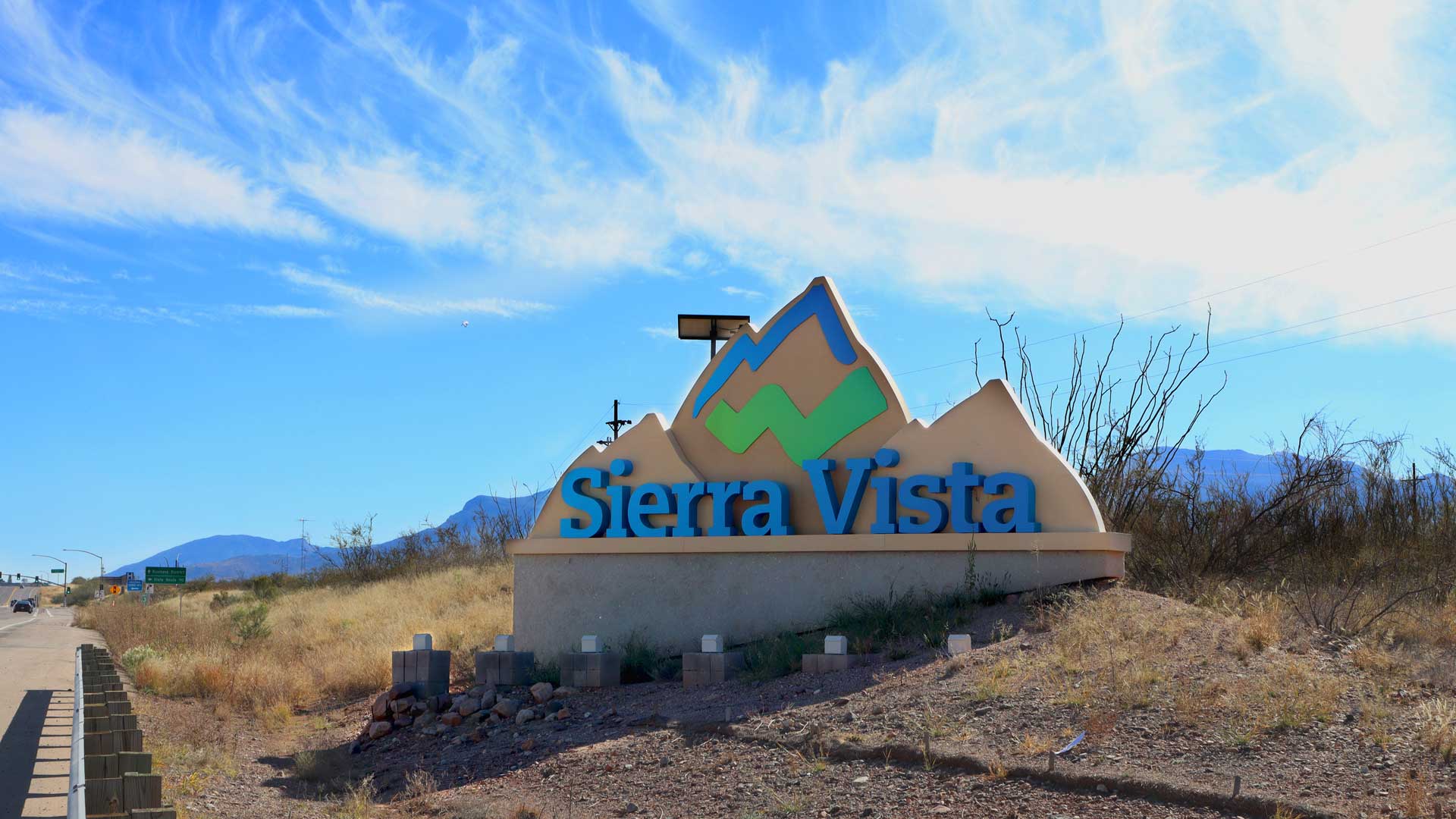 Summer Hom, AZPM
Facing change is a normal part of the budgeting process for any municipality.
But a decision in Washington, D.C. either to raise the debt ceiling or go into default could have a notable impact on local governments' budgets affected if a resolution isn't found.
City of Sierra Vista Assistant City Manager Victoria Yarbrough said in an email Tuesday that if the debt ceiling isn't raised, it could impact some of the federal grants or reimbursements the city receives.
However, she said that it will not affect the day-to-day operations of the city.
The June 1 deadline for addressing the debt ceiling comes in less than a week and a half according to reporting by the Associated Press.
In a work session on Tuesday, Yarbrough said the ballpark budget for 2024 sits at $168,657,775 for now, which is a decrease of $35,735,899 from last year's budget of $204 million.
Next in line in the budgeting process for Sierra Vista are a series of special budget work sessions the week of June 12-14 and a tentative budget adoption on June 22.
The meeting to adopt the final budget for Fiscal Year 2024 is set for July 27.