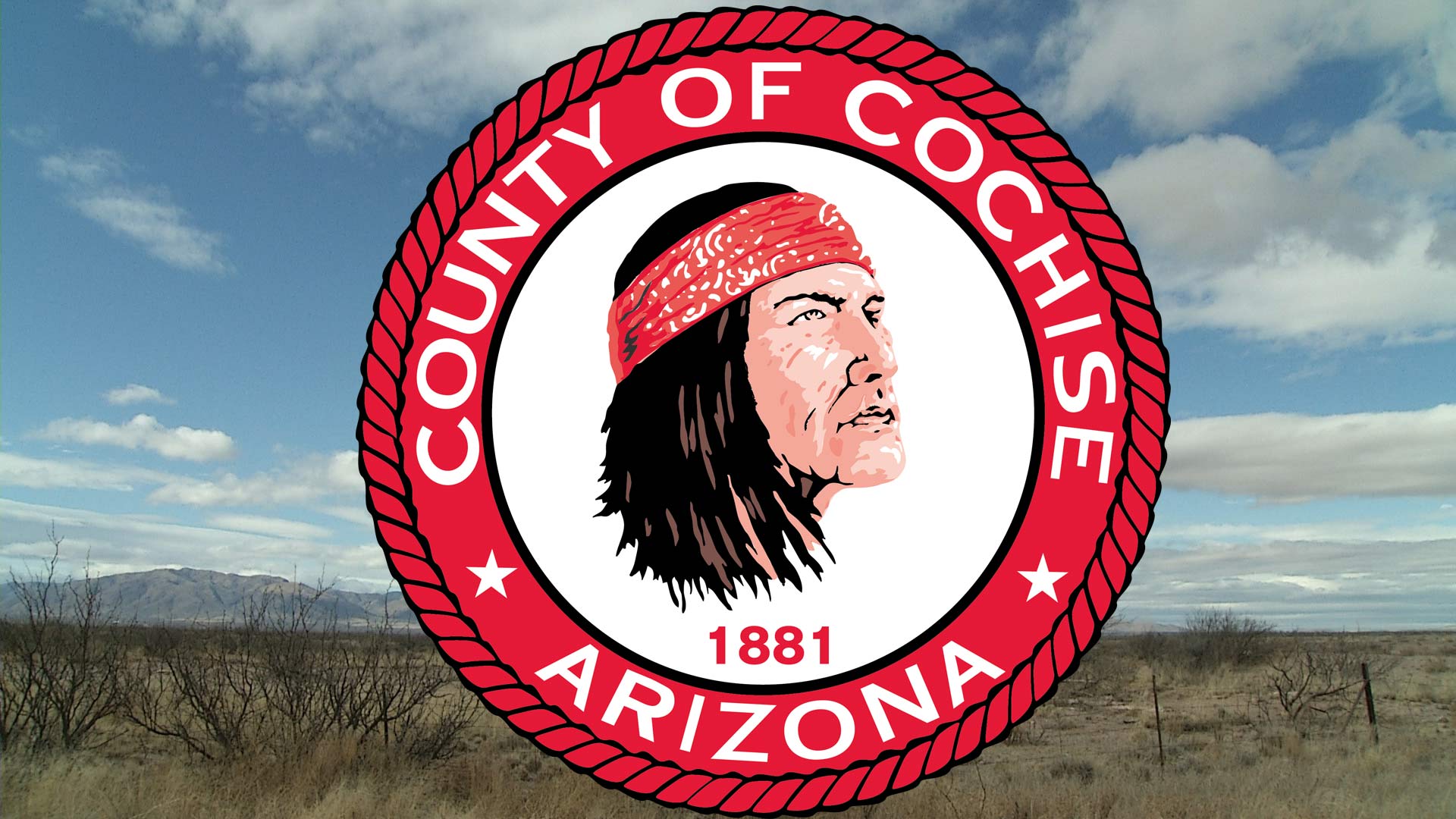 The seal of Cochise County.
The Cochise County Board of Supervisors moved to table a new contract with Authentix, LLC and Pro Vote Solutions for "ballot fraud countermeasures." The contract was set to be approved during the Tuesday meeting, but concerns over the availability of grant funding forced the supervisors to hold on taking a vote until July 25th.
The county planned to use a $1 million elections security grant that was approved by the state legislature last year. At the time of the grant approval, county recorder David Stevens was the only recorder to apply for the grant.
However, supervisor Ann English raised concerns over whether a contract could be approved when the proposal deadline was April 5th. Stevens said the deadline was extended until the end of the year, but English requested that information to be confirmed via documentation from the legislature that was not available at the time of Tuesday's meeting. Stevens will now head to the legislature for clarification.
If approved, the two companies will produce the paper used for printing voting ballots. Those documents would then include "countermeasures" embedded within the paper, like microprinting, bar codes, watermarks, and taggants.