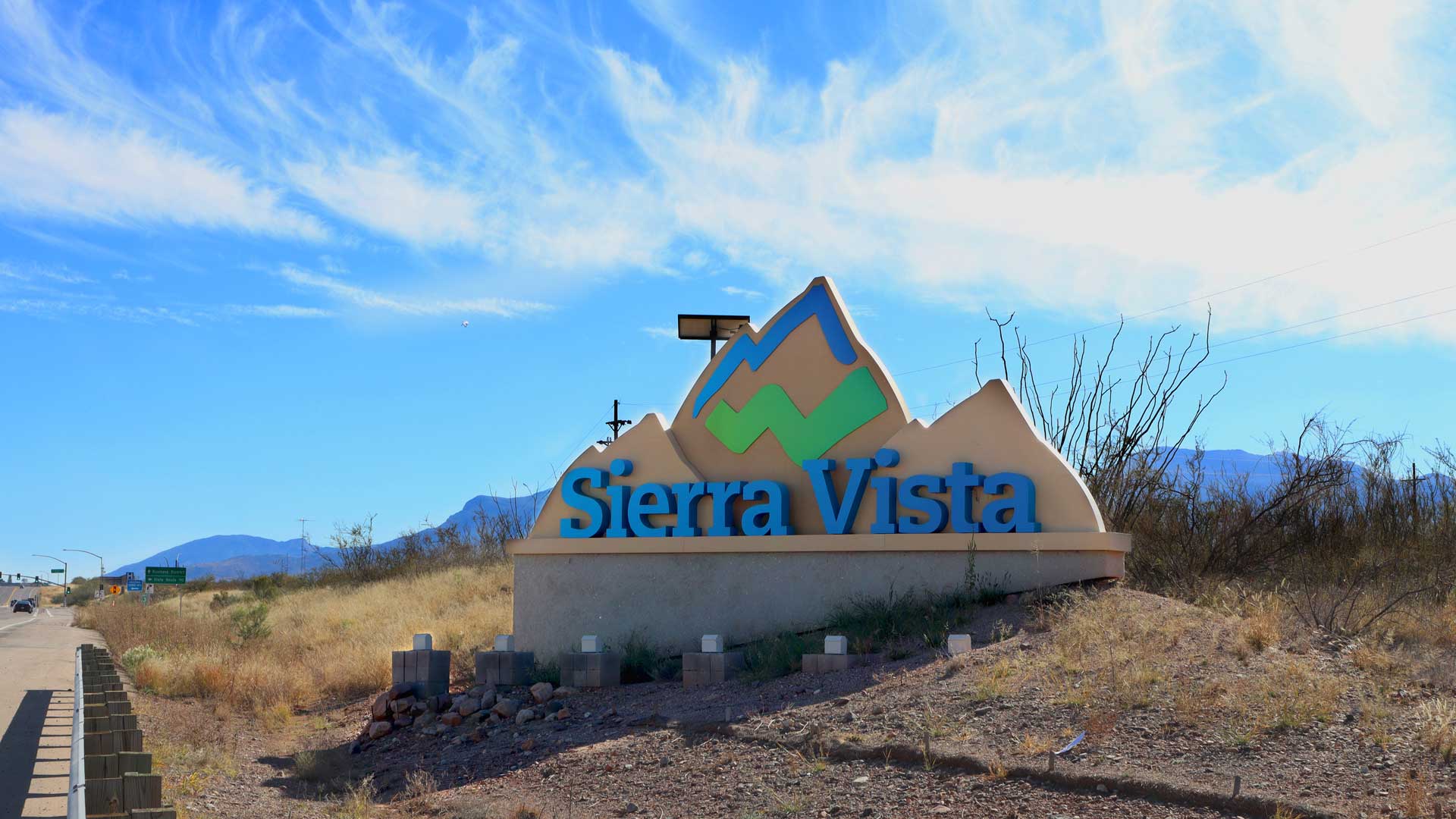 Summer Hom, AZPM
The Sierra Vista City Council unanimously approved the resolution proposed by the Industrial Development Authority of the City of Sierra Vista to issue revenue bonds to two charter schools, one located in the Phoenix area and the other located in Las Vegas, Nevada.
The attorney for the Industrial Development Authority of the City of Sierra Vista Michael Slania said the bond dollars will be used to help both charter schools purchase the buildings they are currently leasing for their campuses. He adds that state statutes allow IDAs to issue bonds to borrowers outside of Arizona.
The max bond dollar amount for the Delta Academy in north Las Vegas is $30 million and the max for Champion Schools is $35 million. Slania said the IDA can expect to receive around $20,000-to-$25,000 dollars annually from the bond fees, depending on the total bond amount the borrower and lender negotiate on.
"That reduces over time as they pay down the bond," Slania said. He added the bonds will be publicly sold by RBC Capital Markets.
Superintendent of The Delta Academy Dr. Kyle Konold, who oversees the grade 6-12 charter school in north Las Vegas, said the bond dollars will help them purchase the buildings they've been leasing for nine years and to add a cafeteria, career tech center and an a auditorium.
"Honestly, we're paying way too much in rent," Konold said. "So, we wanted to purchase the building and a bond was the way to go. And there's not very many good options for bonding in for schools in Nevada … One of those options in Arizona has recently decided not to sponsor any more bonds for charter schools. So, that left Sierra Vista."
Slania said that Industrial Development Authorities or IDAs were established in Arizona to issue revenue bonds, which are project specific bonds. He said these are different from general obligation bonds as there is no tax-payer money involved with revenue bonds.
The City and the IDA are not the lenders, but authorize the issuance of the bonds. President of the IDA of the City of Sierra Vista Demetry Simonton said that the IDA functions as a Political Subdivision of the City of Sierra Vista.
"We will use those funds that we generate from the fees to issue these bonds to invest in community support, industry development and business support and development as well," said Simonton. Simonton and Slania said after the August 3 public hearing for the bonds, they've received no opposition, and only a question from one member of the public about why the IDA is issuing bonds to an out-of-state charter school.
Konold said that the school hopes to pay off the bond within the next five years.