AS TIME GOES BY, one of the most popular and enduring British series on public television, starred Dame Judi Dench as Jean Pargetter and Geoffrey Palmer as Lionel Hardcastle, former lovers who reunited after 40 years.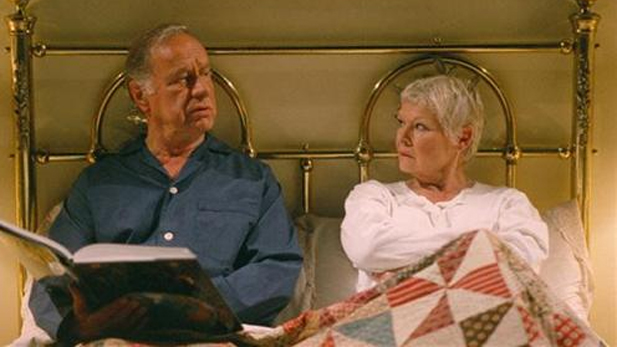 (PHOTO: PBS)
This two part special picks up where the original series left off and reveals Jean's great anticipation for grandchildren, much to husband Lionel's dismay. With son-in-law Alistair and daughter Judy having problems things don't look too promising, especially when it's left to Lionel to convince Alistair to visit the doctor for some tests.
Will Jean's dream of becoming a grandmother come true when Sandy and her husband Harry return from Canada? Find out what is in store for the Hardcastles and their extended family.
As Time Goes By Reunion Special, Sunday at 7 p.m. on PBS 6.