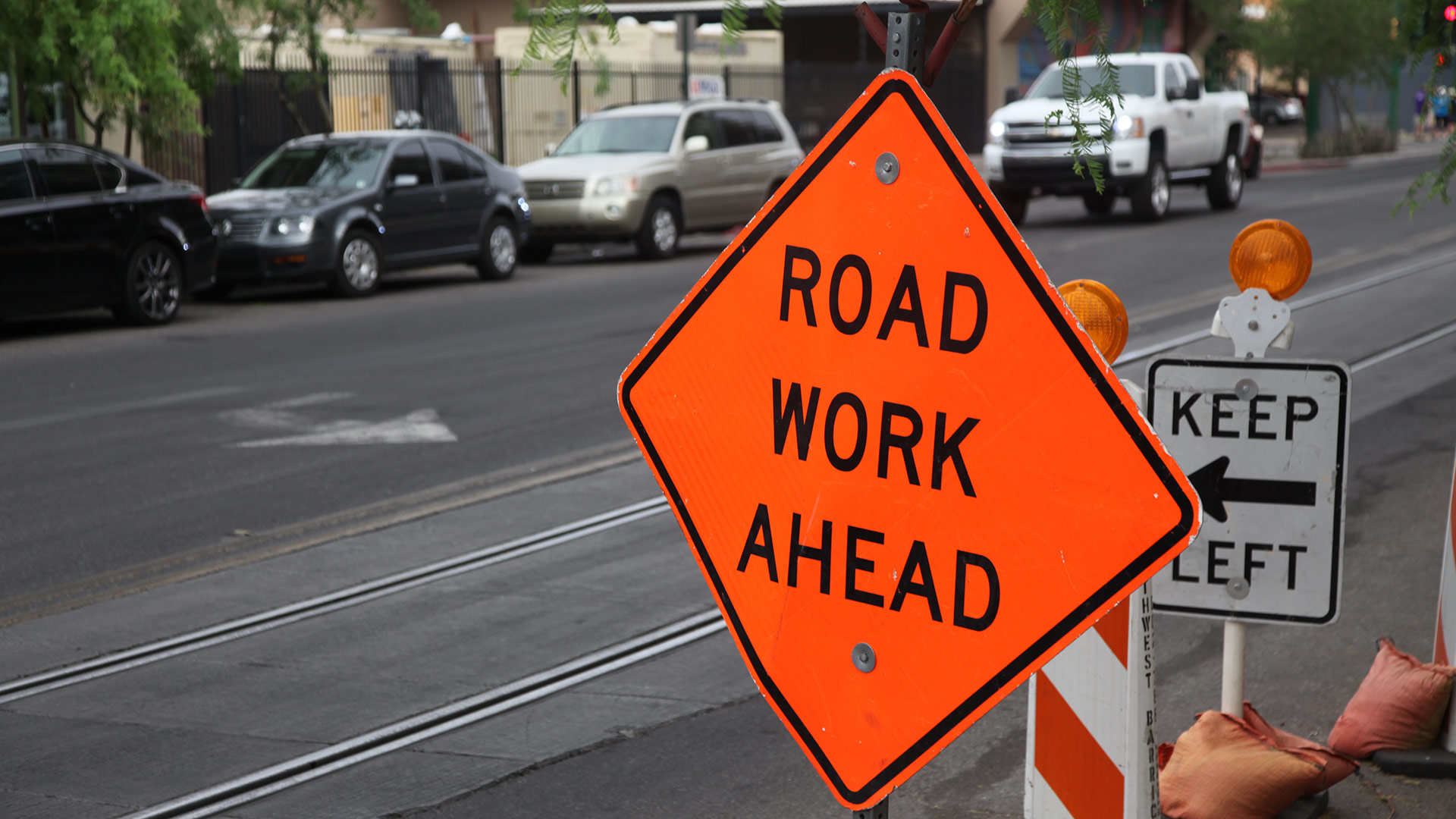 Local governments are trying to get a head start on getting support behind extending the RTA.
Nick O'Gara, AZPM
The Regional Transportation Authority is halfway through its 20-year lifespan, and elected officials who sit on the organization's board Wednesday passed a resolution expressing approval of its work.
The chair of the RTA said the resolution is an early step to make sure all governments involved in the agency want to seek an extension.
"We'll be starting on the re-authorization conversations," said Sahuarita Mayor Tom Murphy. "It's been one of the more successful regional partnerships, I would say, across the state."
Another board member said the show of solidarity could help as elected officials begin the process of seeking an extension from voters.
"I think it's great to have that re-affirmation that we are going to speak with one collective voice," said Oro Valley Mayor Satish Hiremath.
A recent audit of the RTA concluded that most projects were finished on time and on budget, and those that were not had reason. The report did conclude that some areas that could improve.
The RTA is a collaborative of all local governments in Pima County.