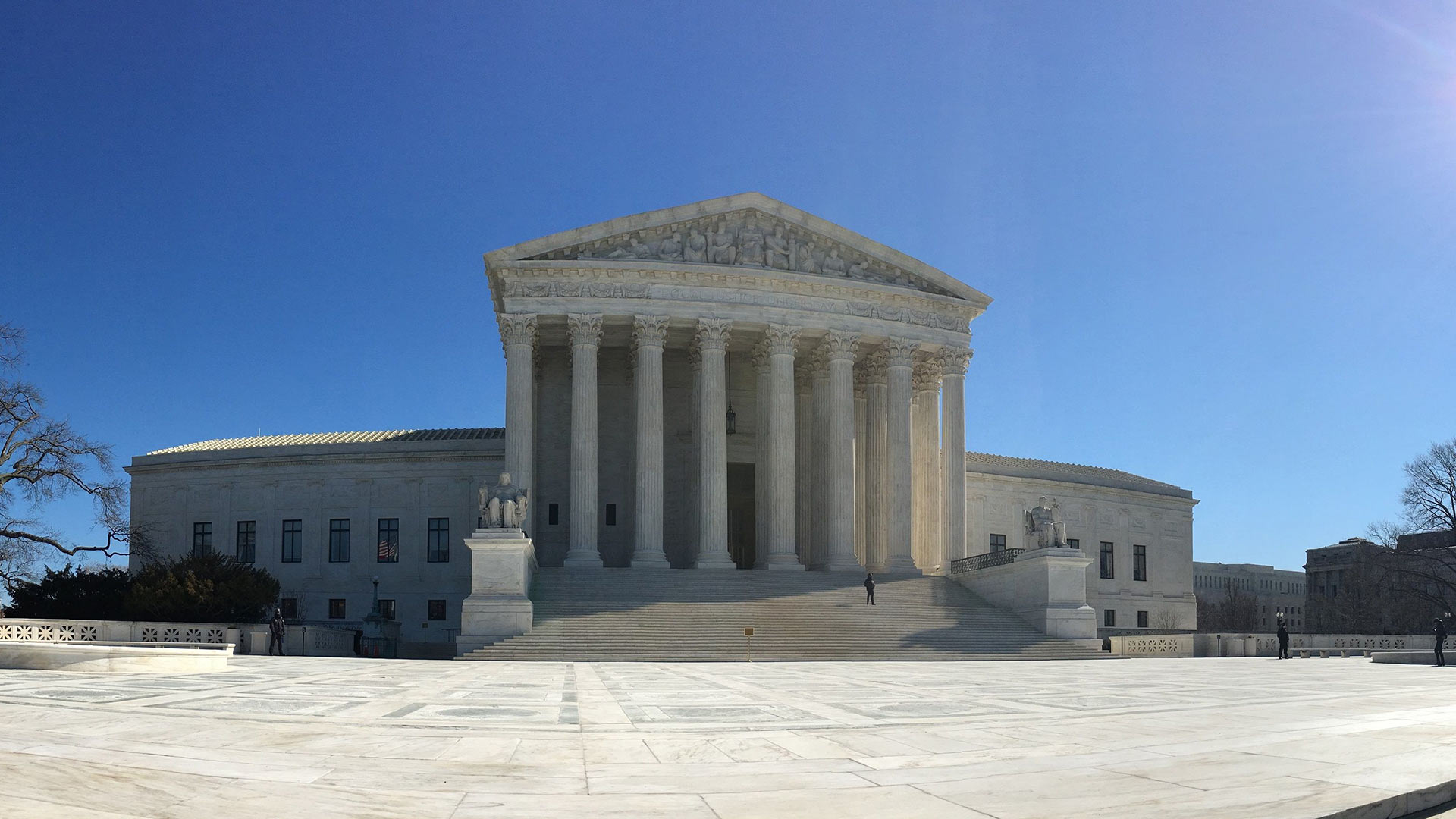 The U.S. Supreme Court's decision this morning to allow most of the Trump administration's refugee ban to go into temporary effect will have an immediate impact on Tucson's largest refugee resettlement nonprofit agencies.

The Supreme Court ruling will temporarily ban any refugee coming from six mostly Muslim countries from entering the U.S. for the next 90 days. The only exceptions are those who have strong ties to the U.S. - things like family, a job or a student who has already been accepted into a university.
This will have a major impact in Southern Arizona for the nonprofit agency that resettles more refugees than any other organization. Jeffrey Cornish heads up the International Rescue Committee's Southern Arizona office. Tucson, he said, the agency is resettling specifically those have no U.S. ties.

"That means we're accepting what we call free cases. They are not students," he said. "That means refugees with no ties to the United States that are coming into our state. It would have an impact on those refugees for sure."
The temporary effect, said Cornish, could become permanent for those refugees already in the process.
"Sometimes, they time out of that process overseas and they have to start all over again from the beginning. It might take months or even years."
In the meantime, he said, those refugees will continue to live in harm's way. The ban will be in effect for 120 days while the federal government reviews the vetting process for refugees. The Supreme court will hear the case and make a final ruling in October.