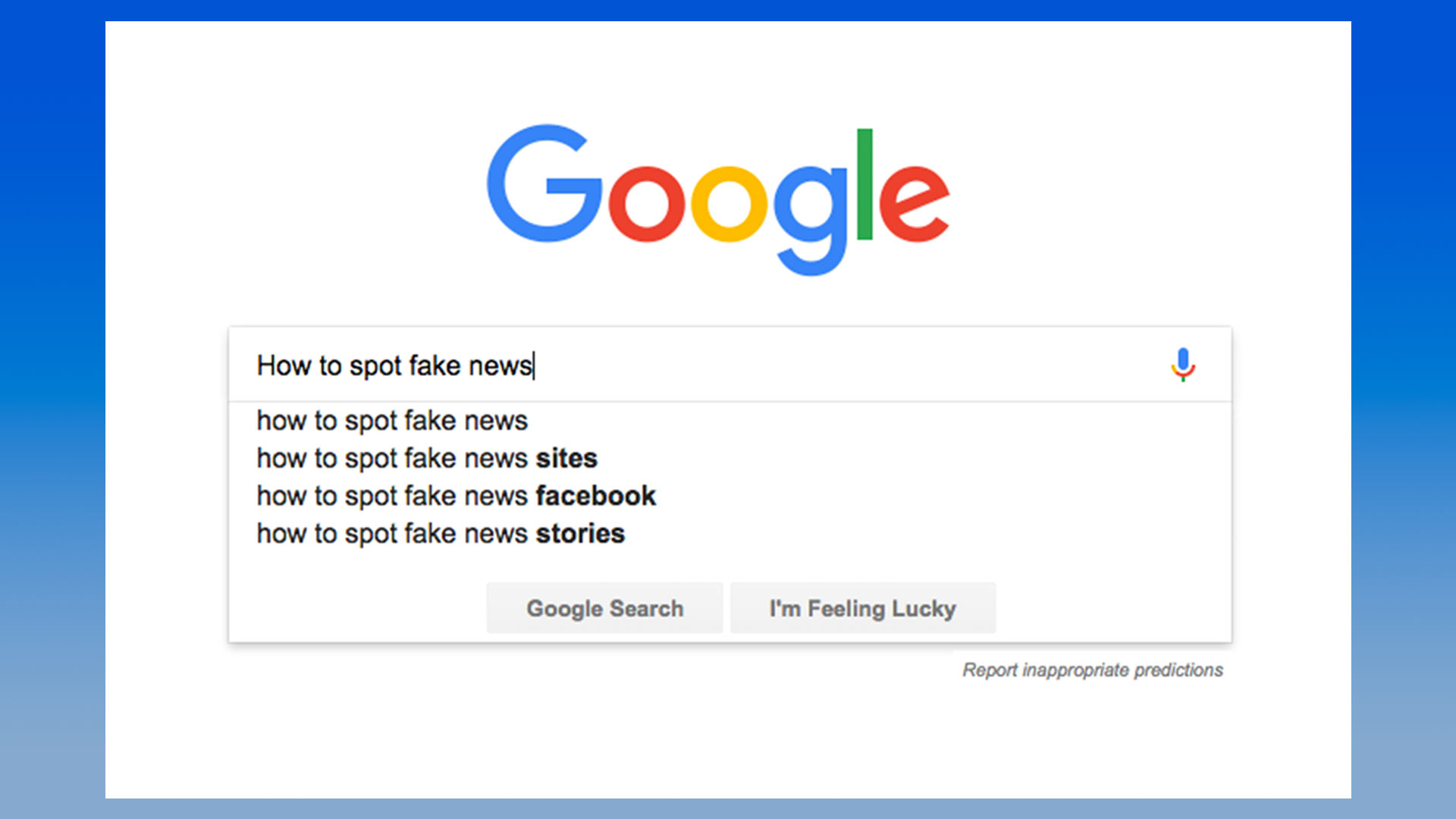 Researchers at the University of Arizona point to "hoaxes, satire, propaganda and trolling" as categories of fake news.
News of fake news has been all over the place since last year's election. But what exactly is fake news? Researchers at the University of Arizona's law school delved into that question in a new study.
The authors identified four kinds of fake news stories.
The first is hoaxes, which are purposefully false, financially motivated, and intended to deceive.
Next is satire. Think The Onion.
Then there's propaganda: news that's purposefully biased or false and meant to promote a political cause or point of view. For example, stories about Hillary Clinton's health leading up to the 2016 election.
Lastly, trolling is news that has biased or fake content and is motivated by an attempt at personal humor.
Lead author Mark Verstraete says the financial incentives for such stories through Facebook are a major problem.
"Facebook is optimized to keep people on the platform, so a lot of times fake news stories will appear prominently in the news feed and people are more likely to engage with them."
Verstraete said identifying fake news is difficult and news organizations have a big role to play in stopping their dissemination.
"Instead of the trend of firing editors, maybe to increase editors might be a good start," he said.
Read the full report.