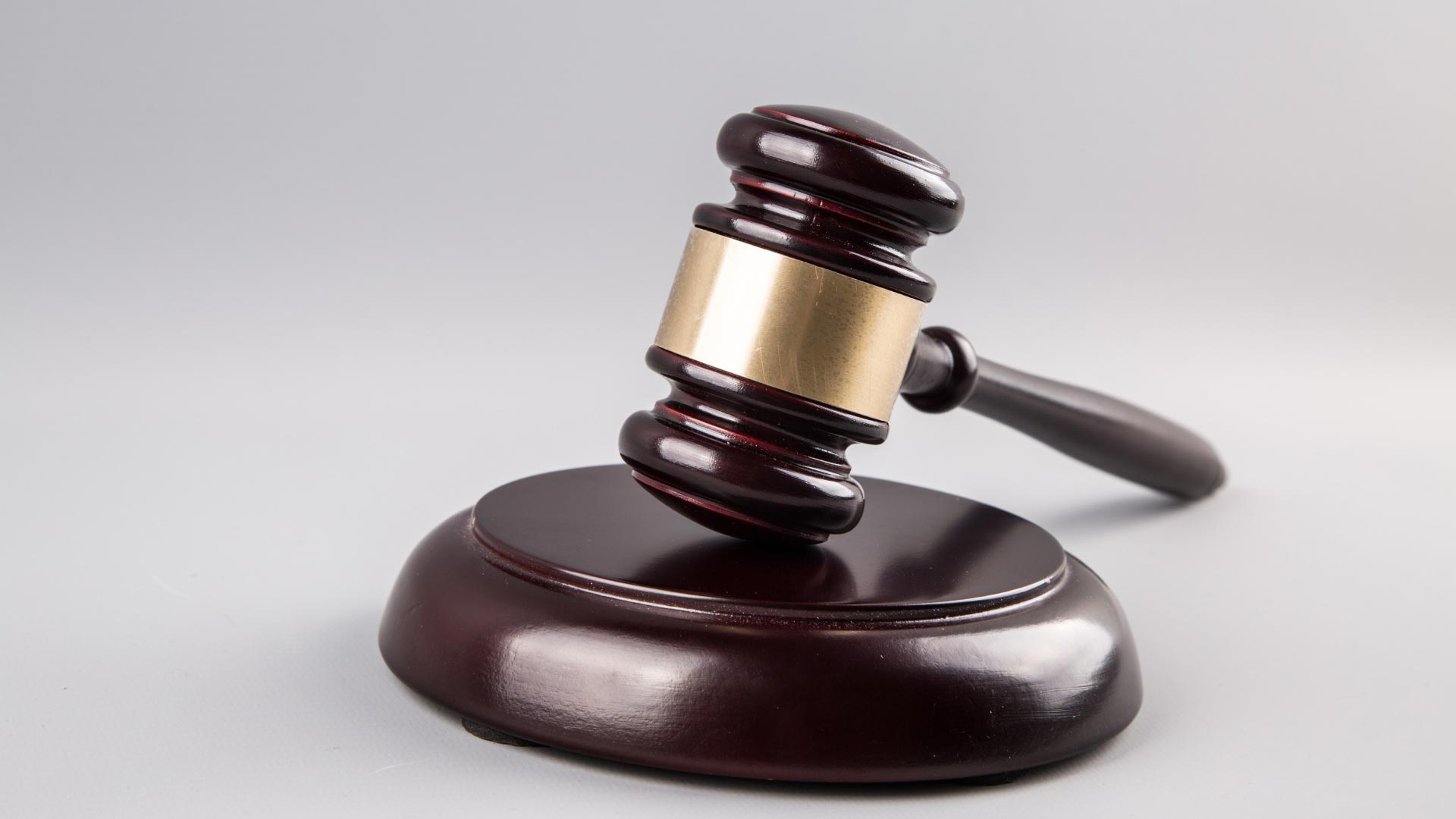 The Arizona Supreme Court struck down part of a state law calling for tougher sentences if someone is convicted of "dangerous crimes against a child" if the victim is actually an undercover law enforcement agent.
The court explained that other Arizona laws dealing with issues like child prostitution specifically allow enhanced charges even if the "victim" is not a child but is an adult undercover officer.
The law in question does not have those legislative specifications.
Read the Dangerous Crimes Against Children Decision

View at Google Docs
|

Download File