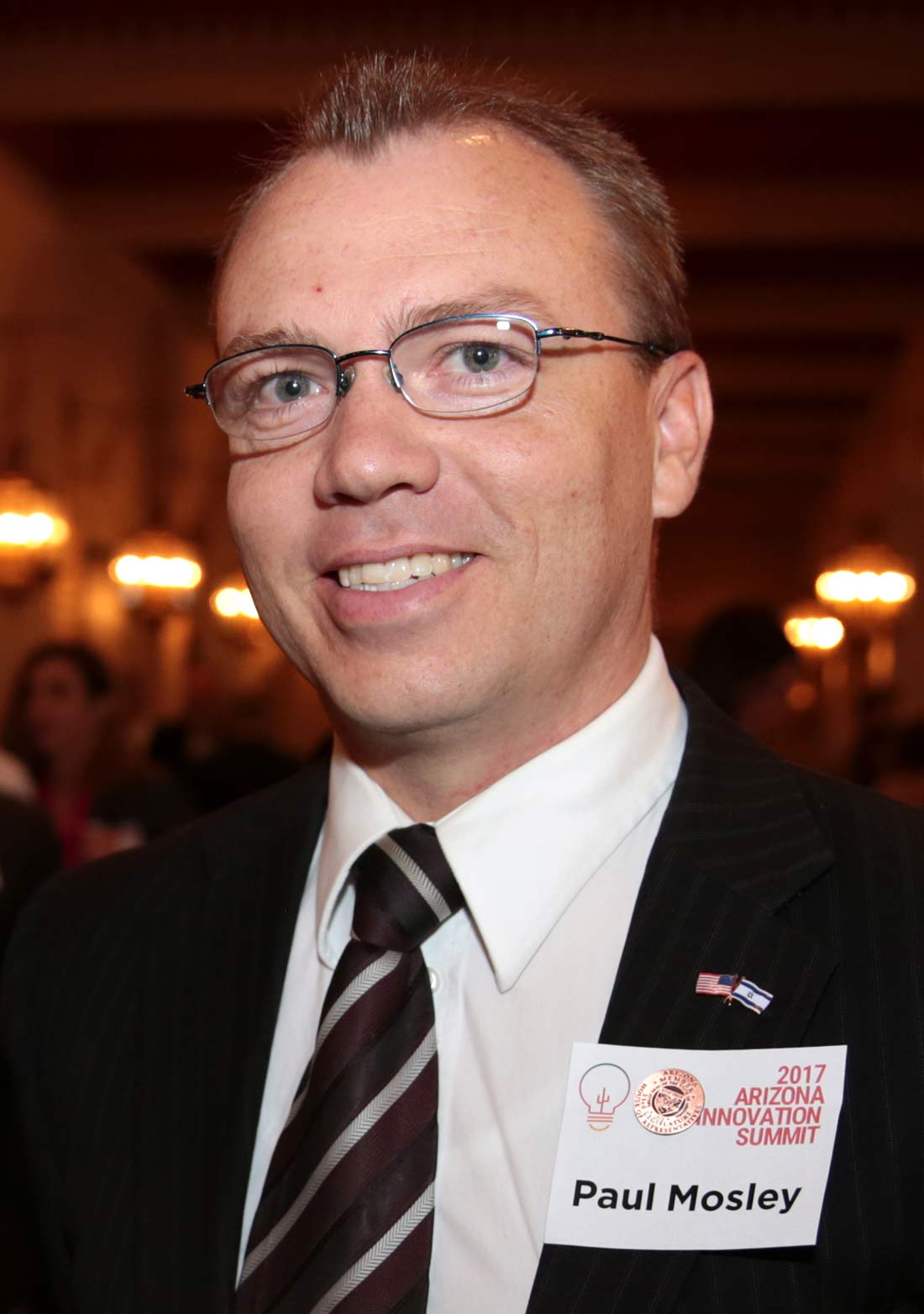 Arizona Rep. Paul Mosley

Gage Skidmore via Wikimedia Commons
PHOENIX — A group of Arizona lawmakers will consider an ethics complaint concerning a member who bragged about speeding to a sheriff's deputy.
The House Ethics Committee on Thursday received a copy of a complaint about state Rep. Paul Mosley, a Republican from Lake Havasu City. A body camera video obtained by KLPZ showed Mosley telling a La Paz County deputy that he sometimes drives as fast as 140 mph. He also said he had legislative immunity.
Fellow House Republican, Rep. Mark Finchem, filed the ethics complaint. It asks the committee to take whatever action they deem necessary. Mosley can respond to the complaint in writing and offer a defense at any hearing.
Mosley apologized on Facebook after the video came out. He said his comments were inappropriate and in bad judgment.