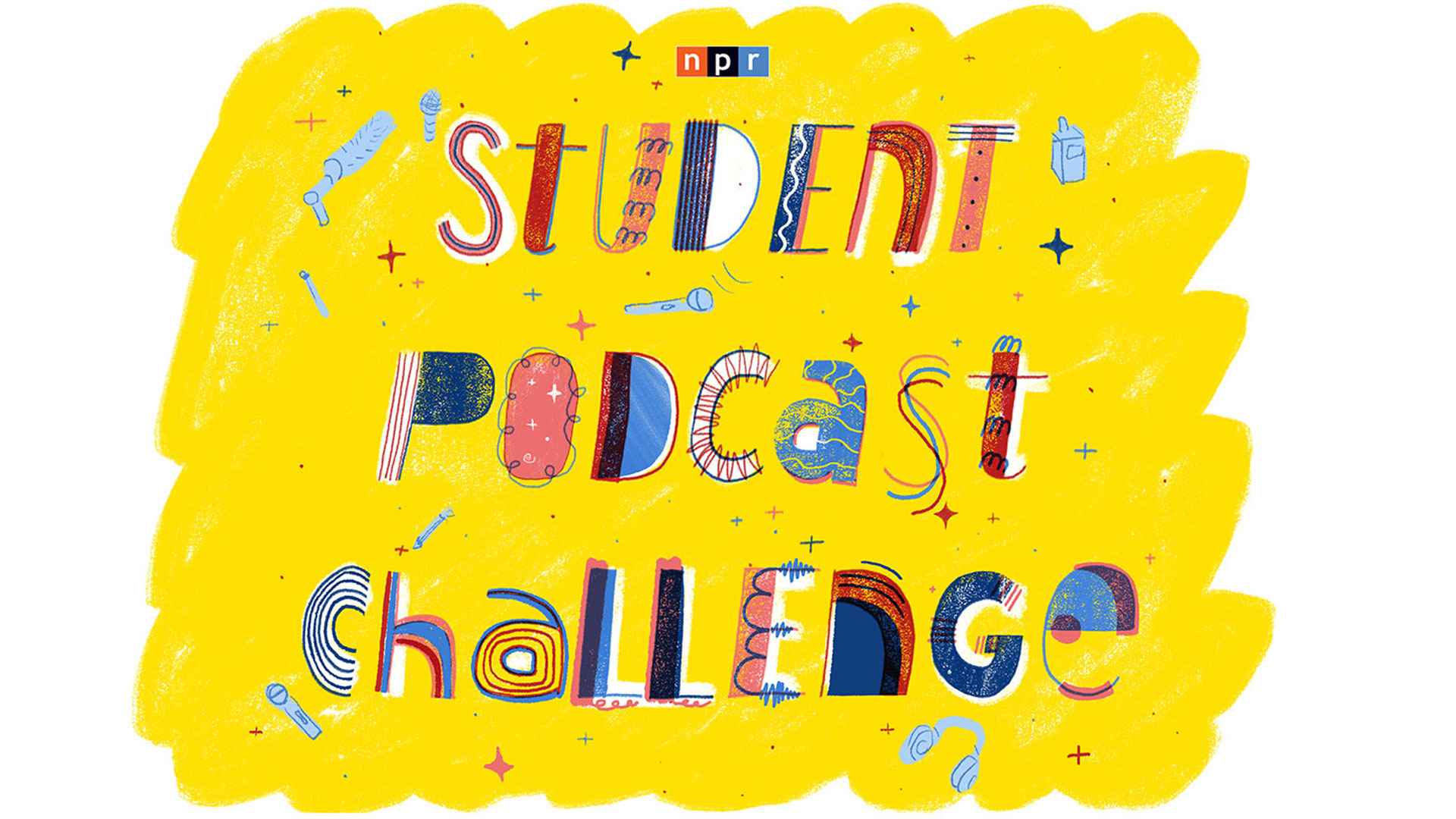 The NPR Student Podcast Challenge is a talent search for the voices of tomorrow!
LA Johnson/NPR
Featured on the May 13th, 2021 edition of ARIZONA SPOTLIGHT with host Mark McLemore:
Listen to some examples of what the next generation of broadcasters is creating, as local students compete for recognition in The NPR Student Podcast Challenge. These three excerpts all come from Julie Michel's 5th grade class in the Catalina Foothills School District, featuring "Shootout at the OK Corral" produced by Chappell, "Origin of Fantasy" produced by Julia, and "AZ Dinos" produced by Alden.

A conversation with Wellesley history professor Brenna Wynn Greer, the author of Represented: The Black Imagemakers Who Reimagined African American Citizenship. Greer talks about the evolution of media portrayals of Black Americans both before and after the Civil Rights era, and the significance of their messaging.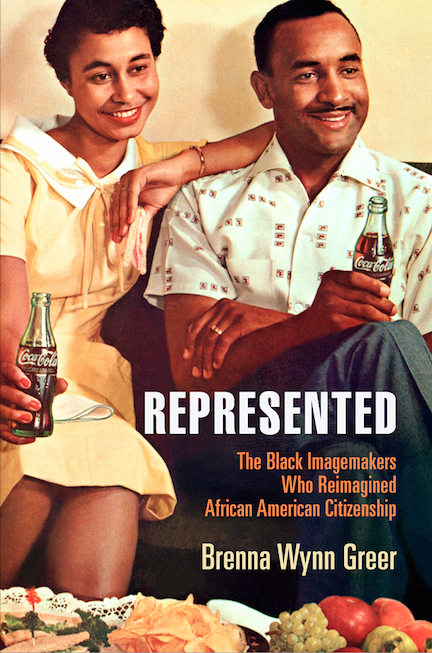 The cover of "Represented: The Black Imagemakers Who Reimagined African American Citizenship", by Brenna Wynn Greer.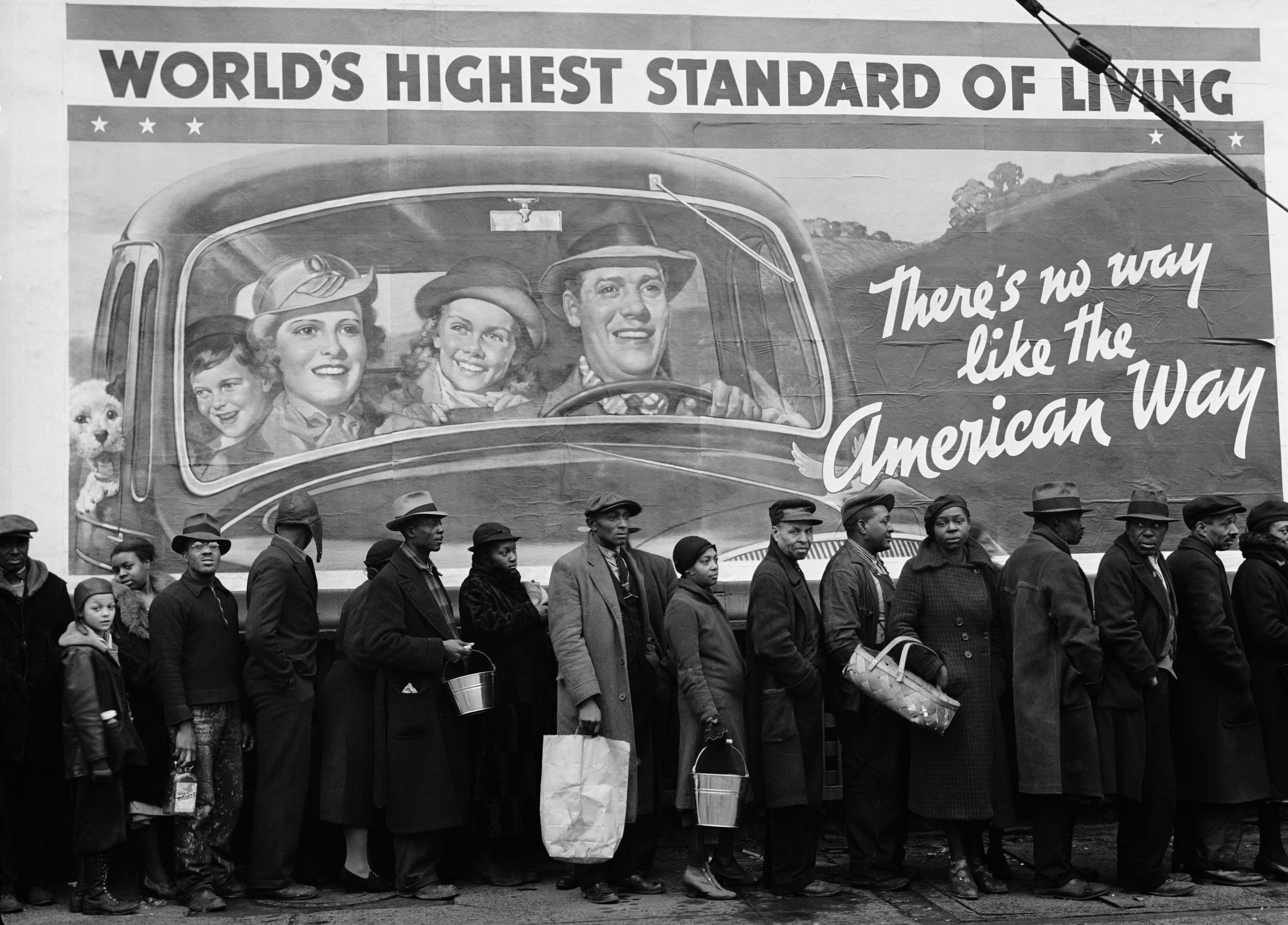 In 1937, eight years into the Great Depression, Life magazine published "American Way", taken by Margaret Bourke-White, a noted documentary photographer.
courtesy Brenna W. Greer
And, Pulitzer Prize-winning novelist Geraldine Brooks' best-selling career began in 2001, with Year of Wonders. It told the story of a woman in the year 1666, struggling to make sense of her world during an outbreak of the Bubonic plague. Mark talks with Geraldine Brooks about how her book explores many aspects of pandemic life that ring true today.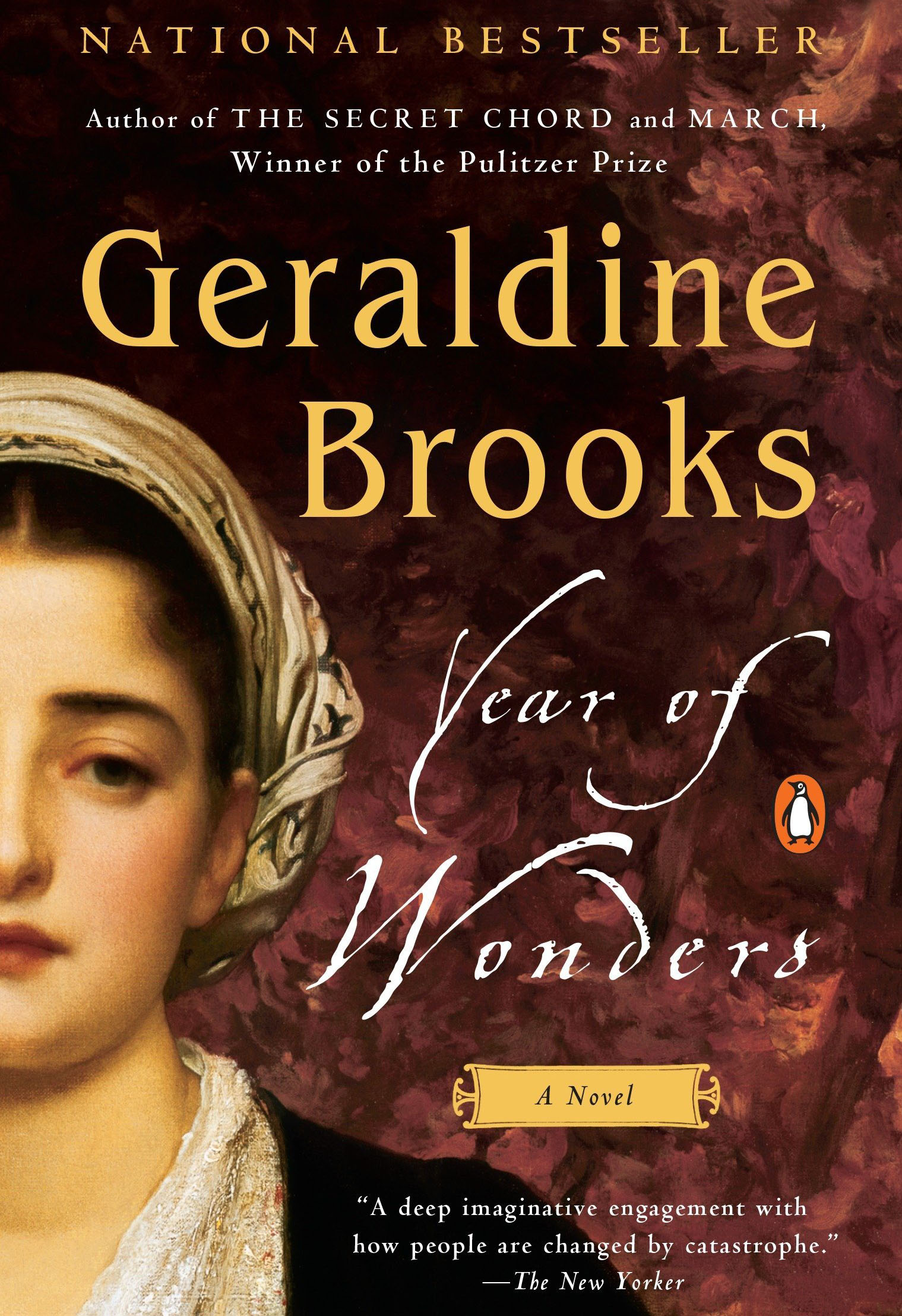 Geraldine Brooks' first novel, "Year of Wonders", was released in 2001.
Arizona Public Media is a service of the University of Arizona and our broadcast stations are licensed to the Arizona Board of Regents who hold the trademarks for Arizona Public Media and AZPM. We respectfully acknowledge the University of Arizona is on the land and territories of Indigenous peoples.