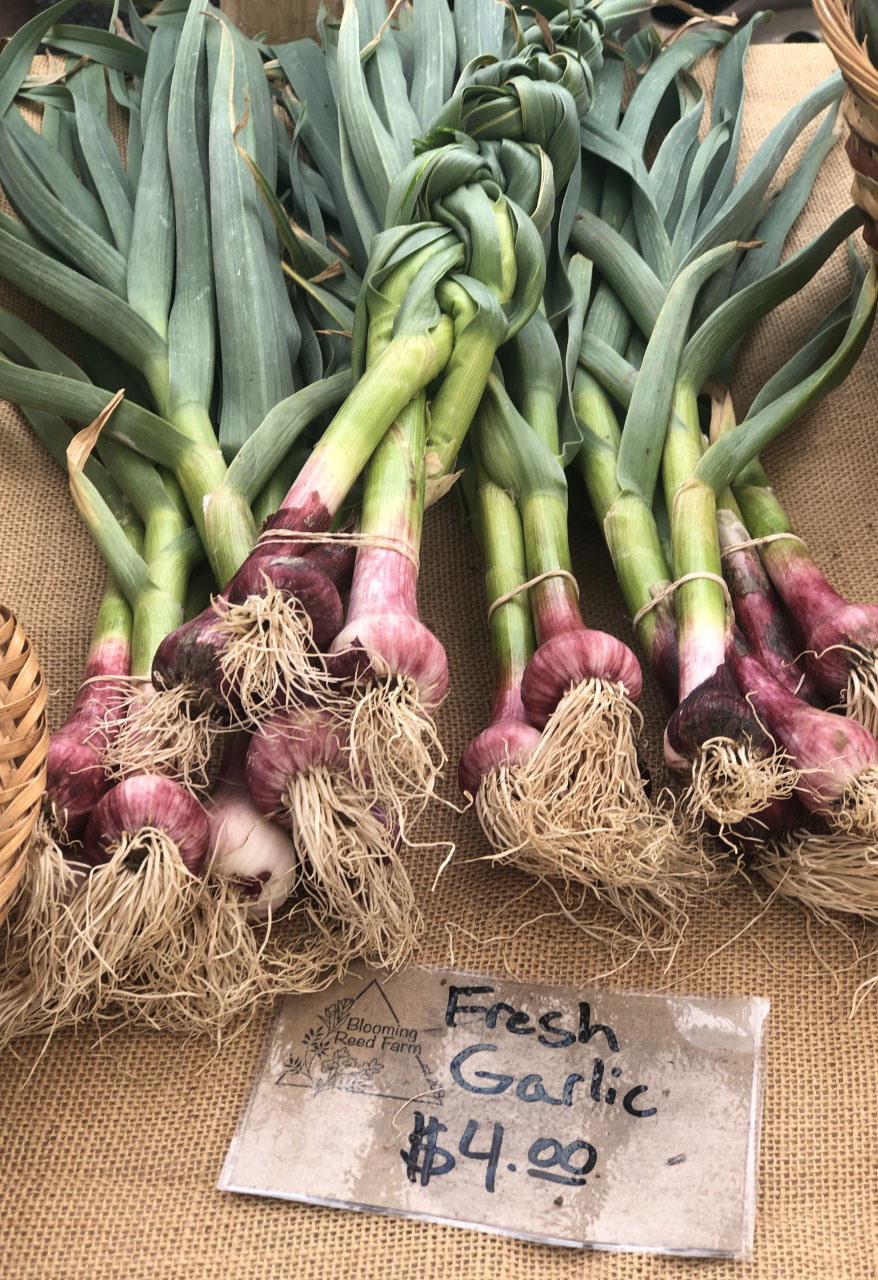 From the "Good Food Finder" webpage: "Good food is all about taste and freshness. But choosing local means more than delicious and more nutritious food! Local food builds vibrant communities, supports farmers and food entrepreneurs, protects the environment, and fosters a robust local economy."

courtesy Somlynn Rorie, Good Food Finder
Featured on the June 3rd, 2021 edition of ARIZONA SPOTLIGHT with host Mark McLemore:
Christopher Conover visits the 309th Aerospace Maintenance and Regeneration Group, better known as "The Boneyard". Since 1945, the U.S. Government has been storing decommissioned aircraft there, including some that represent important milestones in aviation history.
A group of F-16s at AMARG is ready to go back into service as drones to help test new weapons. April 2021
Christopher Conover/AZPM
The Phoenix-based organization Local First Arizona has an initiative called Good Food Finder to help the public connect directly to local farmers and food producers. Arizona Spotlight's Yasmin Acosta talks with Somlynn Rorie about how it works, and an online film series Rorie created that focuses on Arizona's agricultural challenges. You can find complete info on the Good Food Film Series here.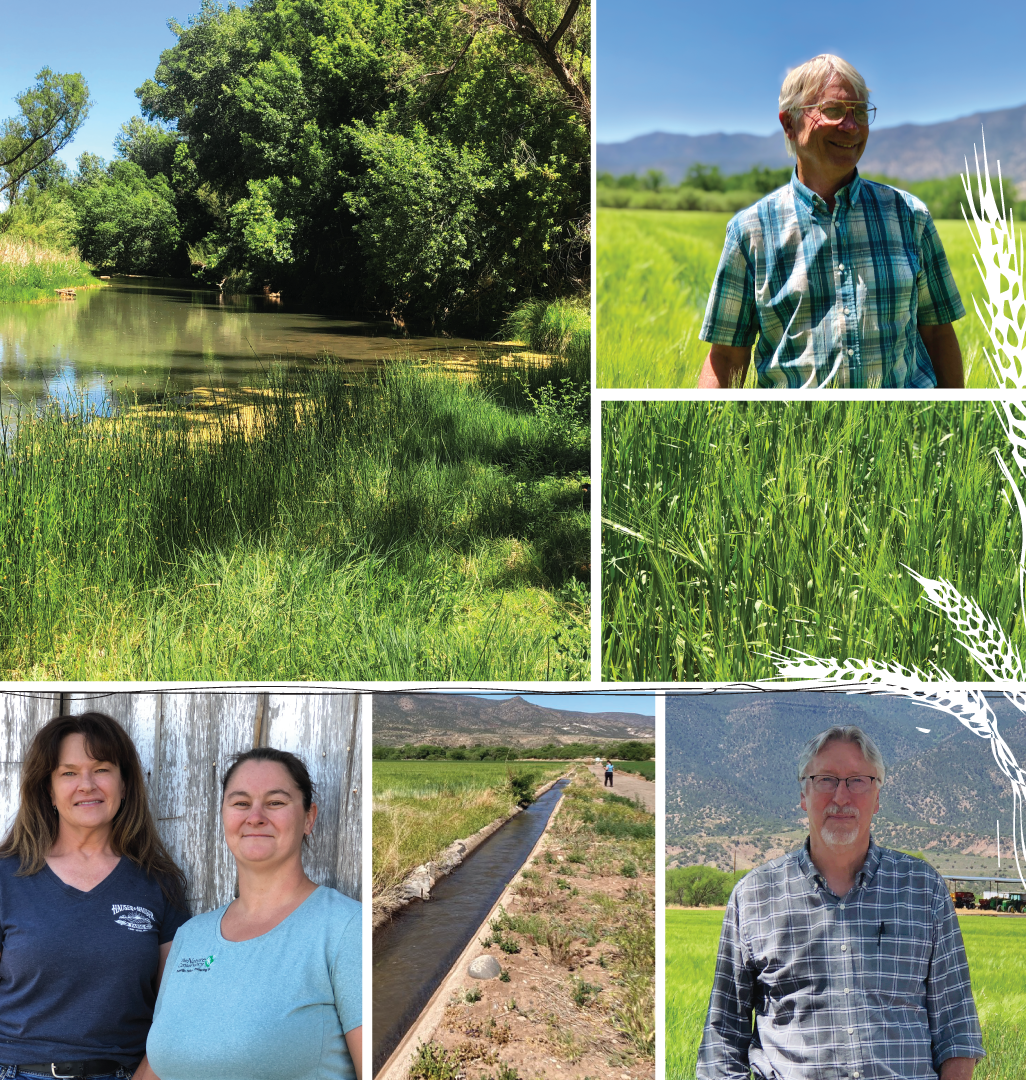 "Arizona Agriculture: Water" premiering online June 8, 2021. It is part of the "Good Food Film Series", sponsored by Good Food Finder and Local First Arizona.

courtesy Somlynn Rorie, Good Food Finder
The Tucson Museum of Art is currently hosting a show called 4 x 4. Four Southern Arizona artists, selected by four different TMA curators, examine the politics of space and the social issues of our time. This week, listen to a conversation between Willie J. Bonner, who uses his art to create allegories about what it means to live in postmodern America, and his longtime friend Julie Sasse, the TMA's chief curator. This story is produced by Andrew Brown. You can see a video version now, on the Arizona Illustrated Facebook and Instragram pages. "4 x 4" will be on view at the Tucson Museum of Art through September 26th, 2021.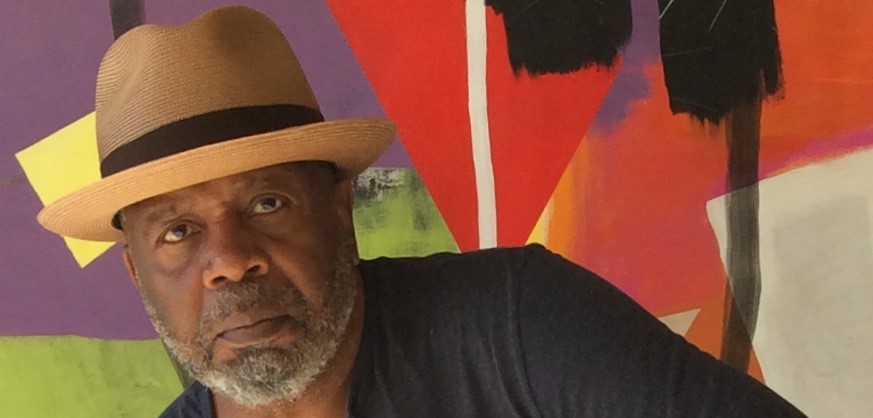 Artist Willie J. Bonner is featured in the 2021 Tucson Museum of Art exhibition "4 x 4".
courtesy Tucson Museum of Art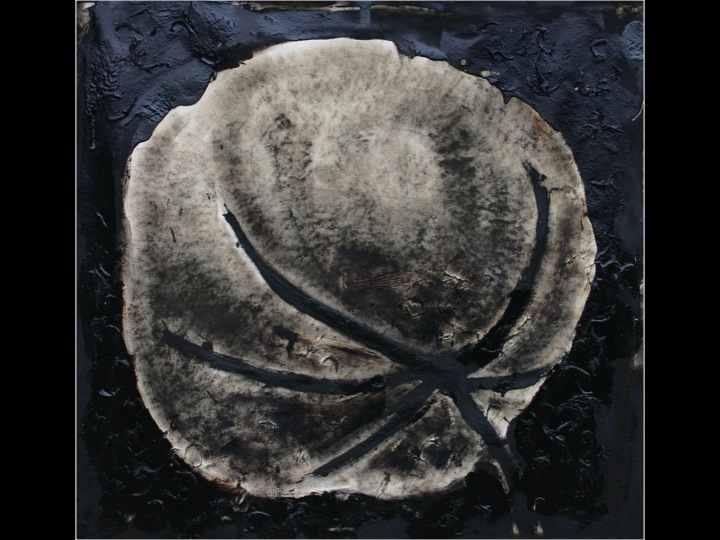 VIEW LARGER Willie J. Bonner, Cotton, 2018, mixed media on canvas, 36 x 36 in. On view October 1, 2020 – January 10, 2021 in Arizona Biennial 2020.

courtesy Tucson Museum of Art
And, listen to one last round of some examples of what the next generation of broadcasters is creating, as local students compete for recognition in The NPR Student Podcast Challenge. This week, there are four excerpts from Julie Michel's 5th grade class in the Catalina Foothills School District, featuring "Gymnastics" produced by Bryen, "Superbowl LII" produced by Jake, and "Snakes" produced by Olivia.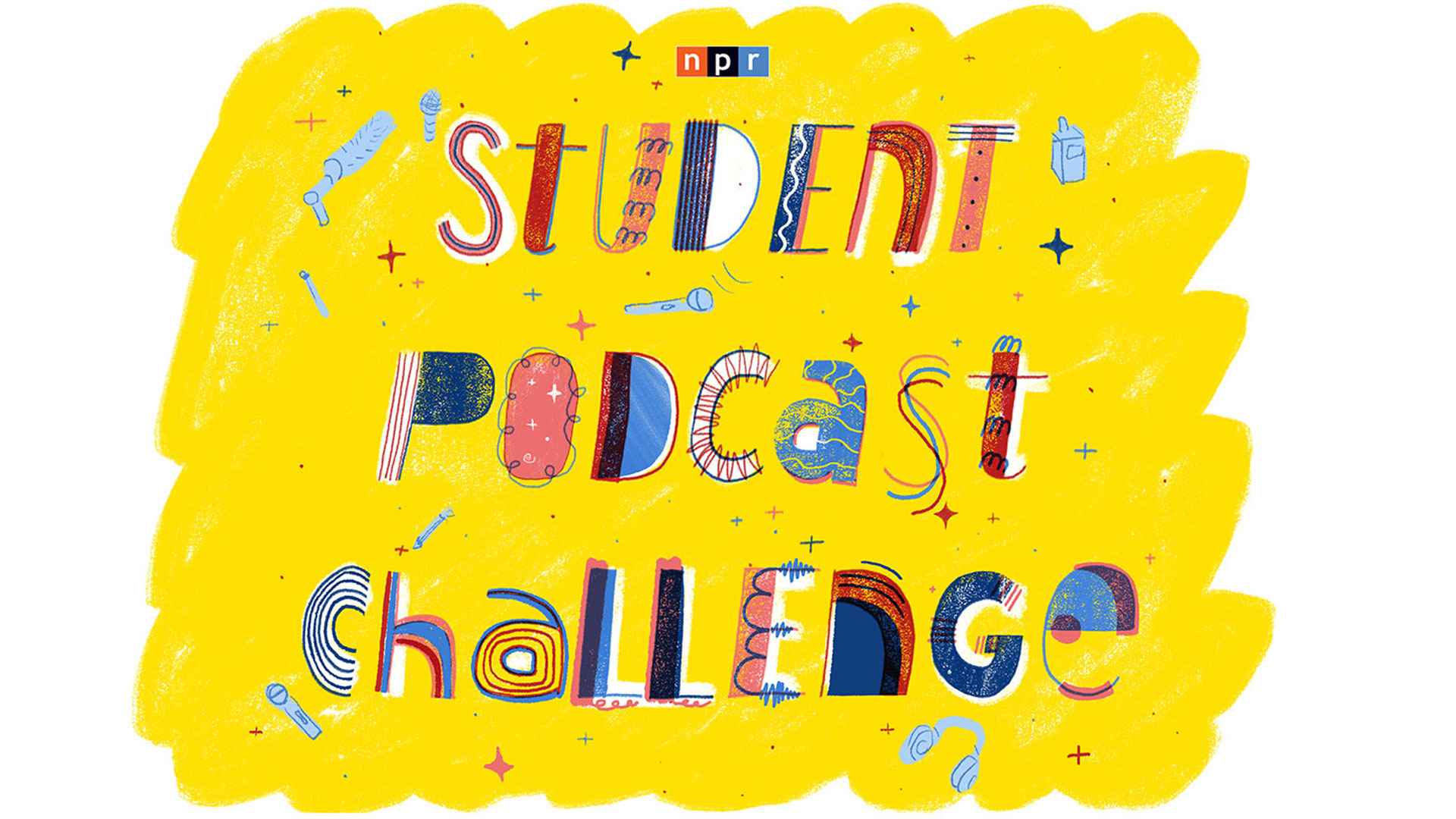 The NPR Student Podcast Challenge is a talent search for the voices of tomorrow!
LA Johnson/NPR