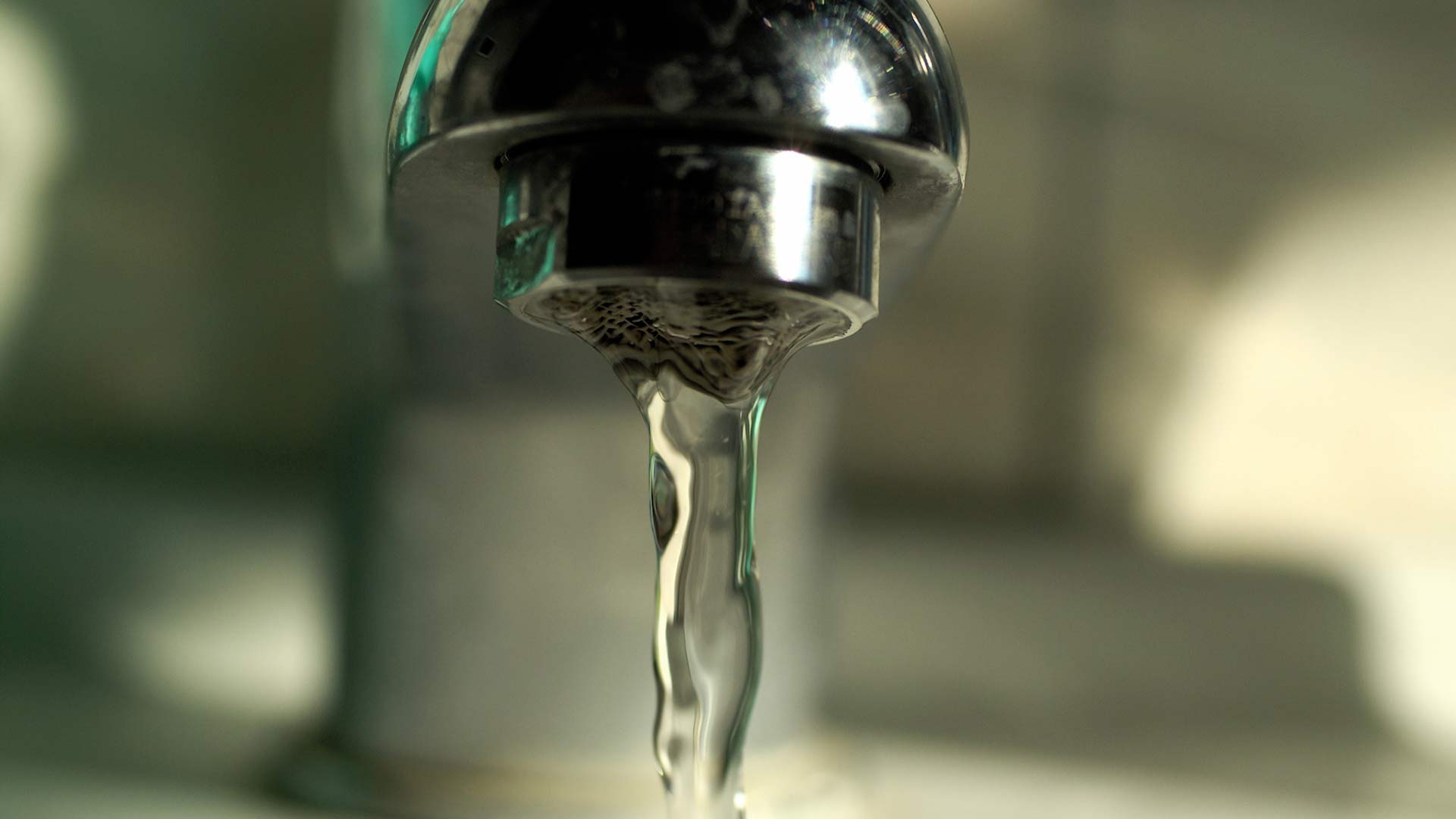 nicdalic/Flickr
The Tucson City Council Tuesday night unanimously approved a plan to raise water rates for customers outside city limits, over the objections of the affected water customers and Pima County officials. The rate increases will take effect in December. City Council member Steve Kozachik said it was the right thing to do given the current drought and potential water shortages:
"The price we pay for water, given the scarcity of it and given what's coming, is a gift," he said.
Mayor Regina Romero also tied the water rate hike to the changing climate, which affects vulnerable people the most. "Climate is changing and it is affecting the frontline communities which are seniors and children and low-income communities. Those are the front lines of climate change," Romero said.
Opponents charged that the city hadn't proved that serving costumers in unincorporated areas costs more then serving city dwellers. The city council approved a plan for a cost-of-service study before the rate increase takes effect in December, but council member Paul Cunningham, said the cost of service wasn't really the point:
"This is a policy decision based on (the fact that) the city backstops the utility, the city owns the utility, the city is the steward of the utility and we've been very good stewards of it," he said.
At Cunningham's suggestion, Tucson Water will use the projected ten million dollar revenue from the rate increase to improve service to customers outside the city, for various climate resilience projects such as tree planting, and helping out low income customers, including those with delinquent water bills.
The plan the council approved is intended to encourage conservation, with the lowest-volume water users getting only a 10% increase, while those who use more could see their bills go up 20%, 30%, or 40% depending on volume.