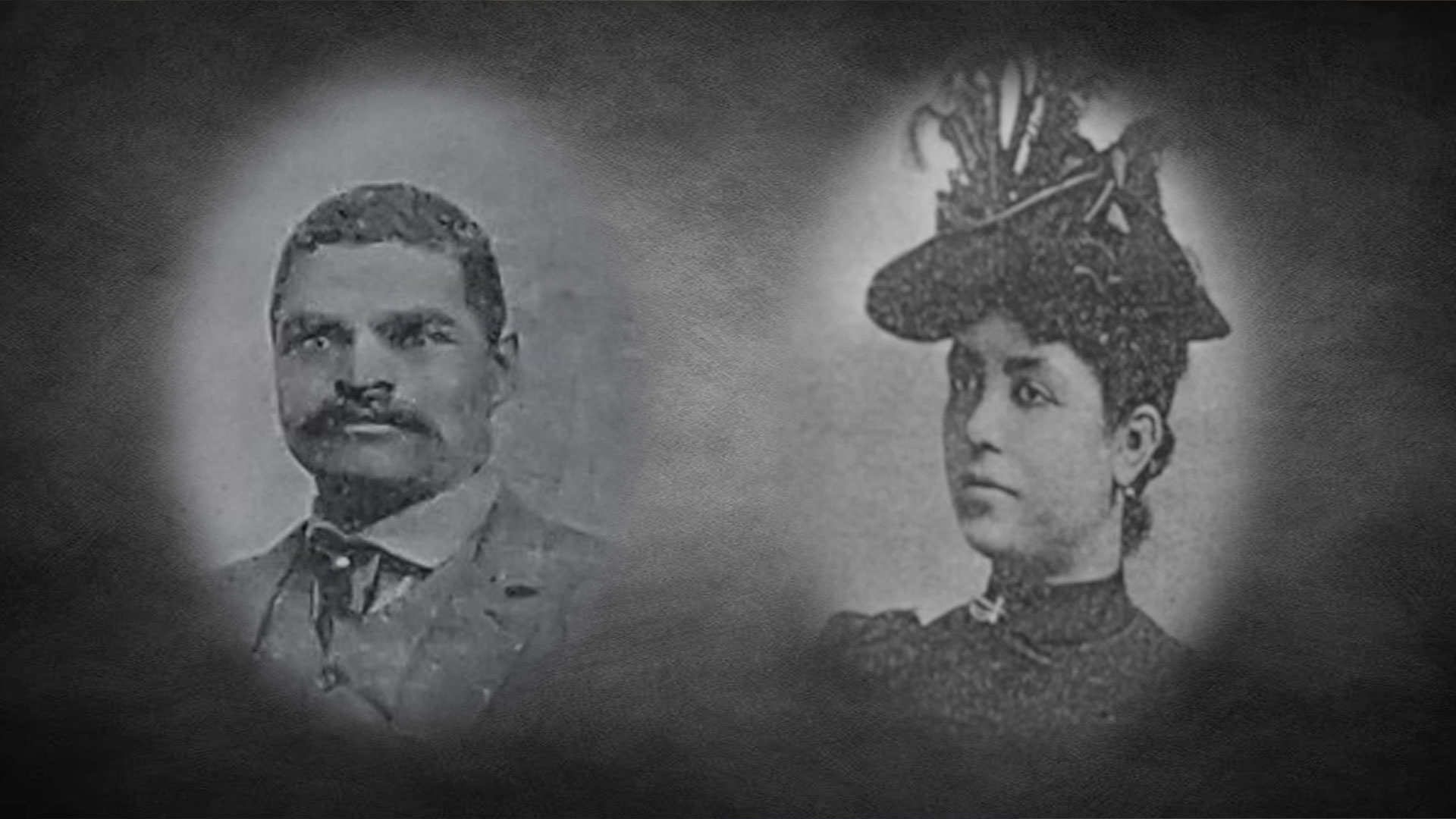 William "Curly" and Annie Neal.
Arizona Historical Society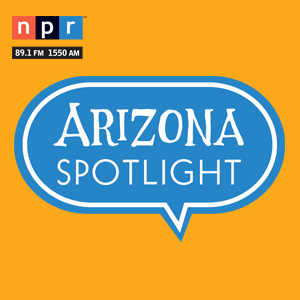 Featured on the September 23rd, 2021 edition of ARIZONA SPOTLIGHT with host Mark McLemore:
In the summer of 2021, the FDA approved the first new medication for Alzheimer's Disease in 18 years. Mark talks with Roberta Diaz Brinton PhD, Director of the UA Center for Innovation in Brain Science and a Professor of Pharmacology & Neurology in the UA College of Medicine. Brinton's team discovered an important a link between estrogen levels and a reduced risk for developing Alzheimer's disease.
Dr. Roberta Diaz Brinton and members of her research team in the Center for Innovation in Brain Science at teh University of Arizona.
courtesy Center for Innovation in Brain Science
Literacy Connects presents a radio edition of "Stories That Soar!". It's a Tucson non-profit that empowers students of all ages by bringing their stories to life in other mediums. To do this, they utilize the talents of professional actors and musicians, with some voice acting from middle-schoolers taking part in the Youth Center Summer Camp. This time, listen to I Wish We Were Rich, written by Romeo, who was then a 2nd grader at E.C. Nash Elementary in the Amphi School District. In August of 2021, Stories That Soar! was one of 14 literacy programs in the entire world to be recognized with an award from the Library of Congress. They were chosen as a "Best Practice Honoree", for promoting literacy using innovative methods. Interested student-age readers who'd like to take part in STS! can feed their stories to "The Magic Box Story Portal" now! And maybe, you will hear them here one day.
"I Wish We Were Rich", performed by Stories That Soar! in 2017.
And, William "Curly" Neal and Annie Neal opened the Mountain View Hotel in Oracle, Arizona in 1895. It was a luxury resort for many, including people with tuberculosis, and a respite for Tucsonans looking to escape the summer heat. Guests included celebrities, prominent business owners, and foreign dignitaries. The Neals were Black, and some Arizona newspapers chose to herald their business endeavors and cover their activities with interest. Producer Nina Shelton talked with three Arizona historians about this unique story, that is narrated by Tony Perkins.
"William "Curly" and Annie Neal", from Arizona Illustrated.