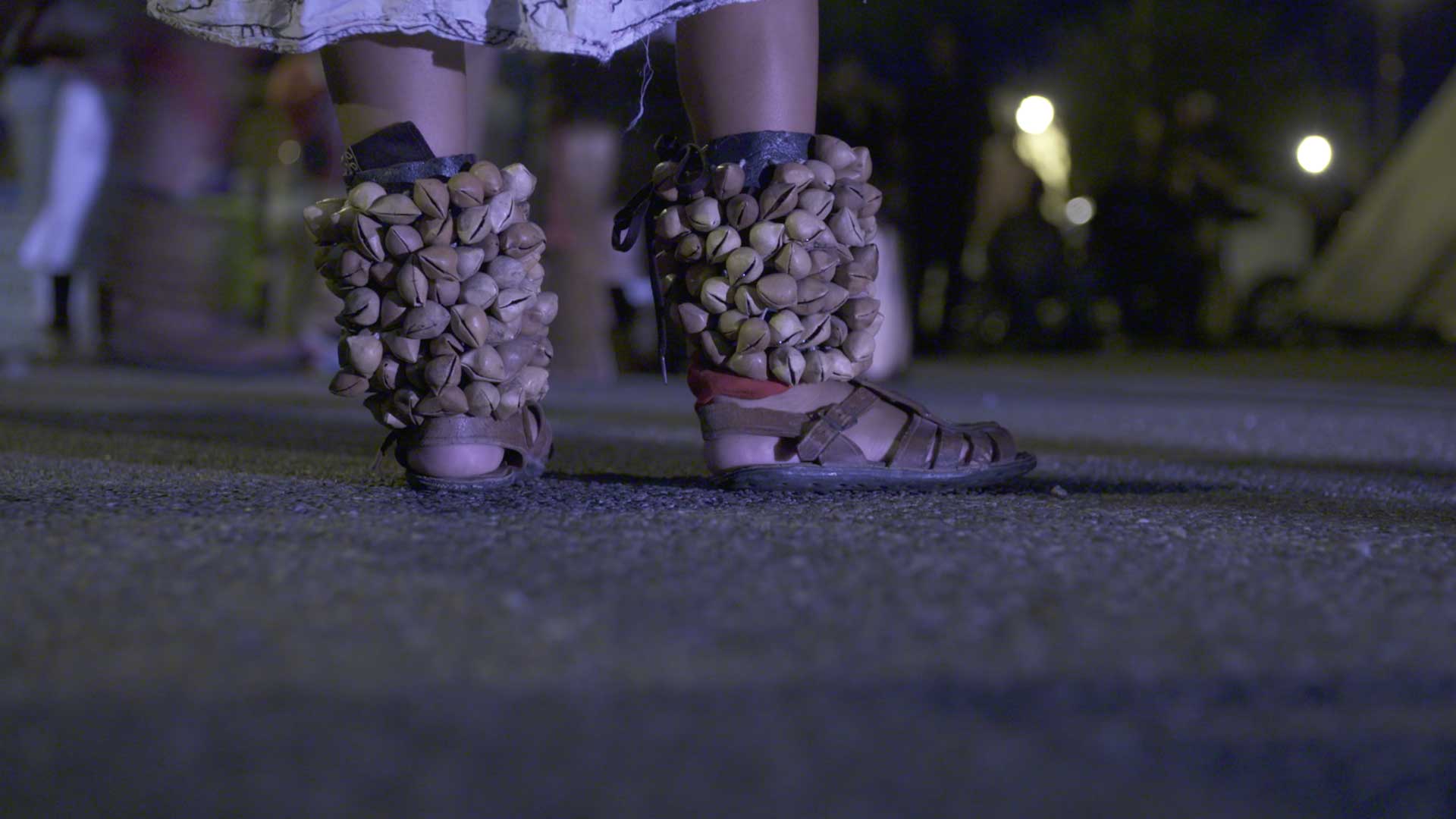 Andrew Brown
President Joe Biden signed a proclamation Friday marking October 11, 2021, as Indigenous Peoples Day.
According to a press release from the White House, the day is meant to recognize tribal sovereignty and the federal government's commitment to honoring trust and treaty obligations to tribes.
"Our country was conceived on a promise of equality and opportunity for all people — a promise that, despite the extraordinary progress we have made through the years, we have never fully lived up to," according to the release.
The Biden administration recalled how federal policy reinforced the assimilation and displacement of Indigenous people, and the eradication of cultures. It should be noted that hundreds of Indigenous cultures survived these policies — there are currently 574 tribes recognized by the federal government and others the government has not recognized like the Hia C-ed O'odham.
The White House said it's re-committing to a future where the human rights of Indigenous people are respected.
Gov. Doug Ducey signed a similar proclamation in 2020 marking October 11 of that year as Indigenous Peoples Day.
One of the teens who led the effort last year, Dylan Baca, said at the time he hoped the day would help reduce stereotypes of Indigenous peoples and nations.