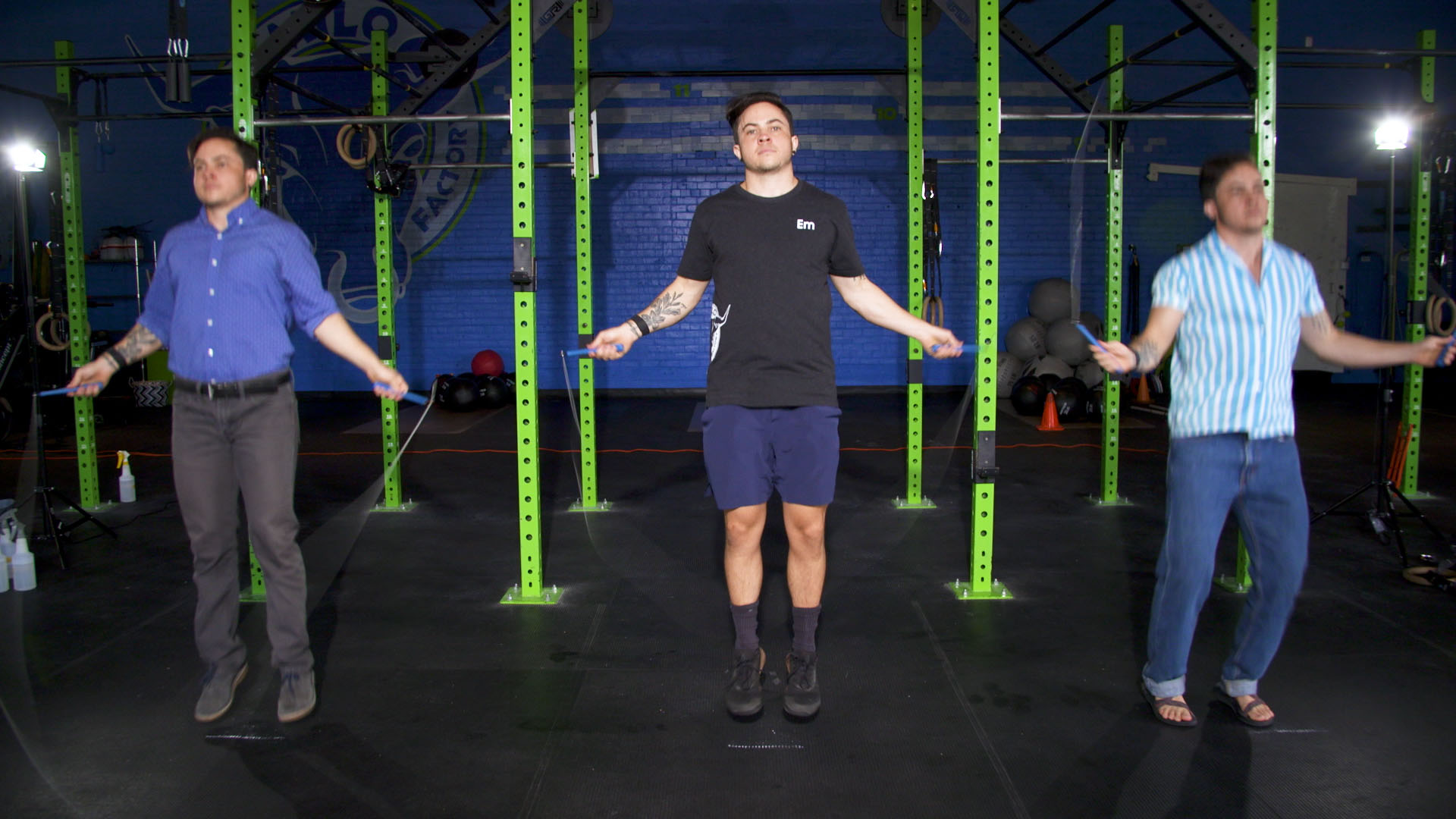 Representing three of the many different facets of Em Bowen, as movement coach, teacher, and standup comedian.
AZPM
Featured on the June 9th, 2022 edition of ARIZONA SPOTLIGHT with host Mark McLemore:
One of Tucsonan Em Bowen's powers as a human being is having gone through different cycles of gender expressions. As a movement coach, teacher, and standup comedian, Em uses the knowledge gained from those experiences to teach others how to unwind the stories given to us about our own lives and bodies, and how being honest with oneself and one's own subjectivity is a starting point in holding ourselves accountable to our communities and working against systems of oppression. (This profile of Em Bowen was produced for Arizona Illustrated on PBS-6 by Cáit NíSíomón, adapted for radio by Zachary Harns.)
"The(Em)", from Arizona Illustrated on PBS-6.
Did people start reading more during the pandemic? In the year 2020, the Pima County Public Library's digital download system OverDrive recorded a record-breaking 1 million checkouts. That information came from Jessica Pryde, the online services librarian for the Pima County Public Library. In 2017, Tenecia Philips, Pryde's friend & colleague at the Mesa Public Library, became a founding member of The Kindred Team. They are an association of library employees of color who want to share the best and boldest examples of Black literature with the world. Mark McLemore talks with Tenecia Philips and Jessica Pryde to learn more about "#READBLACK".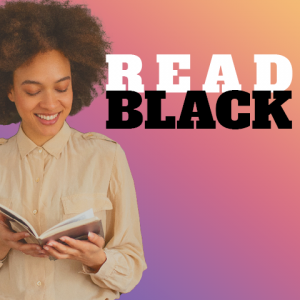 A promotional image for the #READBLACK Initiative, in which Arizona libraries read a book related to the Black experience each month.

Pima County Public Library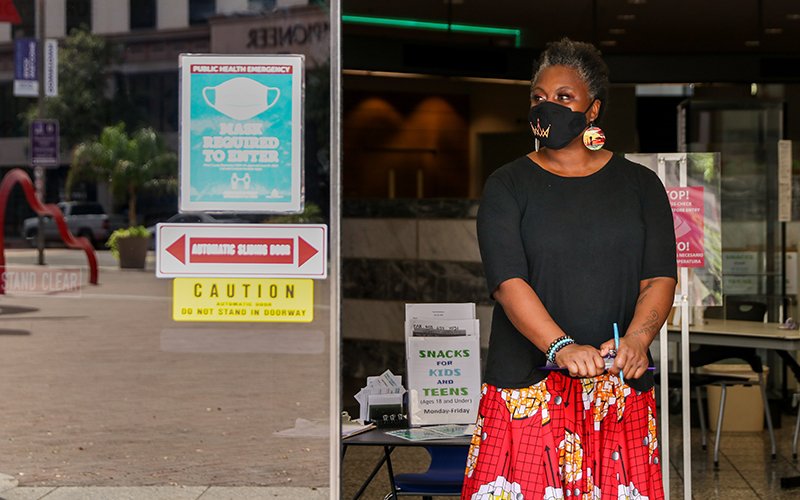 Library branch manager Tenecia Philips, outside the Pima County Main Library in Tucson, Ariz.

Arizona PBS / Cronkite News
The vast majority of FBI agents will never become familiar faces, but following 25 years of service with the Federal Bureau of Investigation, former special agent and assistant director of counterintelligence Frank Figliuzzi did just that. The Tucson resident is now a contributor to NBC News and MSNBC, where he is often called upon to lend his expertise with threat analysis. As he shares in his new book, Frank Figliuzzi's personal code of conduct will always be guided by the "7 C's": Code, Conservancy, Clarity, Consequences, Compassion, Credibility and Consistency. He elaborates on these concepts in The FBI Way: Inside the Bureau's Code of Excellence.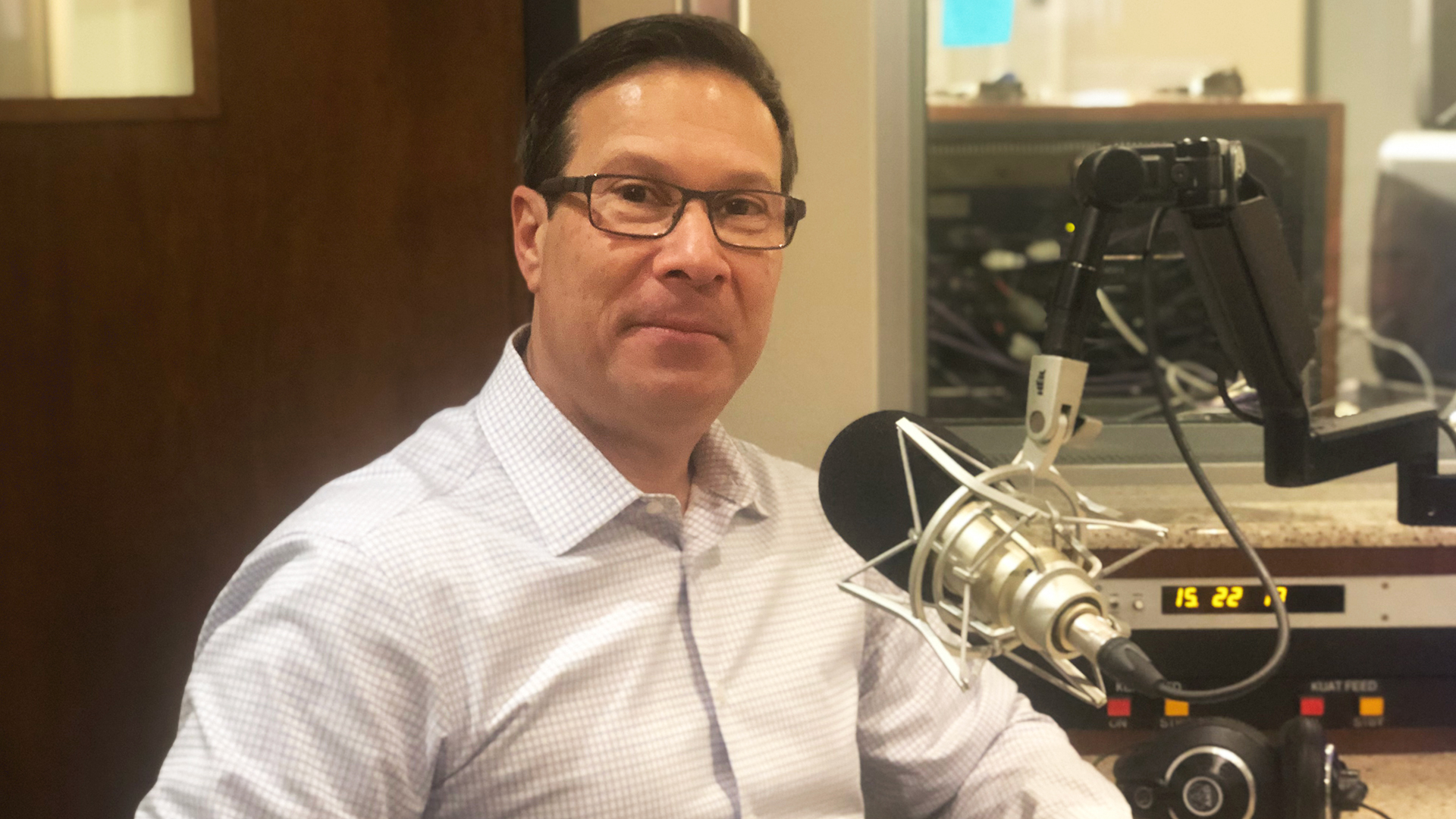 Frank Figliuzzi, former Assistant Director for Counterintelligence at the FBI, at AZPM studio.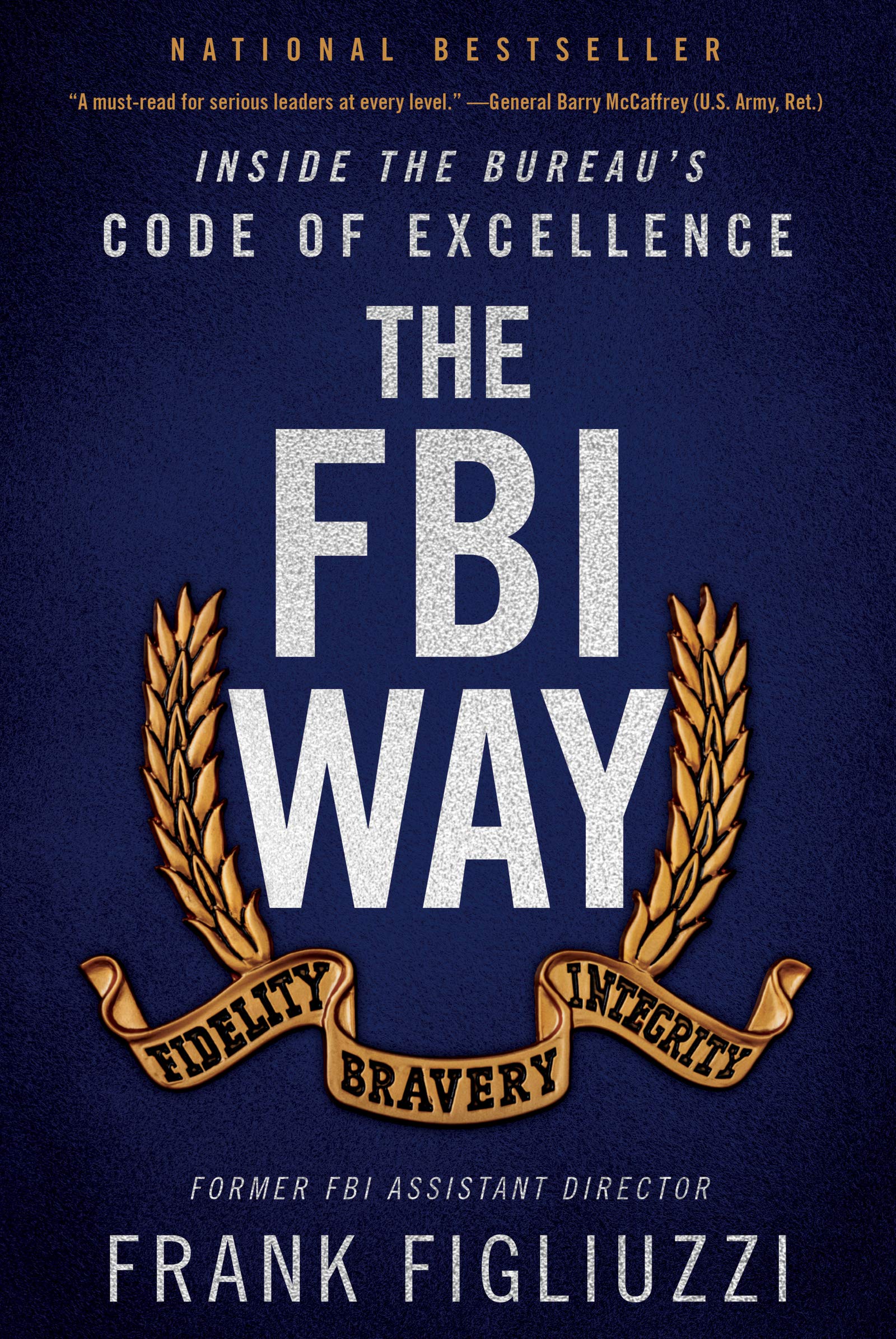 "The FBI Way: Inside the Bureau's Code of Excellence" is a book by Frank Figliuzzi