The fruits of Don Guerra's daily labor of love.
visittucson.org
Featured on the June 16th, 2022 edition of ARIZONA SPOTLIGHT with host Mark McLemore:
On June 13th, an important member of Tucson's gastronomic community was recognized nationally for excellence. Don Guerra is a master baker associated with Barrio Bread, located at Broadway & Country Club. He also partners with a number of Tucson's highest-rated restaurants. Guerra received The James Beard Foundation's Outstanding Baker award at a ceremony in Chicago, Illinois, and he talks about the experience with Tony Paniagua.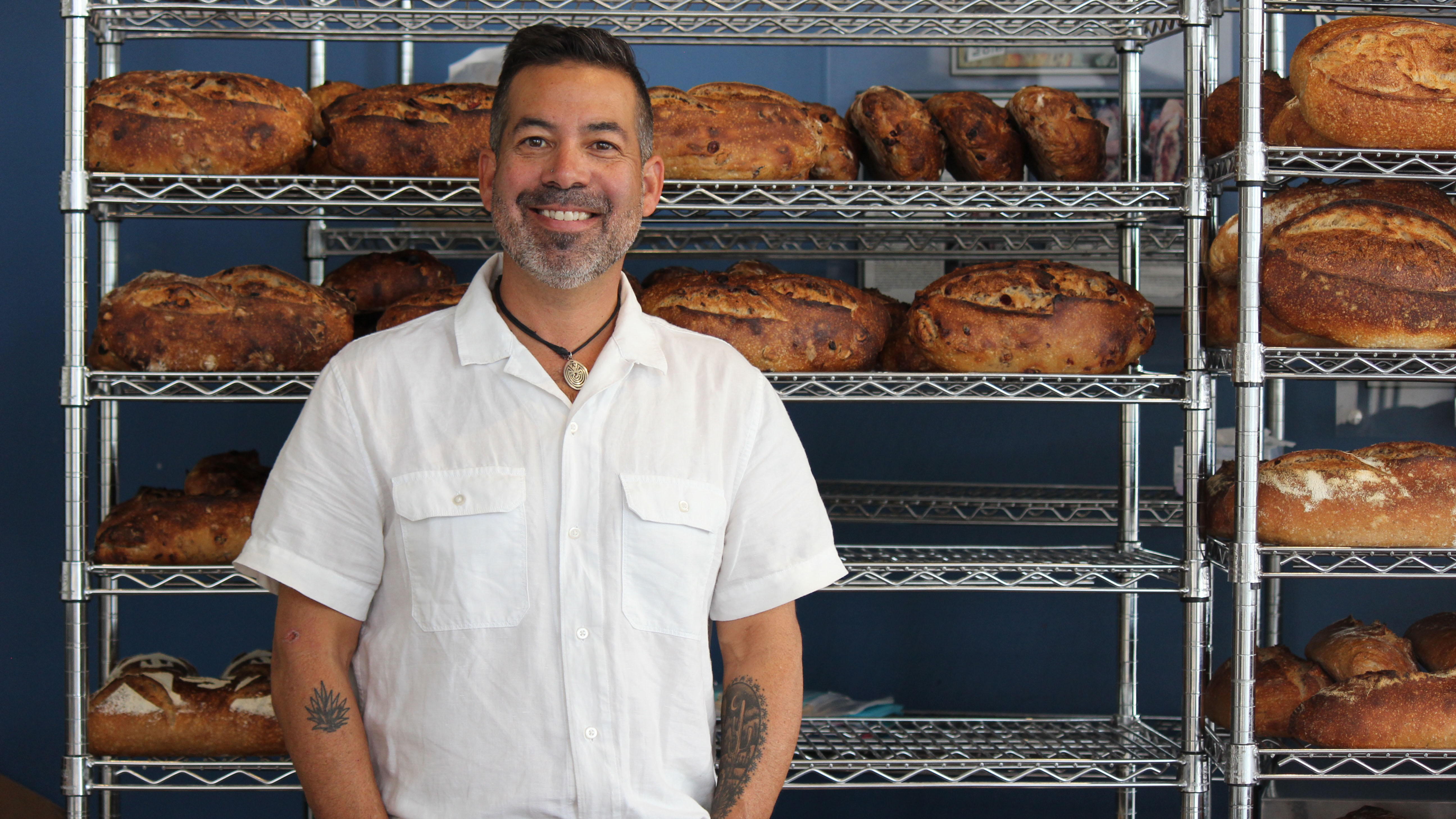 Tucson baker extraordinaire, Don Guerra.
visittucson.org
'
Called "One of [America's] best nonfiction writers" by The San Francisco Chronicle, Tucson-based author Tom Miller is known for writing about his travels across the Americas, Africa, and Spain. His new collection is called Where Was I? A Travel Writer's Memoir. The book finds Miller looking back at a literary career that he describes as "50 years of successful unemployment".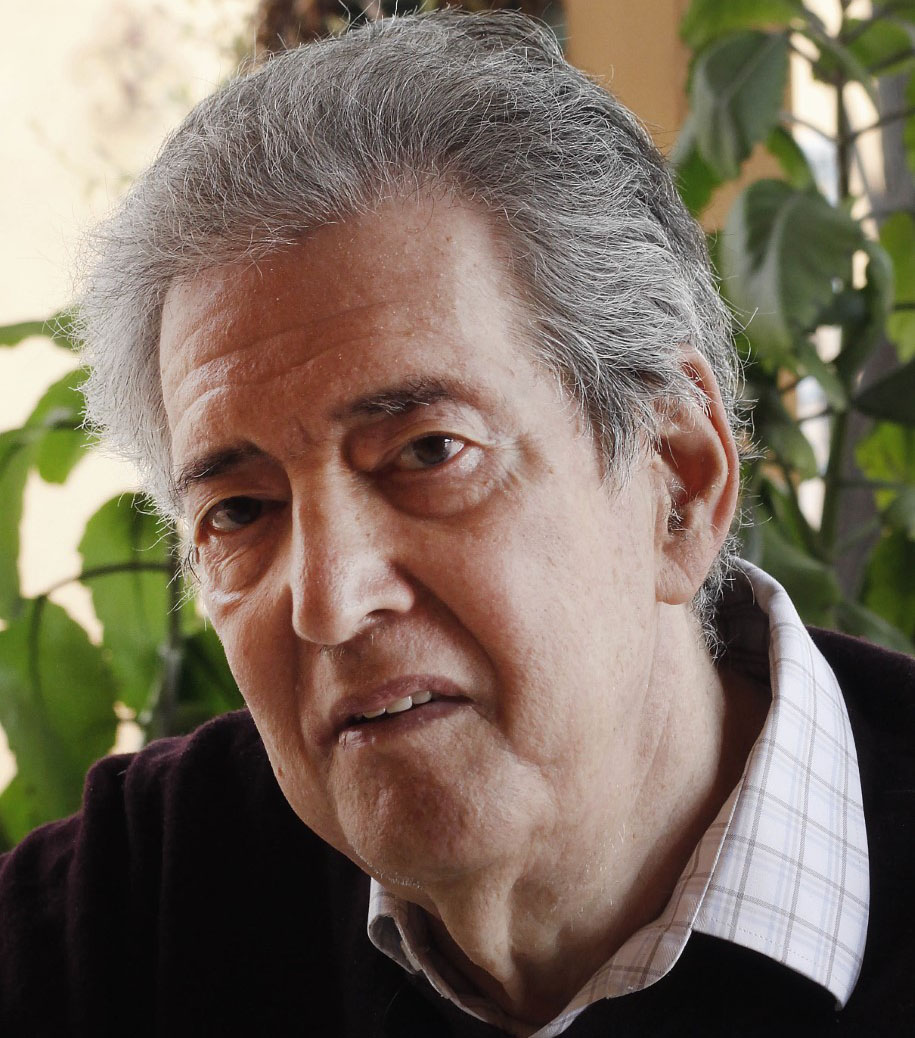 Travel writer Tom Miller.

Jay Rochlin
Tom Miller's 2022 collection, "Where Was I? A Travel Writer's Memoir".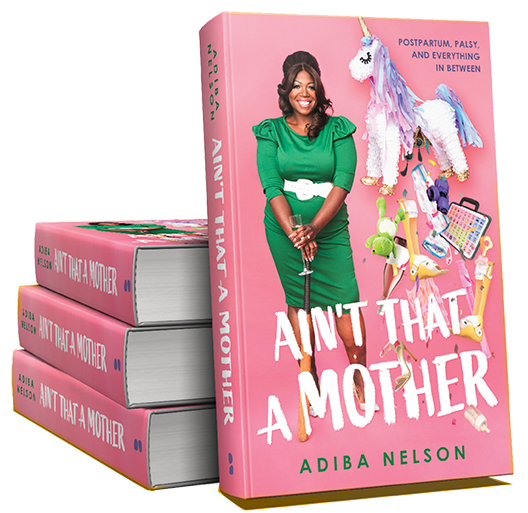 Skating Downhill: The Art of Claiming Your Life | Adiba Nelson | TEDxTucson
Cowboy poet & philosopher Baxter Black was a bull rider in high school and college, before going on to become a large animal veterinarian, working with ranchers and cowboys all across the American west. For more than two decades he was a regular on NPR's Morning Edition, and in the early years of this show, he made regular appearances with original Arizona Spotlight host Julie Beirach. Baxter Black's fans around the world were saddened this week by news of his passing at age 77, on his ranch in Benson, Arizona. Back in 2017, that's where Arizona Illustrated producer Mitchell Riley met Black, to spend some time together on a monsoon afternoon…
Baxter Black in 2017, from Arizona Illustrated on PBS-6.