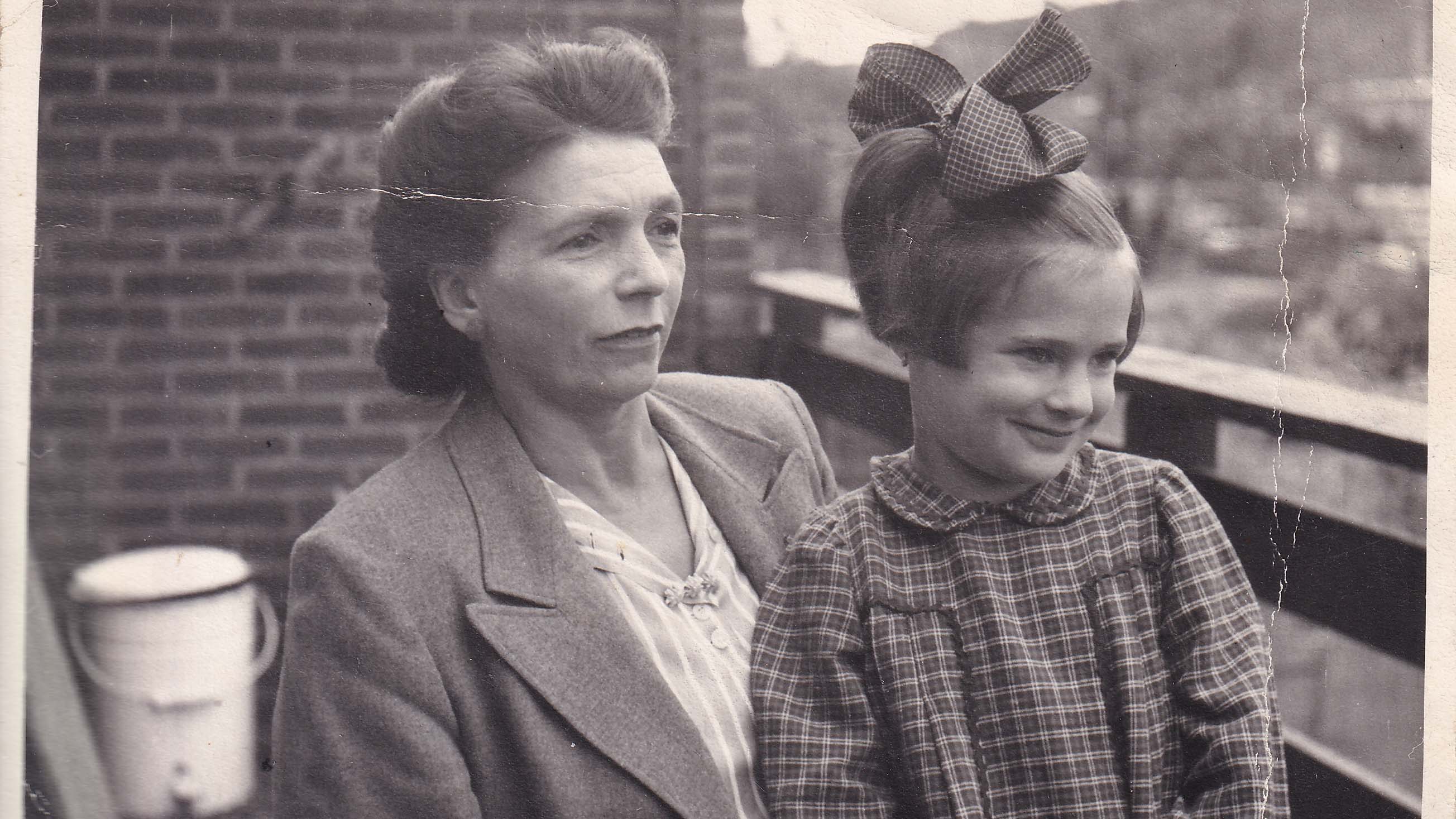 Paula spent her years in hiding in the home of Lis (left) and Jaap Ruiter in Eindhoven, Holland.
Featured on the March 16th, 2023 edition of ARIZONA SPOTLIGHT with host Mark McLemore:
"Children of the Holocaust" is a living-history project launched by AZPM in 2022. Project producer Laura Markowitz interviewed 19 survivors who were children during the Holocaust and now live in Southern Arizona. Hear the story of Paula Bronstein, a survivor who was a hidden child in Holland. It saved her life, but cost her her childhood.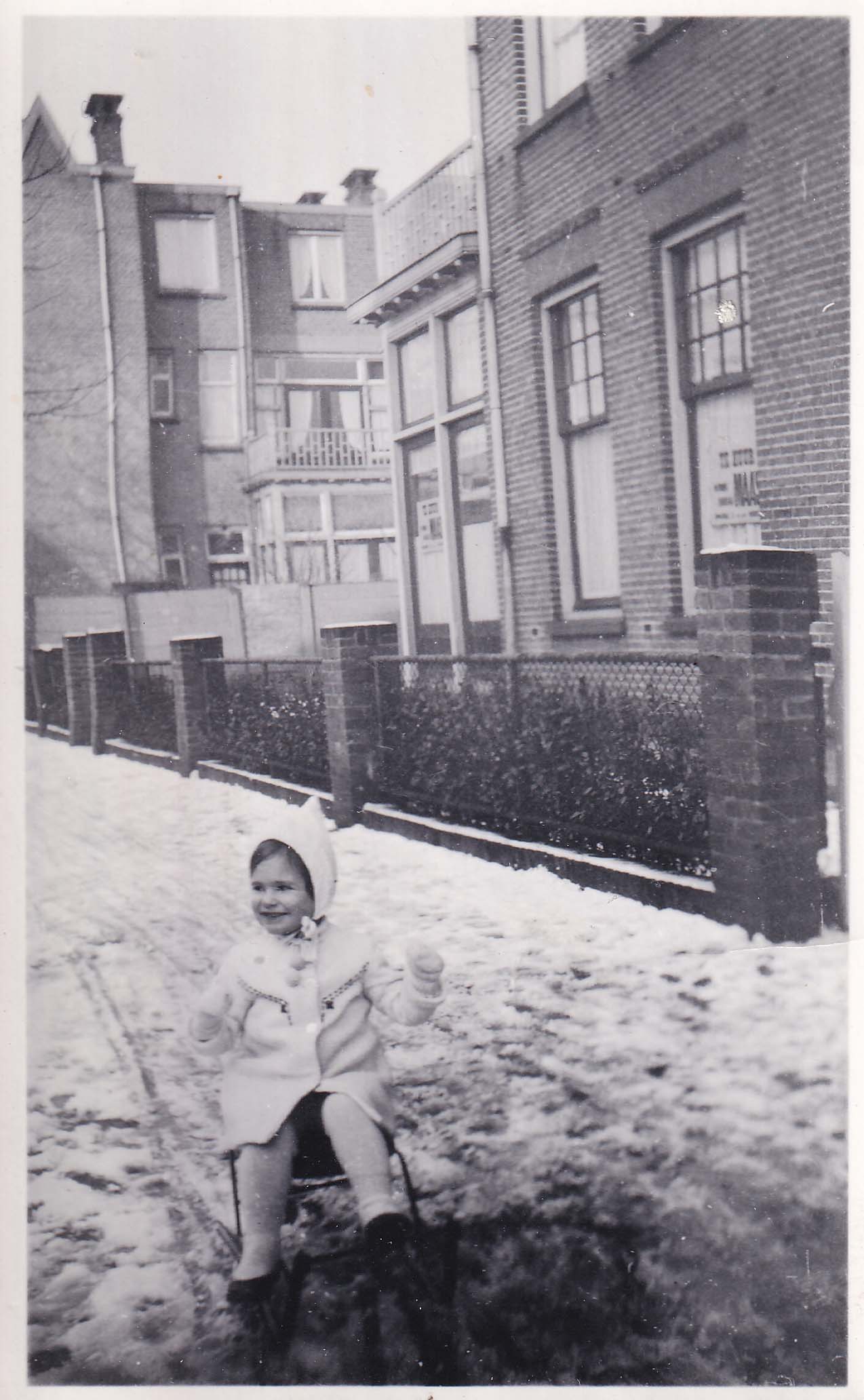 Paula Bronstein before the Holocaust.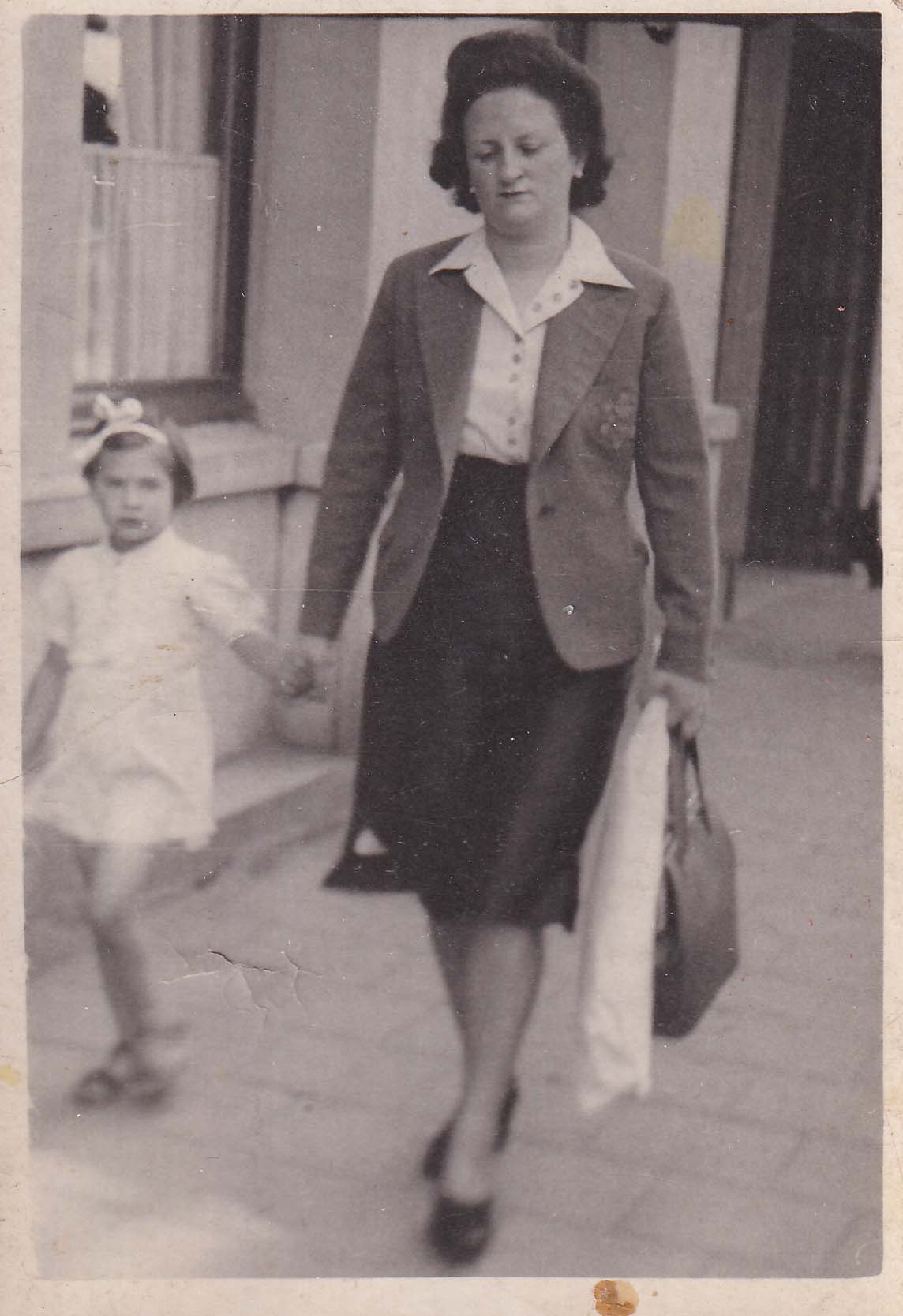 During the German occupation of Holland, adult Jews were required to wear a yellow star on their outer garments. In this photo, Paula (age 4) and her mother were on their way to the hospital to bring flowers to an aunt who had just given birth. It was risky. They could have been picked up off the streets by the Germans and sent to a concentration camp. Soon after this photo was taken, they went into hiding separately.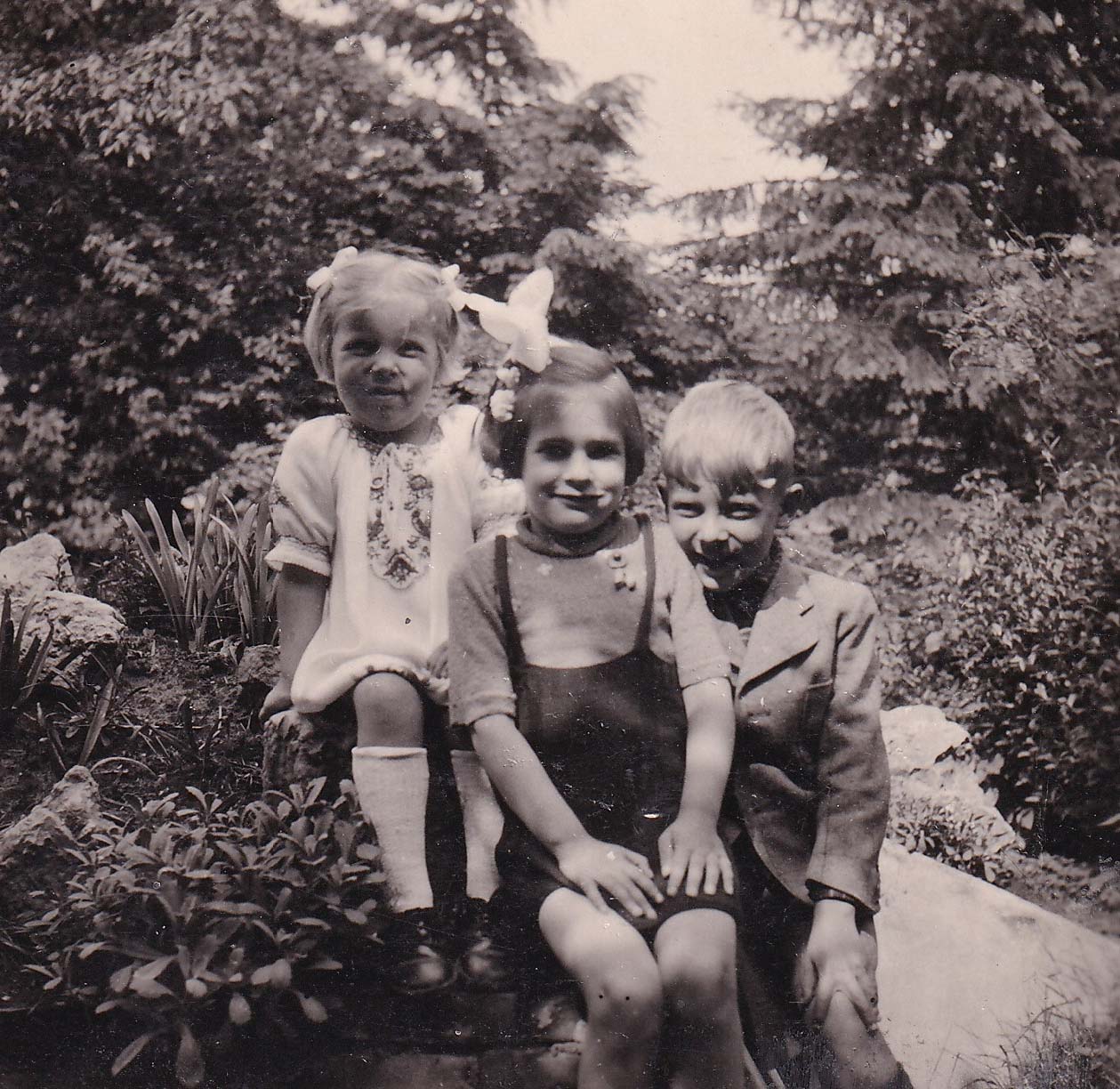 Paula (center) was allowed to play with two neighbor children when she first went into hiding.
Find out about the mission of WeReconcile, from the non-profit organization's founder and CEO, Marcus Doe. He has put together a team of specialists and a multi-step program to help adult children reunite with their estranged fathers in a journey of hope and healing.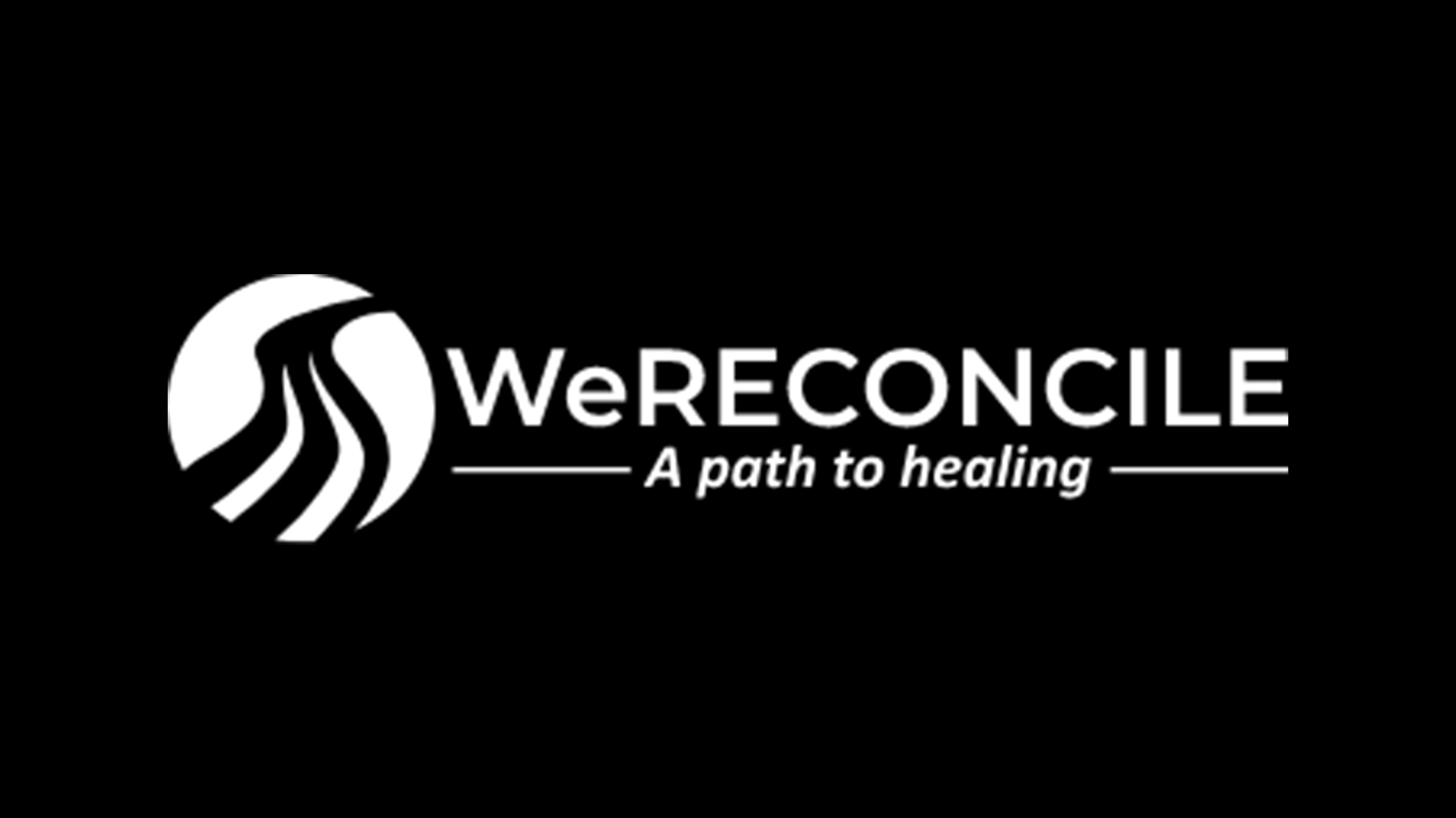 According to their website, WeReconcile hopes to "repair and prevent fatherlessness in our culture by bringing separated adult children and their fathers together through a healing journey of forgiveness and reconciliation, in order to break the generational cycle of emotional, social, and relational discord."

Courtesy of WeReconcile
Webpage by Leah Britton
ARIZONA SPOTLIGHT
airs Fridays at 8:30 am and 6:00 pm, and Saturdays at 5:00 pm, on NPR 89.1 FM / 1550 AM.