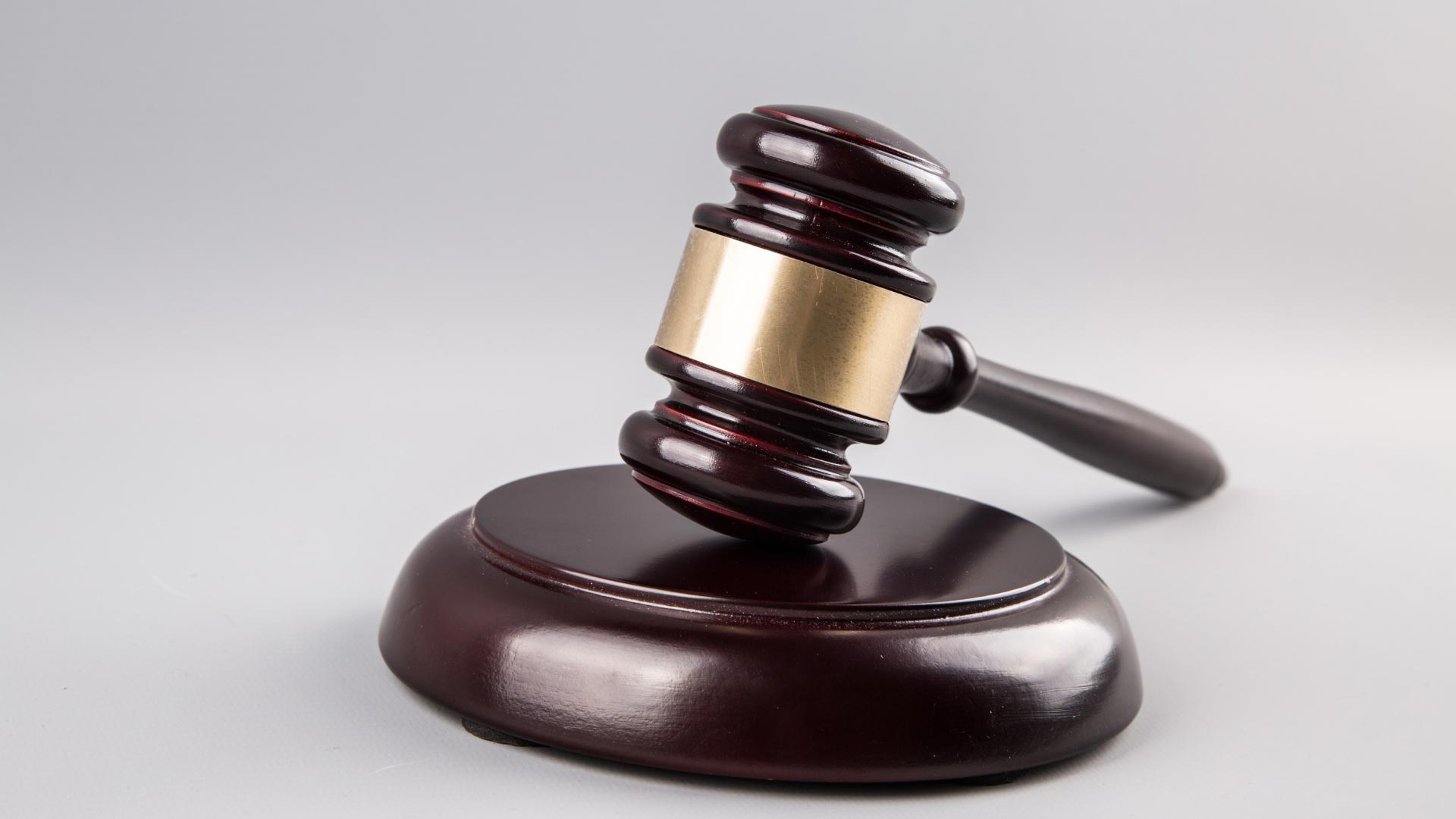 Attorneys for the Goldwater Institute were in Phoenix federal court Tuesday, demanding information on drug approvals.
The Phoenix-based group filed suit against the federal Food and Drug Administration after a Freedom of Information Act request was denied.
The case involves two U.S. doctors who contracted the Ebola virus in 2014. They were given a drug that had not been approved for testing in humans.
The doctors survived the virus.
Goldwater attorneys requested information from the FDA about how the use of the drug was approved for the treatment of the two doctors.
The federal government turned down the request. Officials said they could not give the information because it would give away trade secrets.
"Which was particularly odd because we didn't ask for any trade secrets, we didn't want any commercial information. We merely asked what governmental process was used to make these drugs available," said Jon Riches, an attorney for the Goldwater Institute.
When the government refused to turn over the information, Goldwater filed suit.
Riches said the average drug approval in the United States takes 10 years and $8 billion. He added he has no idea how the physicians knew about the drug since human testing had not yet begun.