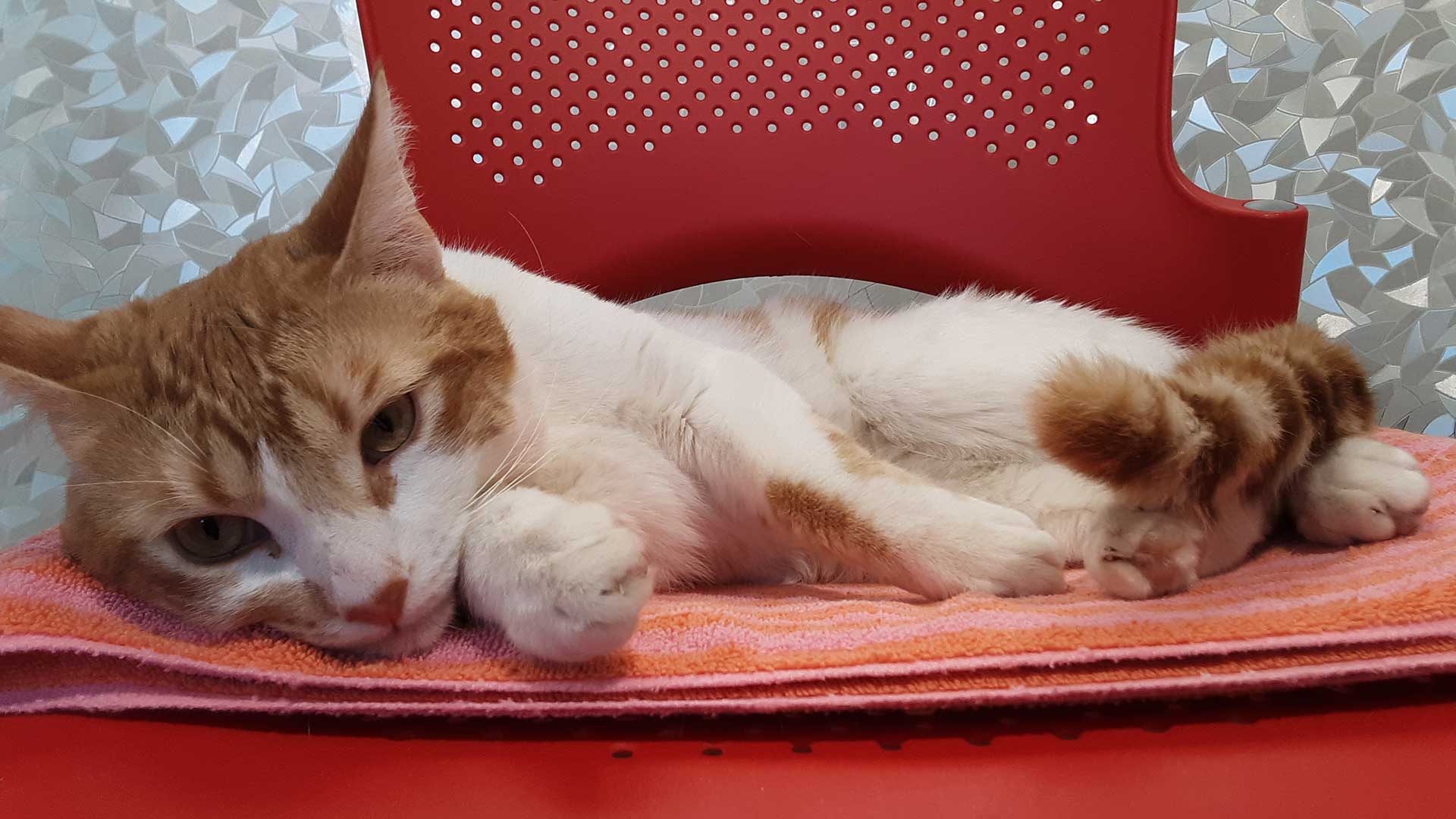 Most cats and dogs at Pima Animal Care Center were moved to foster homes during COVID-19 crisis.
Tony Perkins
The COVID-19 crisis is impacting workers — and animals — at the Pima Animal Care Center.
The majority of the animals at the center are currently being cared for at foster homes as a way to reduce staffing and minimize human-to-human contact.
Director of Animal Services Kristen Hassen emphasized the center is approaching a busy season for the care of dogs and cats being brought to the shelter.
"We know thousands of animals are going to need our help over the next few months, and we're also going to have to house pets whose owners are hospitalized or who, in the worst case possible, die from coronavirus," said Hassen.
The Centers for Disease Control (CDC) and the World Health Organization (WHO) both stress there is currently no evidence that people can get COVID-19 from pets. Shelter workers note the best place for your pet is in the home they know and love. They say if you aren't feeling well but are still able to provide care for your pet, just keep them at home where they feel most comfortable.